Flexible
Stopper BV140
Stopper BV140 is a flexible safety barrier in the form of a pole. It is designed and suitable for the protection of doorways, service passages and external corners.
Made of extra strong plastic polymer. The Stopper distributes the mechanical load over its entire surface, thereby it does not deform. Besides, the floor and the vehicle that came into contact with the product remain intact. The barrier is proof against the action of moisture, ultraviolet and temperature difference. It can be used in cold rooms.
Advantages
Protection
The flexible barrier reliably protects the object from damage: corners, passages and doorways will remain intact. Moreover, it minimizes damage to the vehicle.
Strength
The sturctures are made of extra strong plastic polymer, due to which they are incredibly strong and easily withstand repeated impacts.
Flexibility
Our barriers are flexible, meaning no deformation at collisions. That is, unlike a metal structure, the Stopper will return to its original position after impact.
Versatility
Our barriers are suitable for various types of infrastructure, from warehouses to large industrial areas.
Signal coating
The product has a bright yellow-black color, which makes it visible to the operator of loading and unloading equipment at complex maneuvers in a limited space.
Image improvement
Modern and effective barriers not only provide security, but also give your entetrprise a more professional and aesthetic look.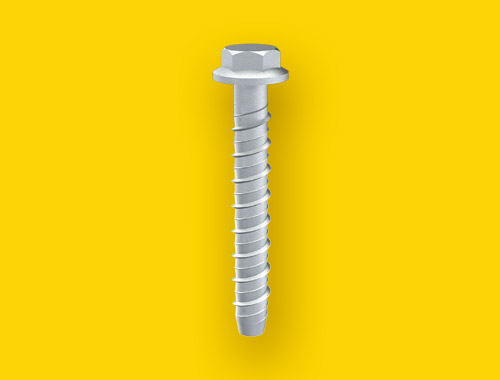 You will need
The self-tapping anchor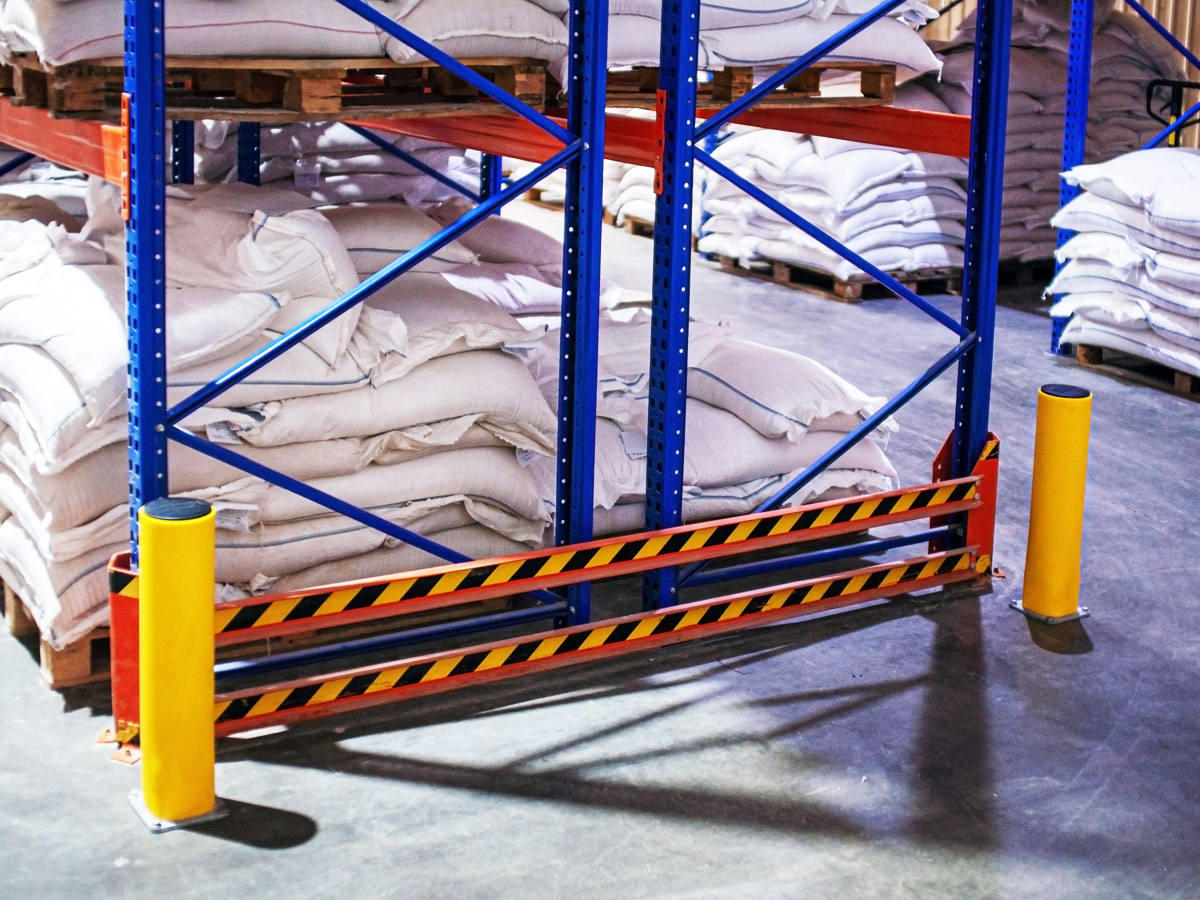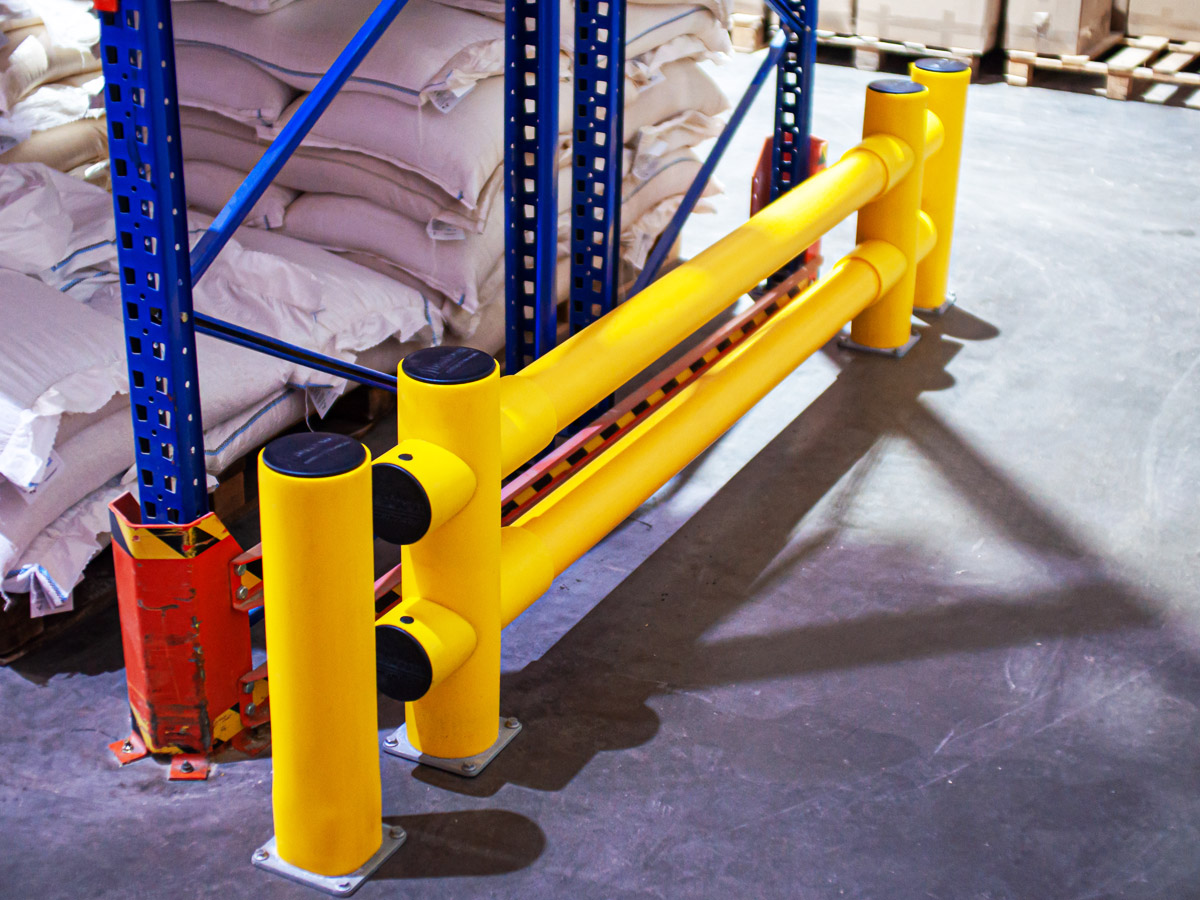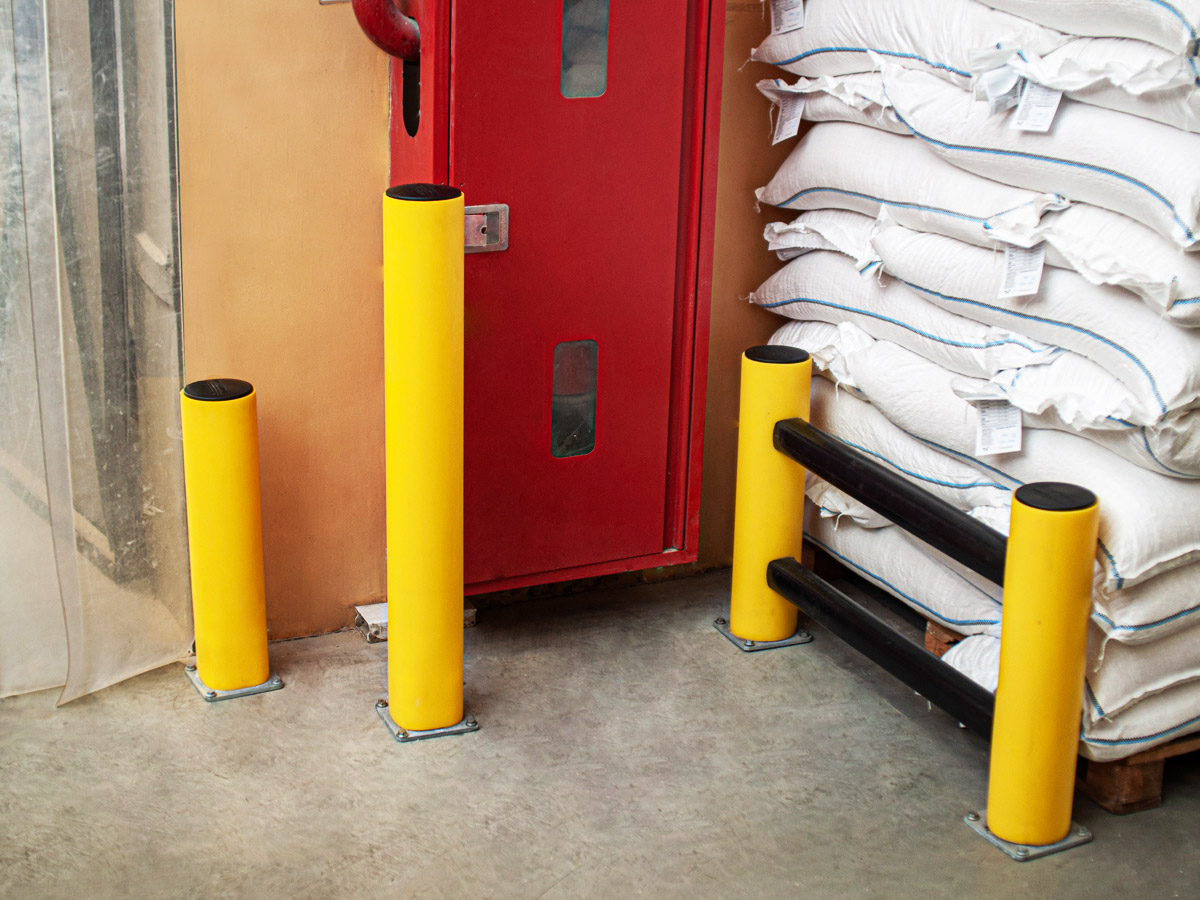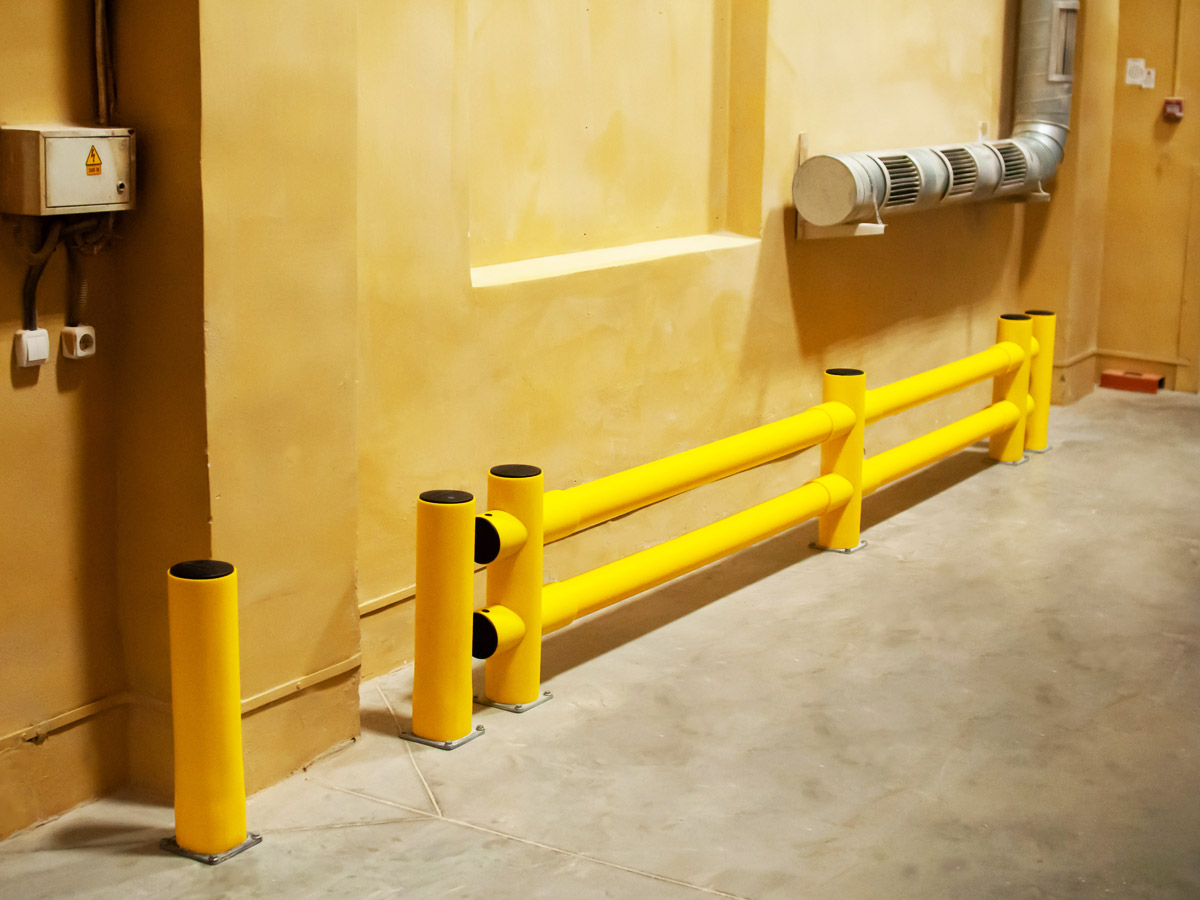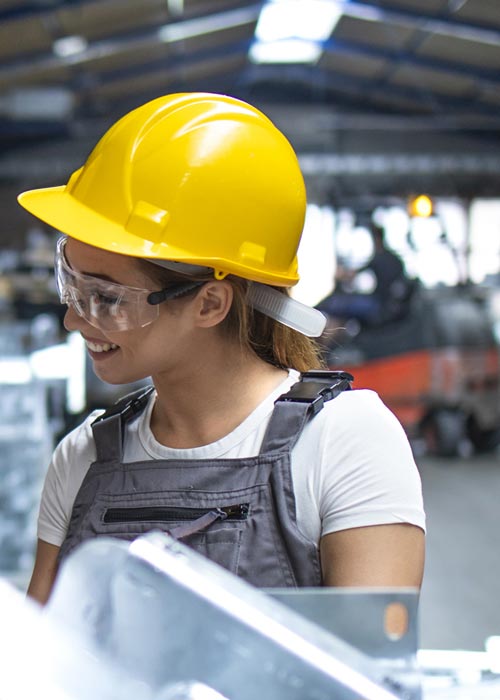 Contact us