Logistics and warehousing facilities
Politon solutions for logistics and warehousing facilities provide comprehensive protection at high traffic intensity, minimizing the risk of damage to loading and unloading equipment and goods. Zoning working areas Politon energy-absorbing barriers, can divide traffic flow and protect staff from random raids technology. The product's flexible design stops smoothly, preventing equipment damage, and the yellow signal color attracts staff's attention.
Recommended products: horizontal energy-absorbing barriers, safety bollards, safety guardrails, flexible safety barriers.
Download catalog Download catalog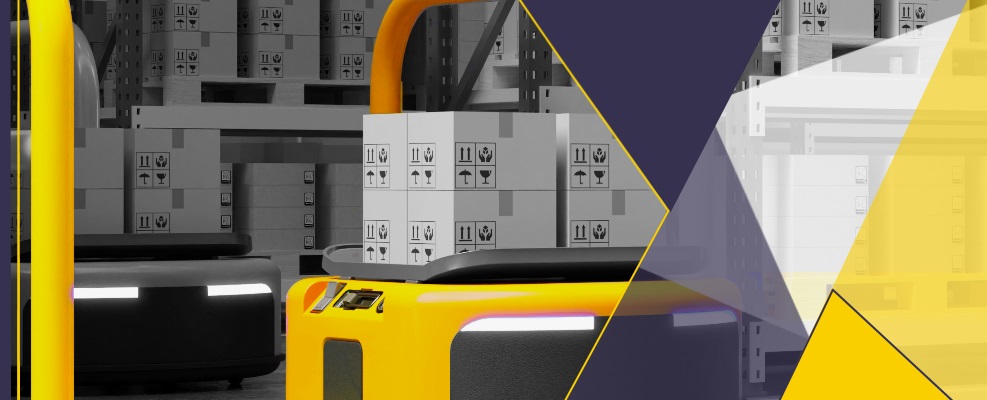 Benefits of implementing our solutions
Strength and durability in use. One-time investments will help protect staff and fixed assets and reduce possible losses and minimize downtime.
Costs reduction in object operation. Our designs are durable and long lasting.
Does not require special skills for installation and operation. Possible complement, replacement and reuse of the individual components.
Our flexible energy-absorbing structures can be used both indoors and outdoors, resistant to ultraviolet light and temperature changes.
Increase productivity. Thanks to our solutions, you can optimize the intra-warehouse movement of goods, zoning and distribution of traffic flows.
Partners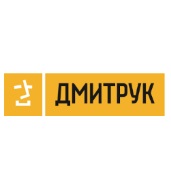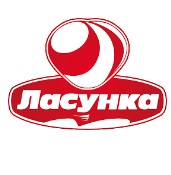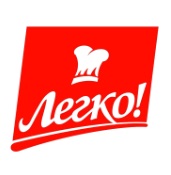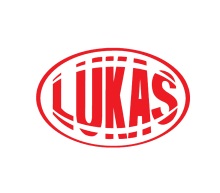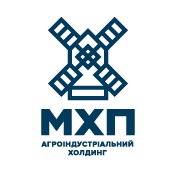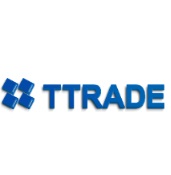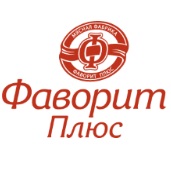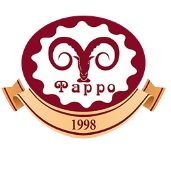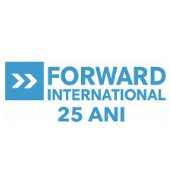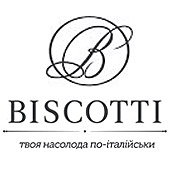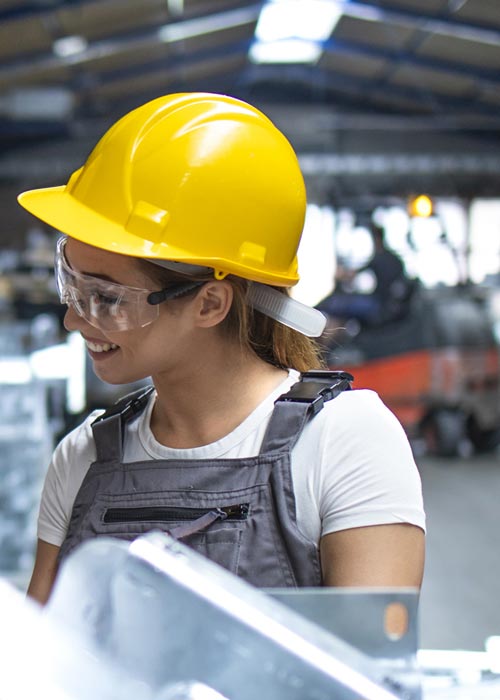 Contact us