Safety bollards
Flexible protective bollards: protection doors, protruding corners, and other objects from accidental damage. Also used to perform a delimiting function. These vertical protective barriers made of high-strength thermoplastic polymer, do not corrode, are bright signal color, durable, easy to install.
Application: field of logistics, the territory of manufacturing, and car parking. Installed at handling rotary gates, industrial, fire doors, cold rooms, loading, and unloading zones.
Download catalog Download catalog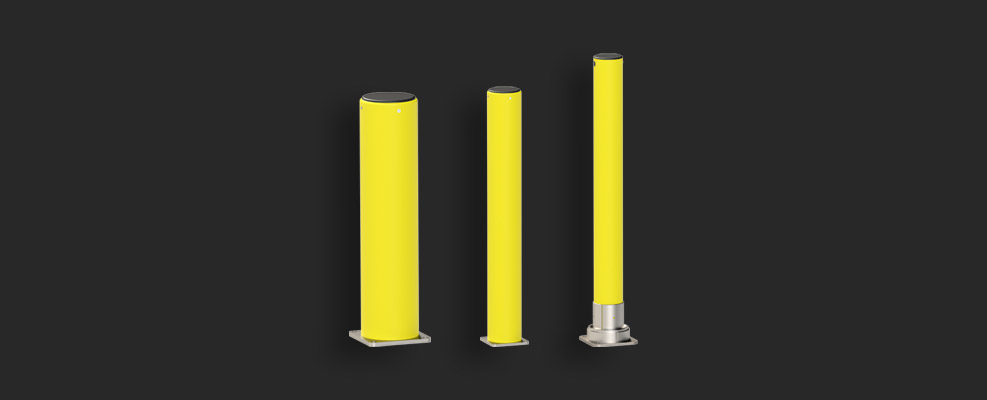 Description
Shockproof design features of which are a scattering force of impact and load, thereby preventing damage to the attachment points on the floor.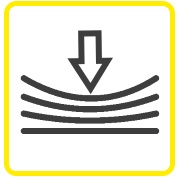 The design is made of high-strength thermoplastic polymer, due to its elastic properties, absorbs shocks and prevents deformation.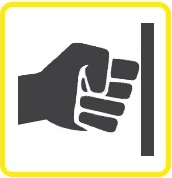 Resistant to climatic factors - humidity, ultraviolet radiation, temperature extremes. It can be used indoors and outdoors.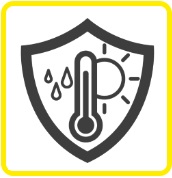 Easy to assemble, dismantle, and possibly reuse design elements.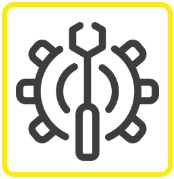 Partners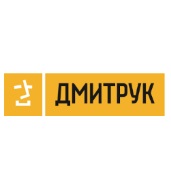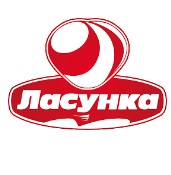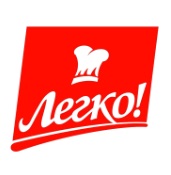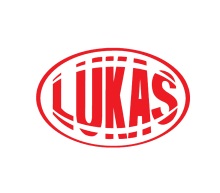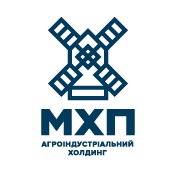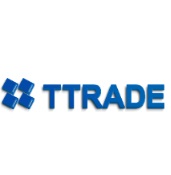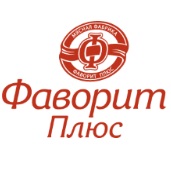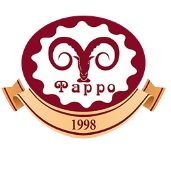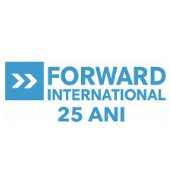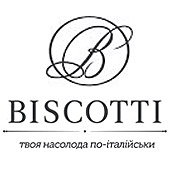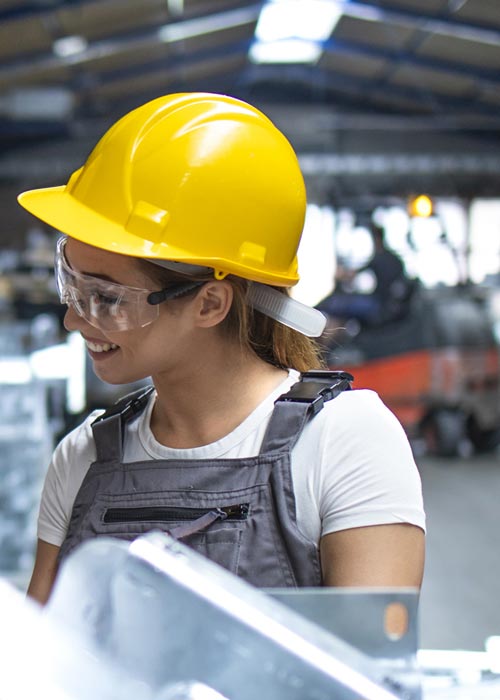 Contact us