Roller Stopper barrier
The rolling barrier is an effective modern system of protection against damage caused by vehicles.
Fields of application:
- at enterprises where it is necessary to protect dangerous areas, buildings, columns and other free standing buildings, facilities (transformers, generators, power lines, etc.);
- at warehouse and logistics centers, factories with heavy traffic flow, both outdoors and indoors;
- for distribution of traffic and pedestrian flows, in particular: access routes (entry and exit roads), parking places and car-parks;
- on highways to ensure the safety of traffic and pedestrians.
Download catalog Download catalog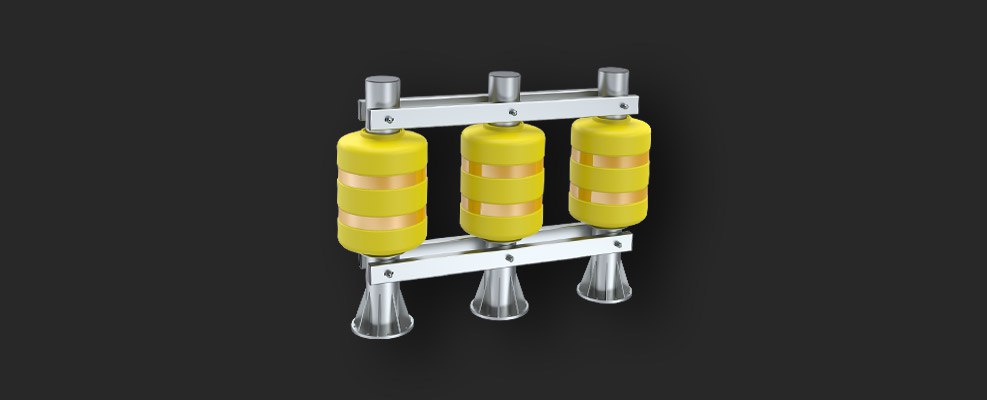 Description
The deliberate location of the rollers rotating around their axis and the set construction of the barrier ensure uniform distribution, absorption and redirection of the impact energy along the tangent at the time of collision with the vehicle.
The rollers are made of elastic material "PoliSAF", which has closed structural pores and additives that protect it from destruction under the influence of UV rays. Safety color and reflective elements make the barrier visible in the dark.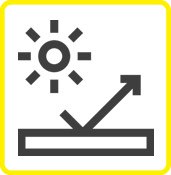 The supporting structure of roller barriers is made of heavy-walled steel elements with zinc or powder coating. This ensures strength, weather resistance, low maintenance and durability.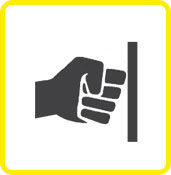 Roller Stopper can be combined with connecting elements to the required length. It is possible to manufacture in accordance with the individual requirements of the customer.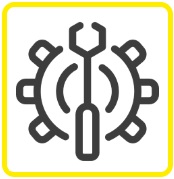 Partners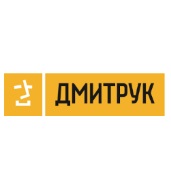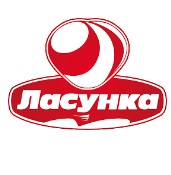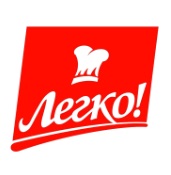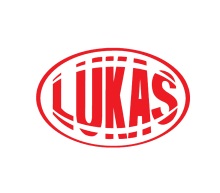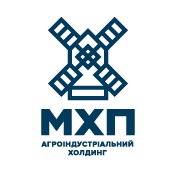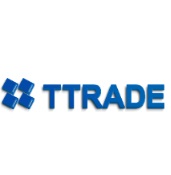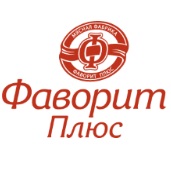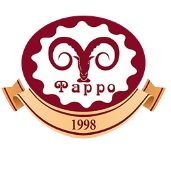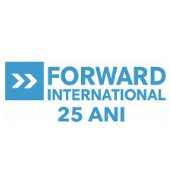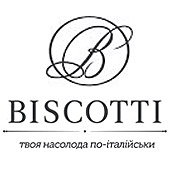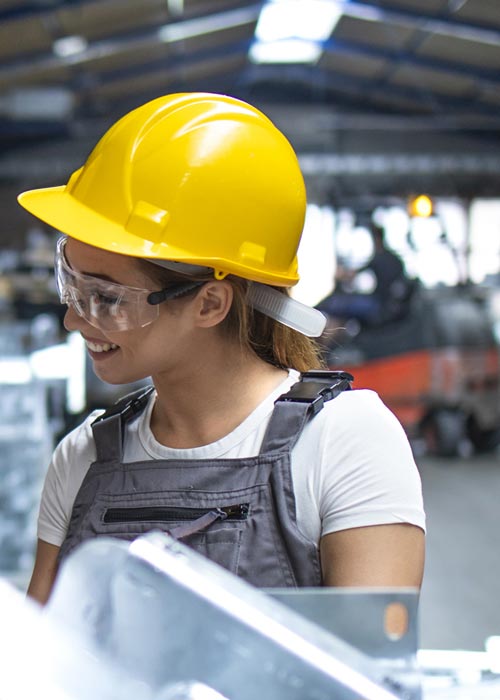 Contact us