Applications of Politon-Ukraine products
Our solutions are implemented in industrial and non-industrial facilities: food industry, retail and wholesale markets, medicine and pharmacy, manufacturing, logistics, gas stations and parking lots.
The range includes: structures for the protection of walls and equipment from accidental mechanical damage, protection for premises where compliance with sanitary and hygienic standards is required, structures for distribution of traffic flows and zoning.
Download catalog Download catalog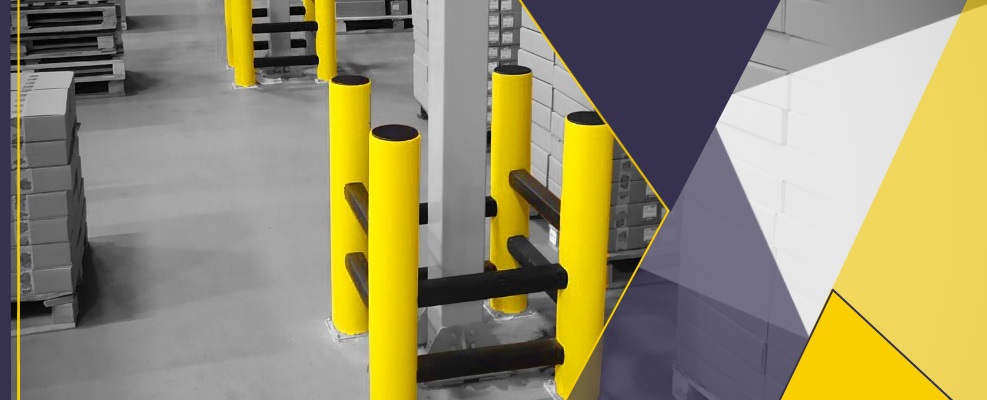 Customer benefits
Saving money. One-time investments will help protect personnel and fixed assets and reduce the risks of unforeseen possible losses and downtime.
Easy to install and operate. Does not require special skills for installation, it is possible to complete and reuse separate elements of a design.
Compliance with hygiene standards. Optimal sanitary and hygienic protection when using moisture-resistant hygienic plinths, curbs and flexible protection systems. Products are used both in the construction of new facilities and for the repair (renovation) of premises.
According to the customer's specific requirements, we can design, manufacture, and test a personal safety system and extend warranty support to all proposed products.
Industry solutions for industrial safety
Partners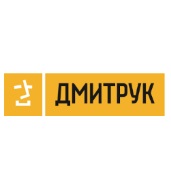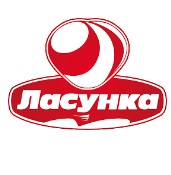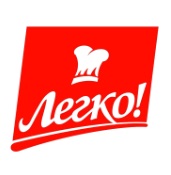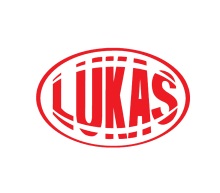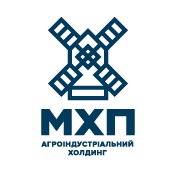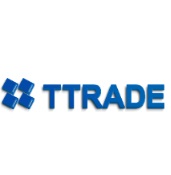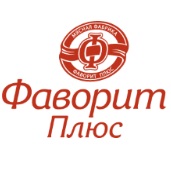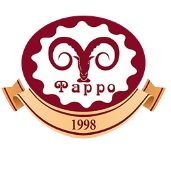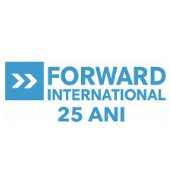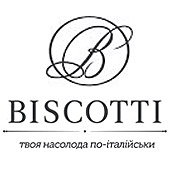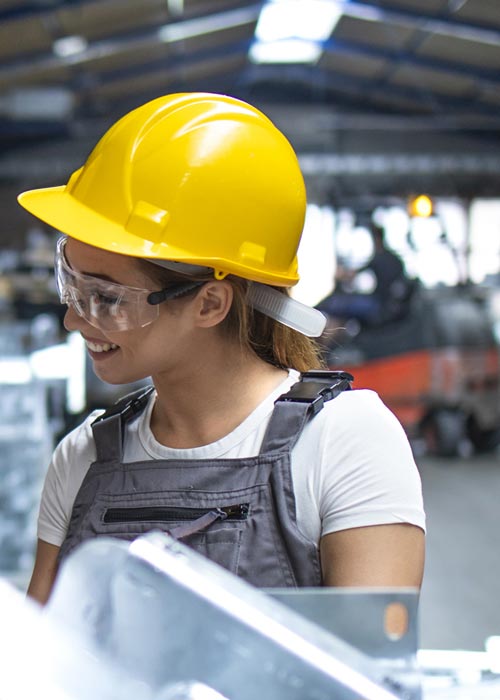 Contact us