Flexible
Stopper BV125
Stopper BV125 is a flexible safety barrier in the form of a pole. It is designed and suitable for the protection of doorways, service passages and external corners.
Made of extra strong plastic polymer. The Stopper distributes the mechanical load over its entire surface, thereby it does not deform. Besides, the floor and the vehicle that came into contact with the product remain intact. The barrier is proof against the action of moisture, ultraviolet and temperature difference. It can be used in cold rooms.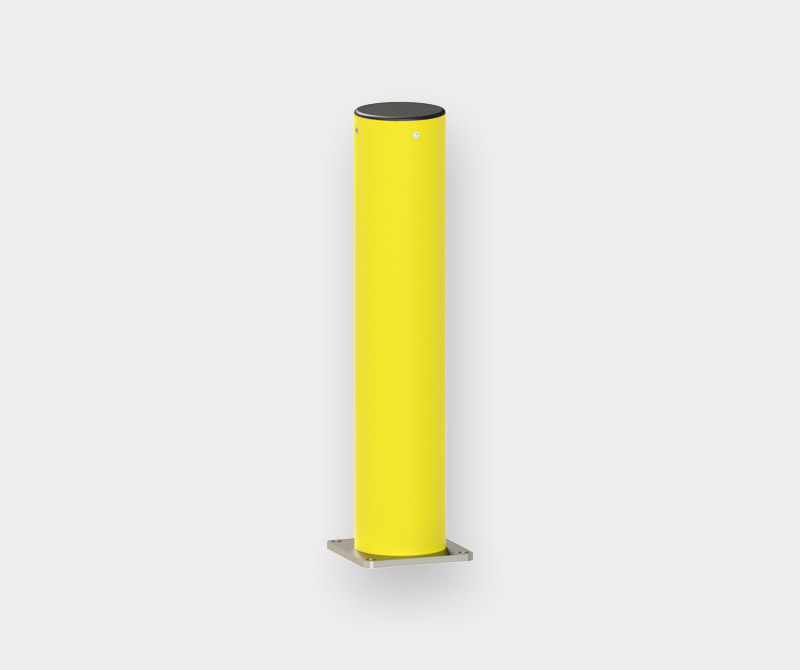 Advantages
Protection
The flexible safety pole is a reliable protection of corners, doorways and passages from the machinery impacts.
Cost minimization
The flexible barriers allow you to save on the repair of the equipment and its cargo. This is because the barrier absorbs the impact at a collision.
It does not deform.
The pole is flexible, so after a collision it will return to its original position without leaving visible signs of damage.
Versatility
It can be used outdoors as well as in any type of premises: production, warehouse, cold rooms, etc.
Signal coating
The signal yellow color ensures the visibility of the bollard and can serve as a reference point for forklift drivers.
Aesthetics
The Stopper flexible safety barrier has a concise design and is aesthetically attractive, so it will fit perfectly into the interior of your premises.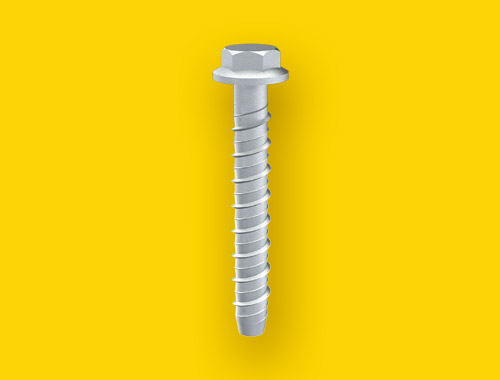 You will need
The self-tapping anchor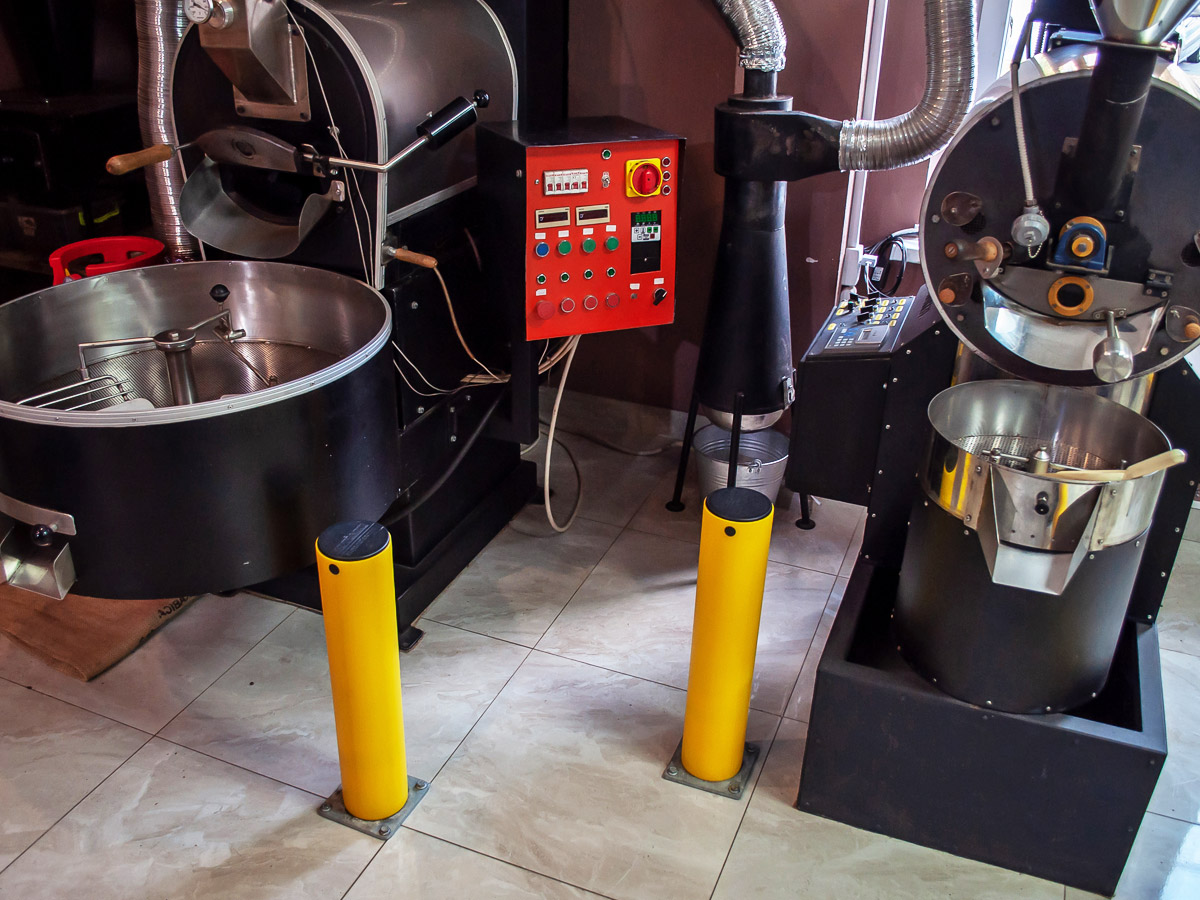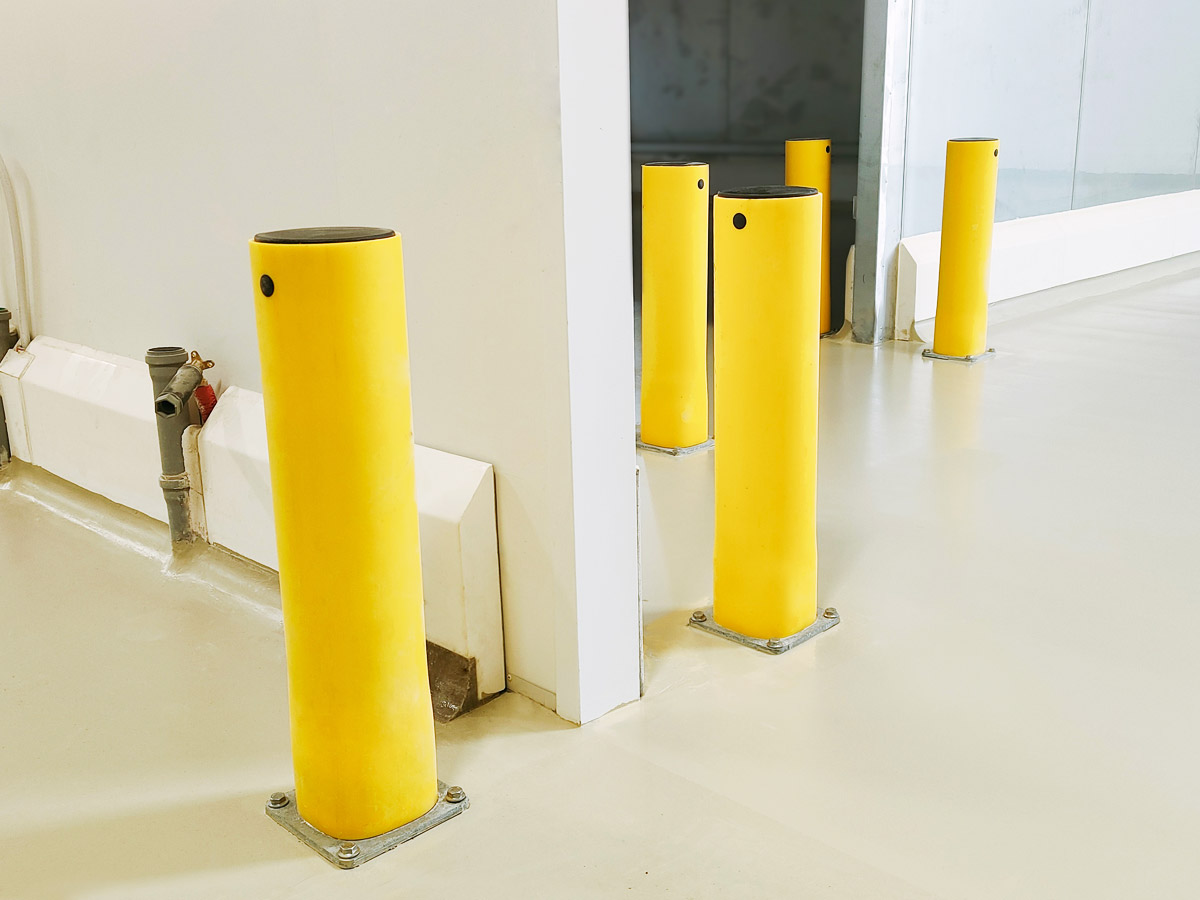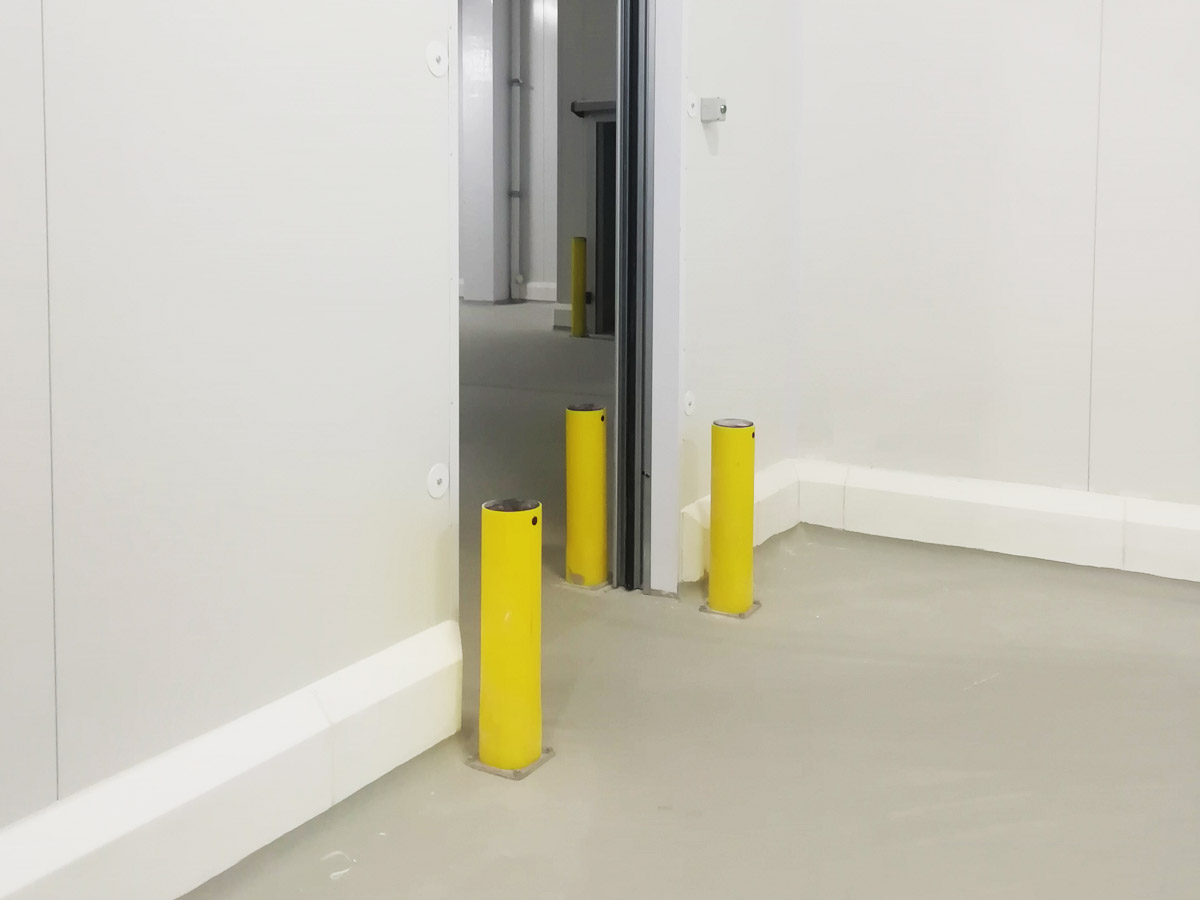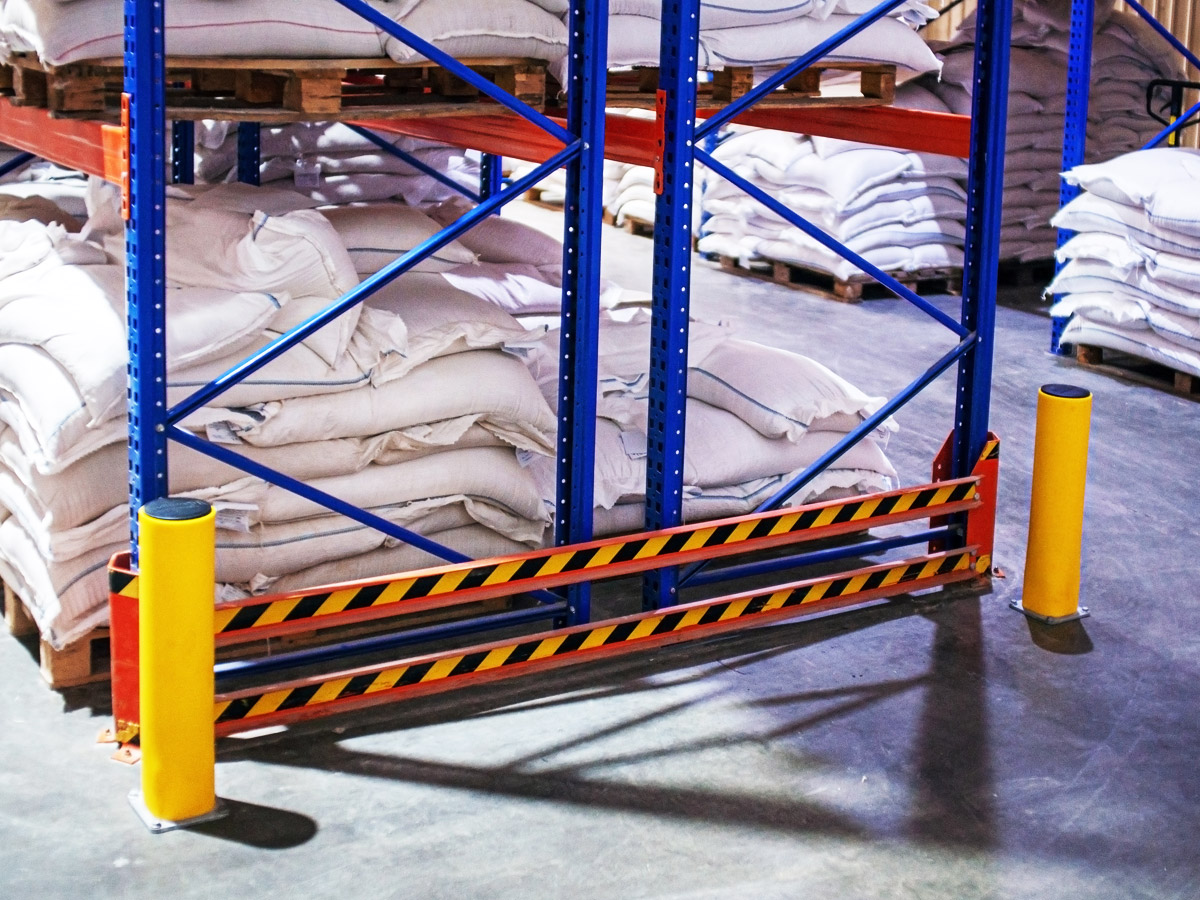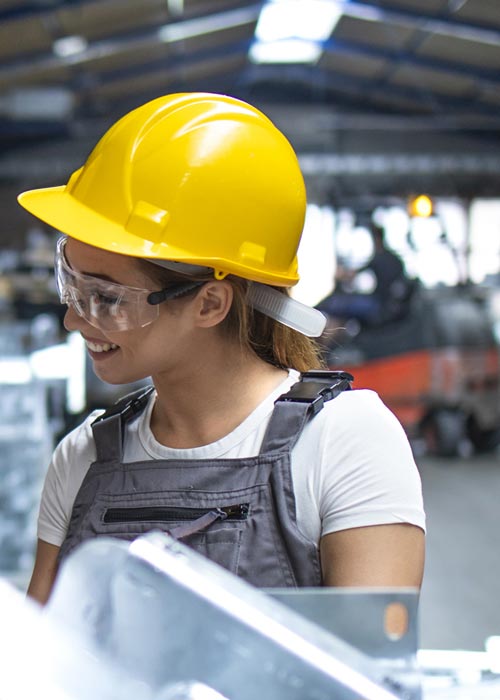 Contact us