Medicine and pharmacy
Politon products can be used in this area, where the requirements for compliance with sanitary standards are increased. A popular product is a series of industry kerb and wall panels made of fiberglass. For protective function facilities can be used by all types of flexible energy absorbing barriers.
Recommended products: industrial kerbs, shock-absorber barrier, energy-absorbing guardrails, safety bollards, fiberglass wall panels.
Download catalog Download catalog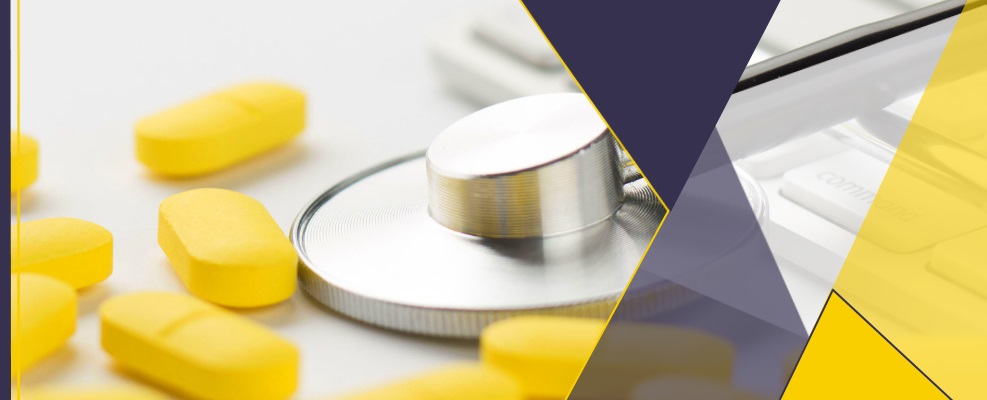 Benefits of implementing our solutions
Optimum hygiene and sanitary protection are provided by using waterproof industrial kerbs and barriers, fiberglass wall panels.
Durability, anti corrosiveness, high resistance to odors, mold, stains, and rot.
Costs reduction in object operation. Our designs are durable and long lasting.
Does not require special skills for installation and operation. Possible complement, replacement and reuse of the individual components.
Our flexible energy-absorbing structures can be used both indoors and outdoors, resistant to ultraviolet light and temperature changes.
Partners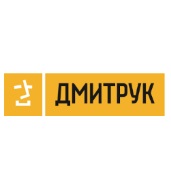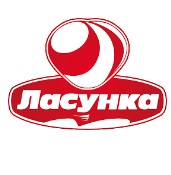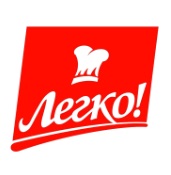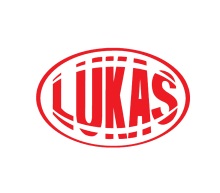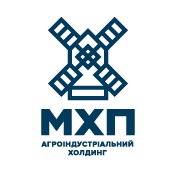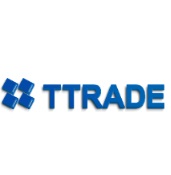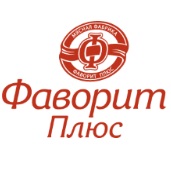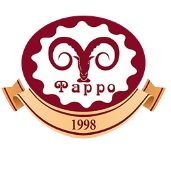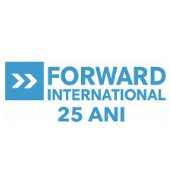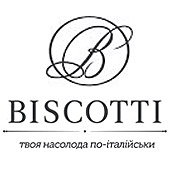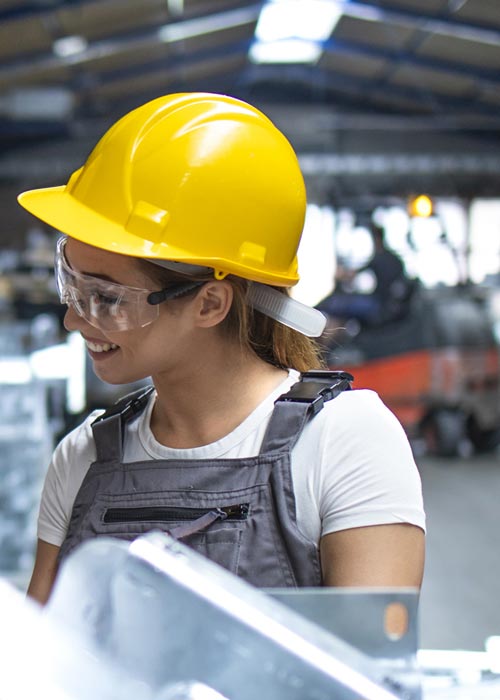 Contact us