Politon - Ukraine
Production of professional wall protection systems and equipment for industrial and non-industrial facilities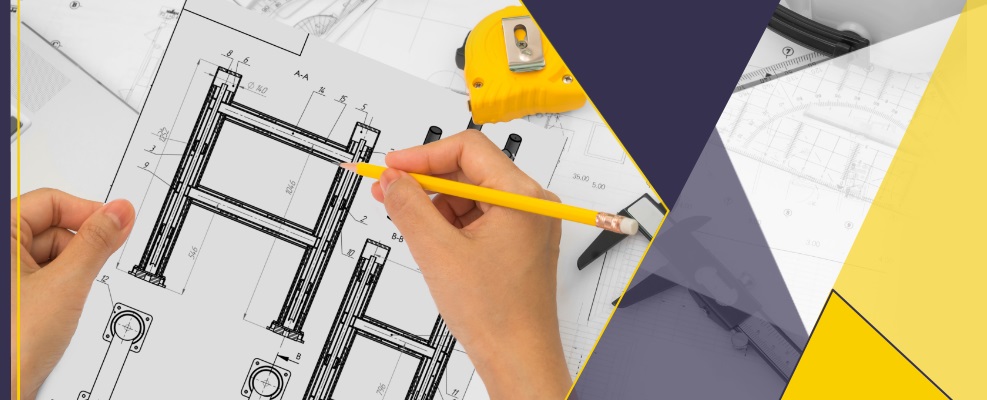 About the company
The first products of Politon-Ukraine LLC (industrial kerb PL100) appeared on the Ukrainian market in September 2012. Today, we present complex protection solutions for wall, equipment and other technical property against accidental mechanical damage. For complex protection we present range of products: industrial kerbs, shock-absorbing barrier, flexible and vertical safety bollards, flexible energy-absorbing constructions horizontal or combined (safety guardrails), wear-resistant fiberglass wall panels, racking & storage protection.
Politon products are made of imported raw materials; the quality is comparable to imported counterparts. By applying our solutions, you can significantly minimize your costs for unforeseen repairs and prevent goods or equipment damages. In-house production of security systems allows you to quickly resolve issues of supply, logistics, consulting, and maintenance.
The Politon constructions are designed with rigorous control on specially created stands and models. Then the safety system products are fully tested in the production environment. Only when positive results are achieved, we launch them into serial production. At each stage, the quality of our products is controlled carefully.
Politon's clients are food, pharmacological, and chemical industries, logistics, retail chains, and wholesale outlets. Our client can be any company where there are premises with high requirements for safety and hygiene. We offer optimal solutions for designing our clients' spaces and build mutually beneficial partnerships for many years.
Extensive experience in the market
The company since 2012 is in the market of safety systems production preventing accidental damages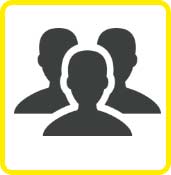 High quality products
The products meet sanitary and epidemiological norms and international standards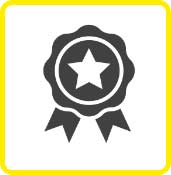 Wide range of products
We offer ready-made solutions, as well as develop unique designs for customer needs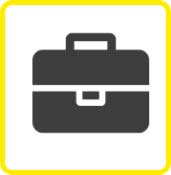 Responsibility to customers
Technical support and support of warranty obligations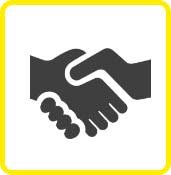 Partners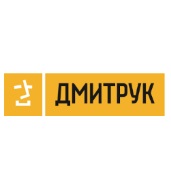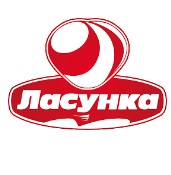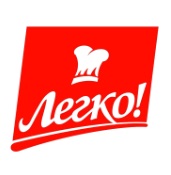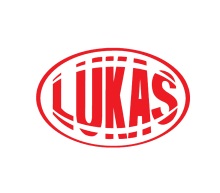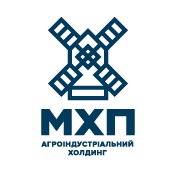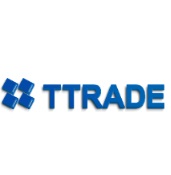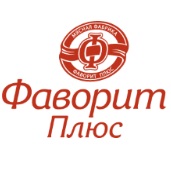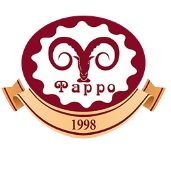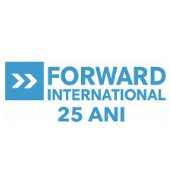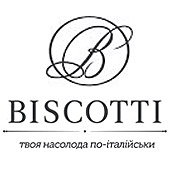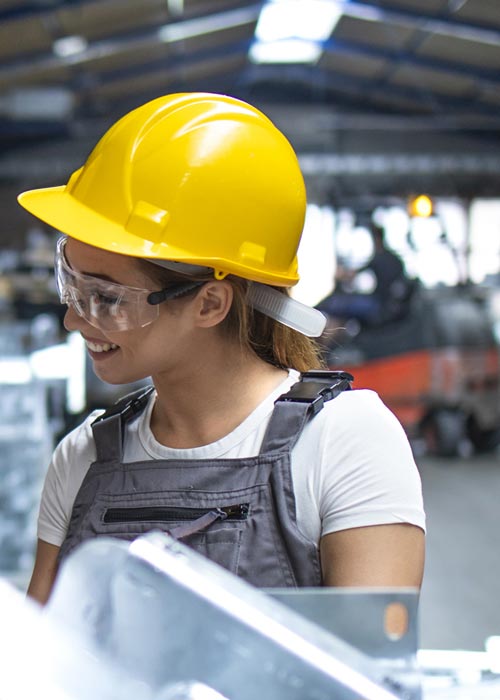 Contact us