Manufacturing
Production facilities - our solutions provide comprehensive protection of industrial facilities.The range includes fences to protect equipment, distribution of traffic flows, protection of loading and unloading areas, entry / exit and other areas with high traffic and people.
Recommended products: flexible safety barriers, horizontal energy-absorbing barriers, safety bollards, safety energy-absorbing guardrails.
Download catalog Download catalog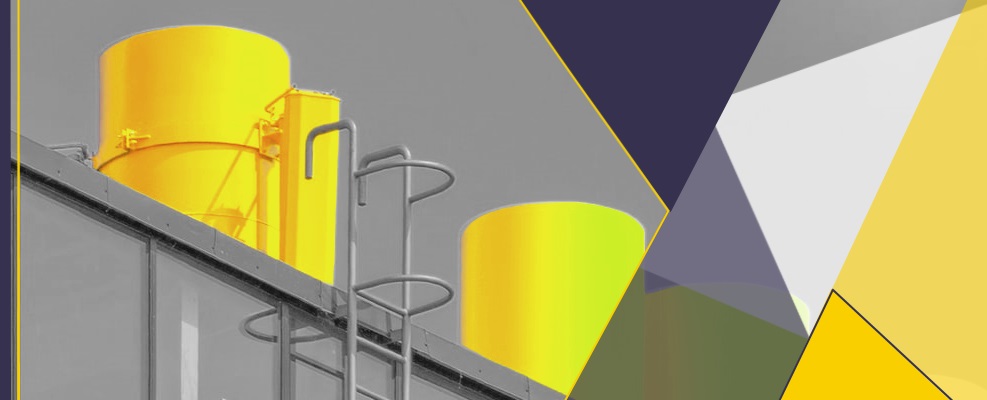 Benefits of implementing our solutions
Durable and practical products. One-time investments will protect staff, machinery, and equipment and minimize possible losses and downtime in production processes.
Simplicity and low labor costs of installation. No special skills are required for installation and operation, there may be additional equipment and reuse of individual structural elements.
The aesthetic appearance of the system fits easily into the interior of any modern enterprise.
The structures' stability. Resistant to climatic factors and mechanical damage. Can be used both indoors and outdoors.
Increase productivity.Thanks to our solutions, you can optimize the intra-warehouse movement of goods.
Partners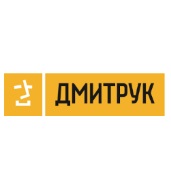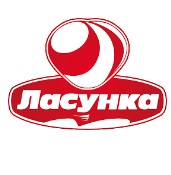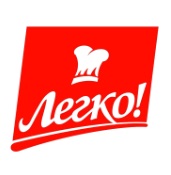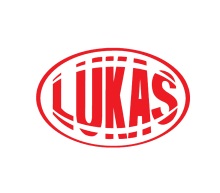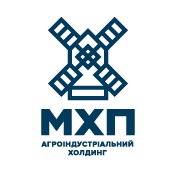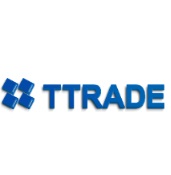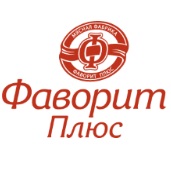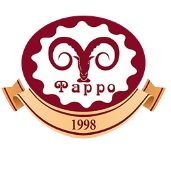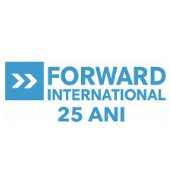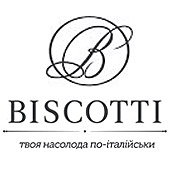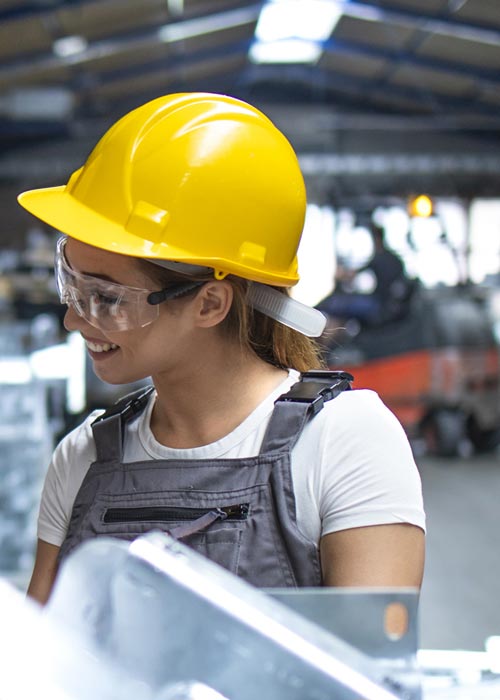 Contact us