Industrial baseboard
Solid industrial baseboard - reliable protection of the "wall-floor" connection. Baseboard has a high resistance to hydrodynamic loads and temperature changes, thus avoiding the building up of dirt behind the protection. Possible to apply a gel coating.
Applications: all the food, pharmaceutical, and chemical industries, utility room (locker rooms, showers, living rooms, bathrooms, change facilities), car wash.
Download catalog Download catalog
Description
Due to its shape and proper sealing, the baseboard is tightening to the walls and floors, providing quick draining of fluid from the surface.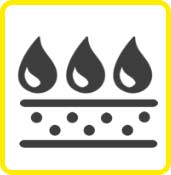 The shape and material of the kerb ensures compliance with sanitary and hygiene standards.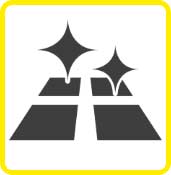 It is easily established employing glue-sealant. The baseboard is not shockproof; damage replacement of a part of a design is possible. The operation does not require any specialized care.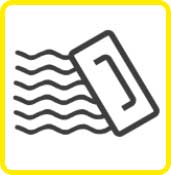 The kerb manufacturing is possible on a wide color scale, which corresponds to the RAL standard.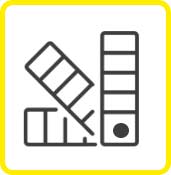 Partners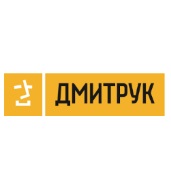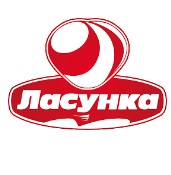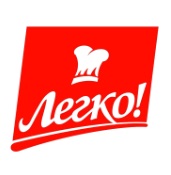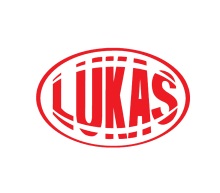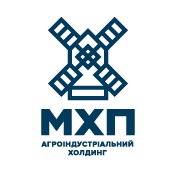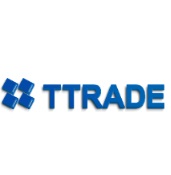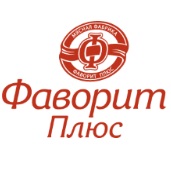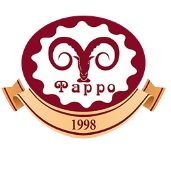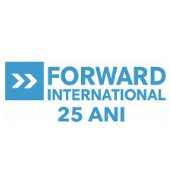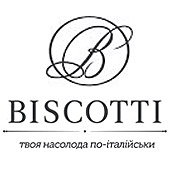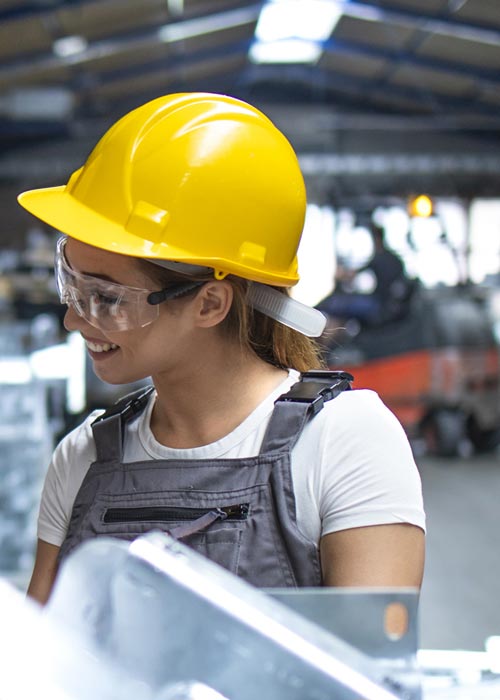 Contact us