Food Industry
Politon products are often used in the food industry, where high sanitary requirements for facilities and the guarantee of success are modern technologies.
Our solutions provide comprehensive protection of needed facilities, are safe, promote compliance with sanitary standards.
Recommended products: industrial kerbs, shock-absorber barrier, safety bollards and guardrails, horizontal barriers, fiberglass wall panels.
Download catalog Download catalog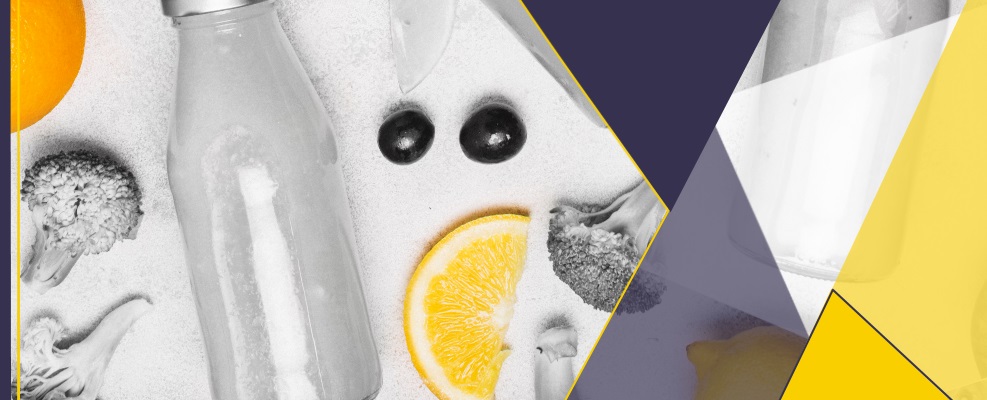 Benefits of implementing our solutions
Possibility of ensuring compliance with sanitary and hygiene standards at the application of moisture-resistant industrial kerbs and barriers.
Possibility of sanitary processing, the aesthetic appearance of products, signal color.
Strength and durability in use. One-time investments will help protect staff and fixed assets, as well as reduce possible losses.
Modular design, easy to use, requires no special skills for installation and subsequent operation. Can complement and reuse individual design elements.
Structure stands to the effects of climatic factors and mechanical damage when using safety barriers.
Partners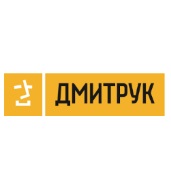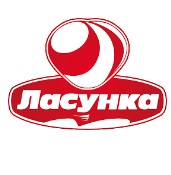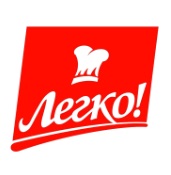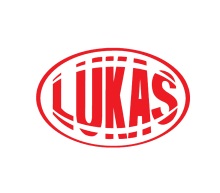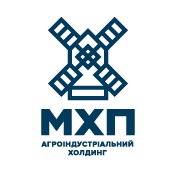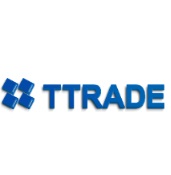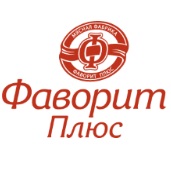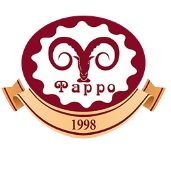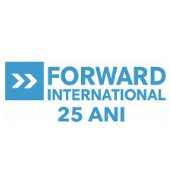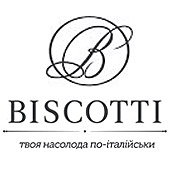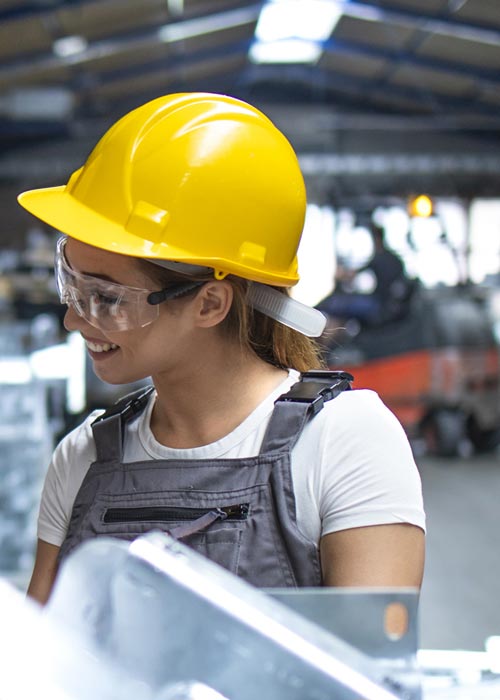 Contact us