Collaboration
Politon is looking to collaborate with design and construction companies on mutually beneficial terms
Benefits for our partners:
- Initial technical training
- Demo samples of products
- Support information materials
- Technical advice and consultation
Download catalog Download catalog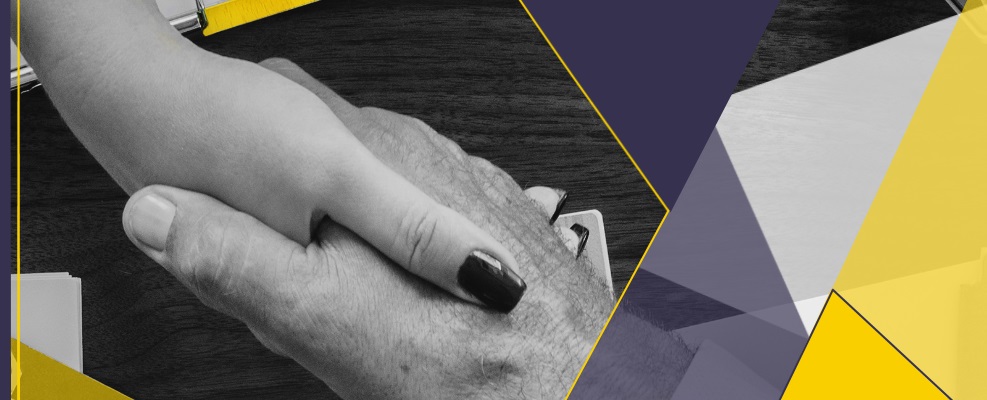 Collaboration stages
Stage 1
Stage of collecting the necessary information about the existing problem and the customer's main requirements for the project.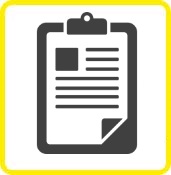 Stage 2
Stage of proposals introduction and discussion of possible solutions to eliminate the existing problem. Individual visualisation project, preparing specifications and making arrangements.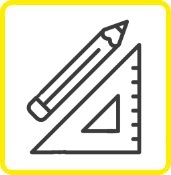 Stage 3
Arrangements implementation. Warranty and post-warranty support.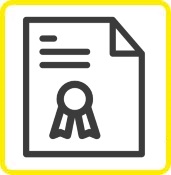 Partners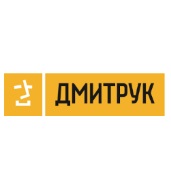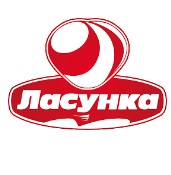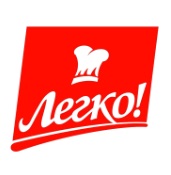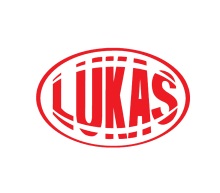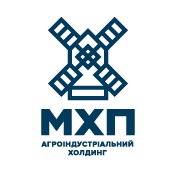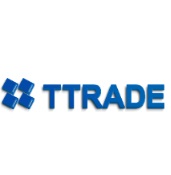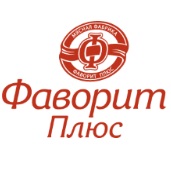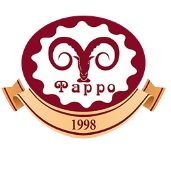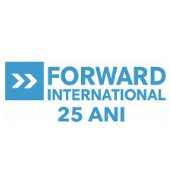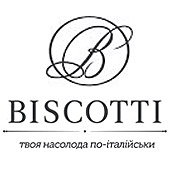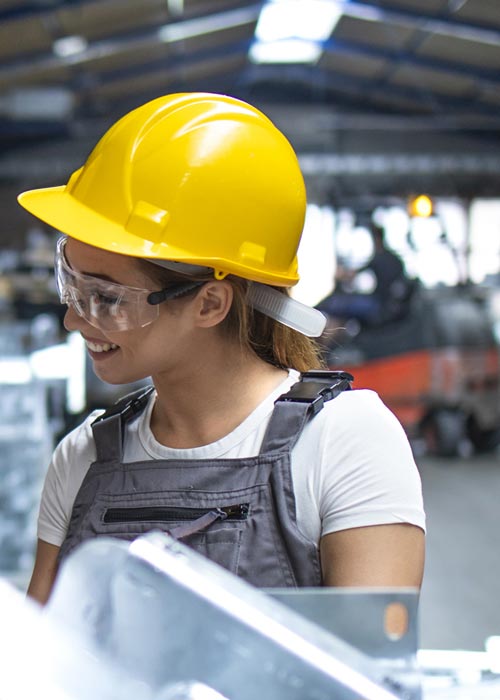 Contact us