Universal
Impact-resistant kerb BR300
BR300 is an industrial impact-resistant solid cast kerb designed for installation in production, auxiliary and refrigeration premises where there is a wall damage risk.
Made of quartz polymer material. Сement free. It has a basic profile shape. It is supplied with outside and inside corners as well as finishing elements.
Impact resistance class - 3. Protects against impacts of electric pallet trolley and similar equipment.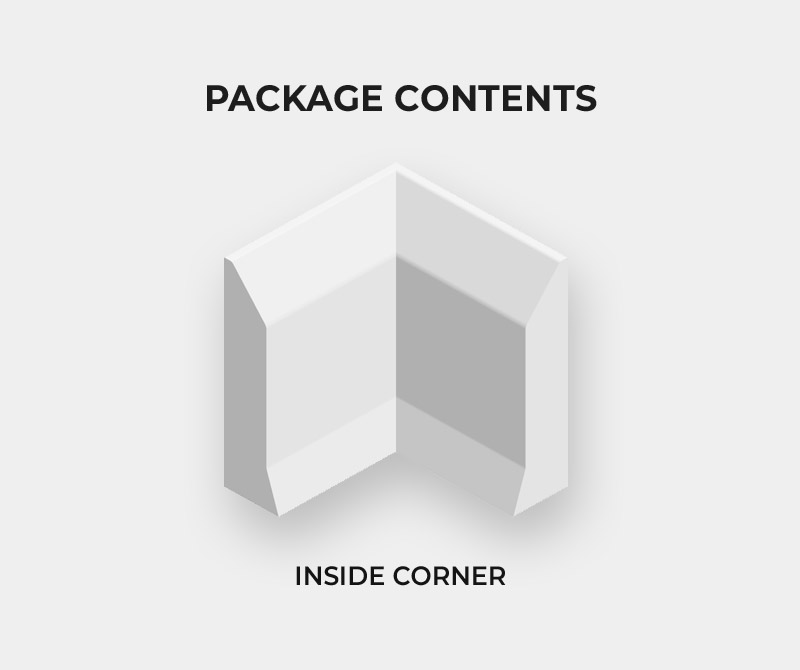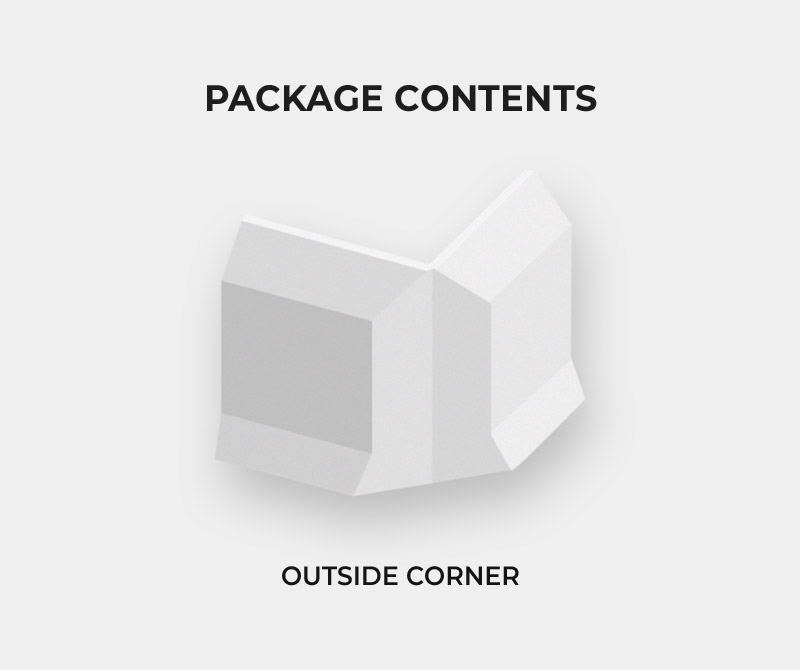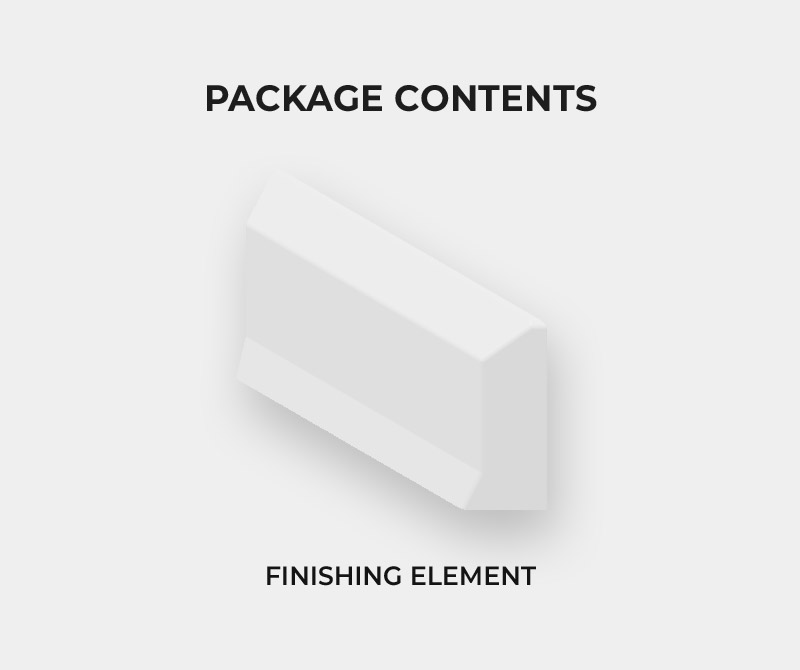 Middle part thickness
60 mm
Bottom part thickness
80 mm
Advantages
Impact resistance
The kerb reliably protects your walls, which is especially important when you are limited in space to install flexible barriers.
Hygiene
Your premises will meet all sanitary and hygienic standards. The kerb material prevents stains, mold and odors appearance.
Moisture resistance
Properly designed kerb shapes prevent moisture accumulation, carry water off walls and prevent stains.
Chemical resistance
The kerb is covered with GLOSPOL helium coating, which provides resistance to acid and alkaline solutions, as well as to other chemical influences.
Damage recovery
It is possible to recover damage to the kerb surface as a result of strong impacts.
Easy installation
Installing kerbs requires a minimum of time and effort. Mounted with POLYFLEX polymer adhesive-sealant.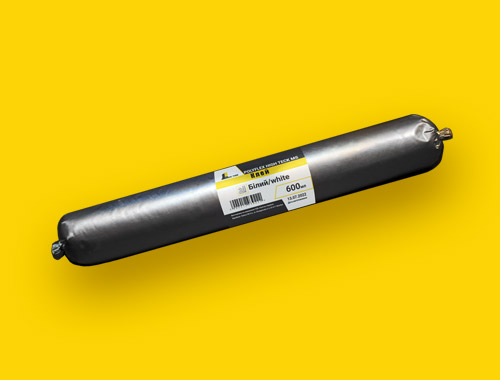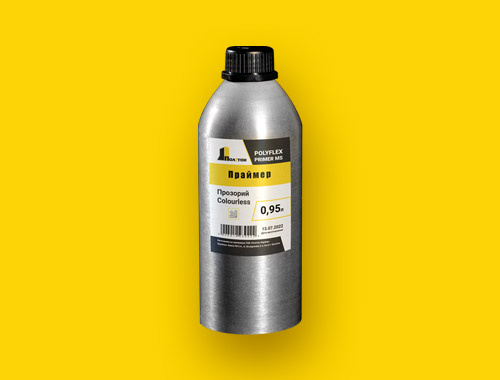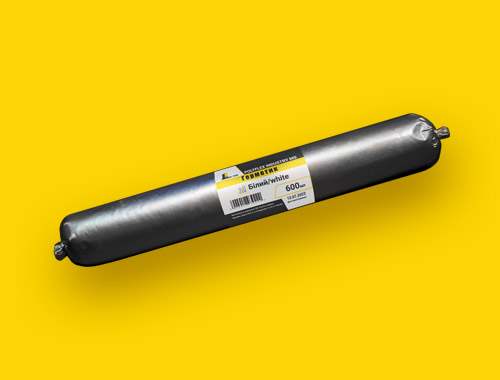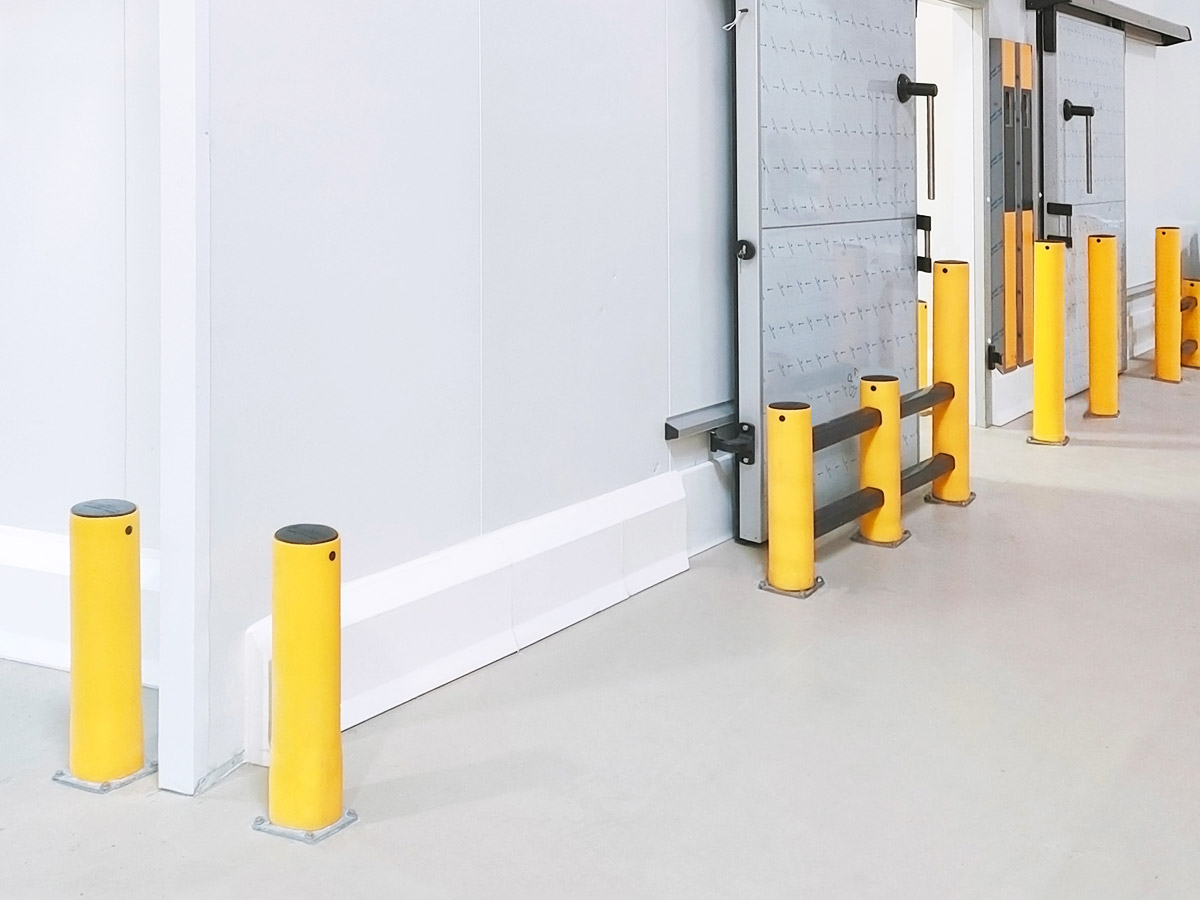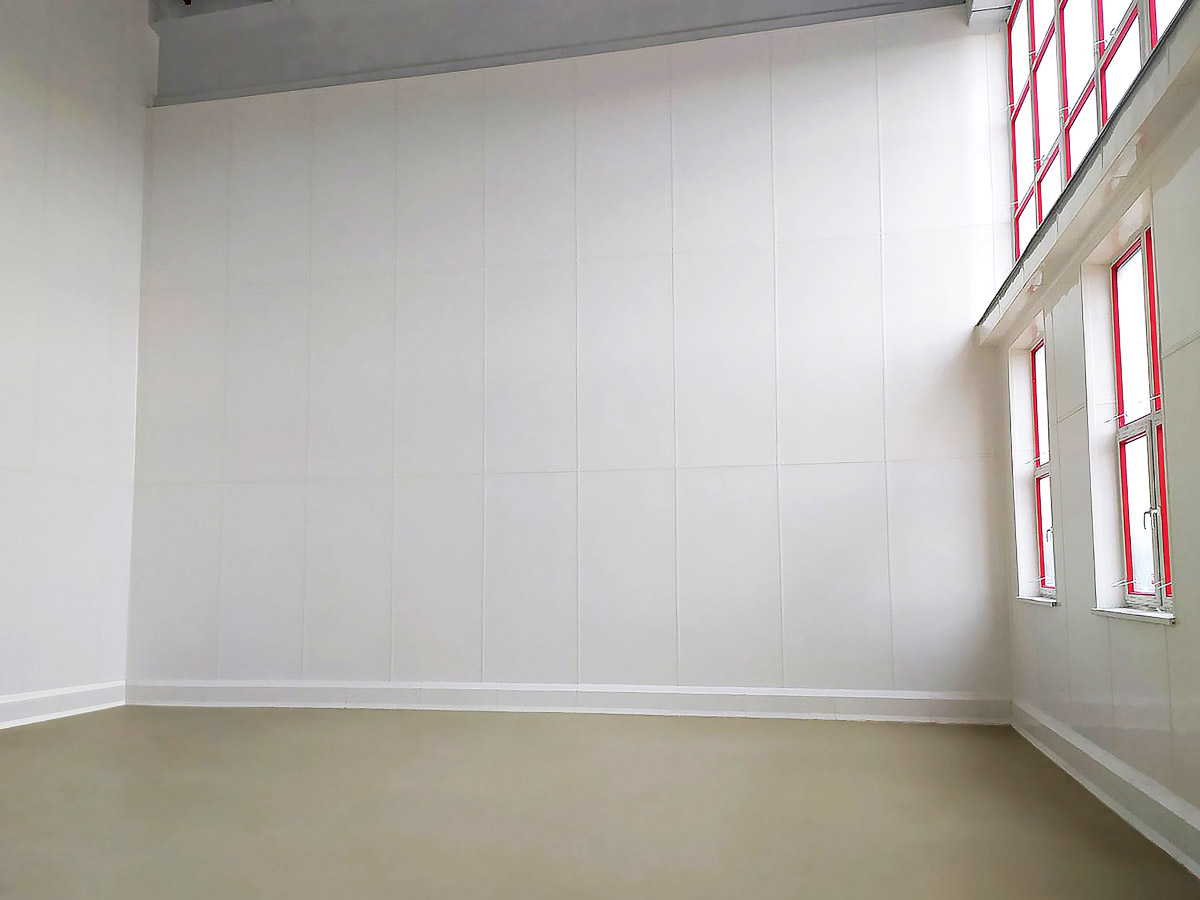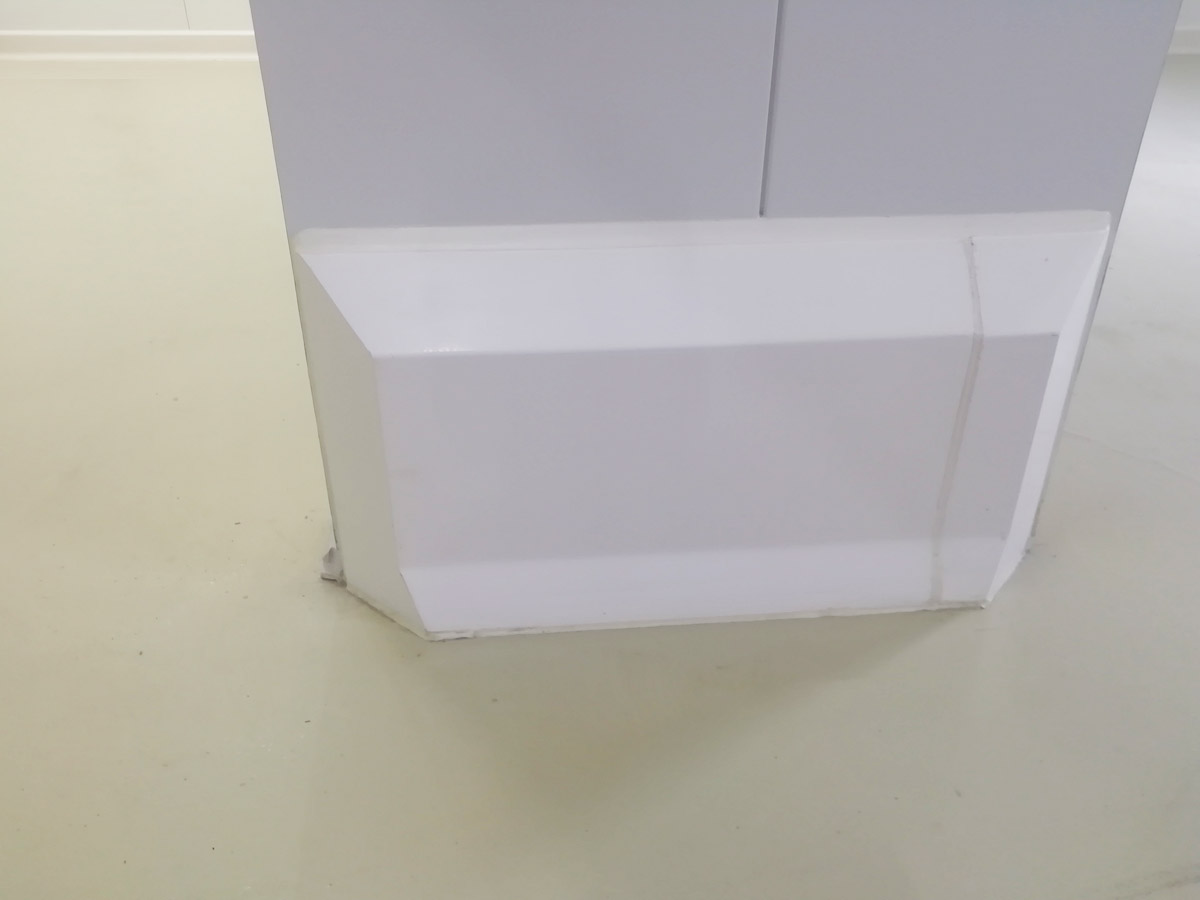 To get a FREE kerb sample, fill out the form below. Our manager will promptly contact you, provide all the information of interest and arrange for the sample to be sent to any place convenient for you.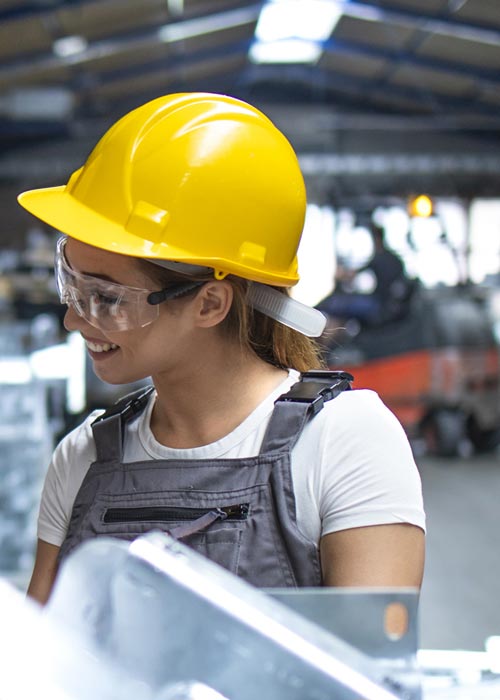 Contact us