Industrial kerb
The industrial kerb - reliable protection against damages "wall-floor," height from floor to 400 mm. Durable, moisture, thermal, and chemically stable barrier - protection walls from accidental damage caused by handling or other industrial equipment. This type of protection saves workspace, and thanks to the shape and coating, ensures compliance with sanitary and hygiene standards. The range includes designs for conventional and self-leveling floors.
Applications: warehouses and logistics facilities, shops, workplaces and support facilities in the food, pharmaceutical, chemical and other industries.
Download catalog Download catalog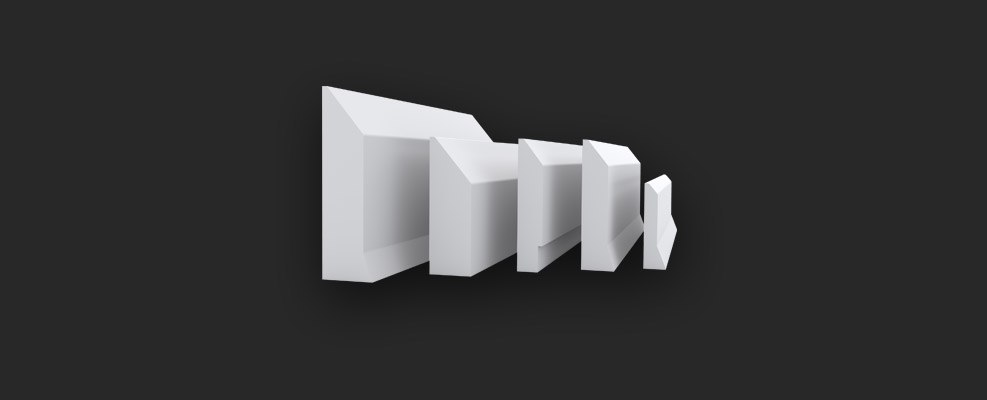 Description
The manufacture of barriers uses the components of inert mineral supplements, which significantly increases the structure's strength.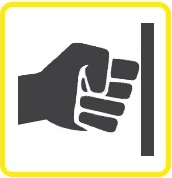 The shape and cover ensure compliance with sanitary and hygiene standards and snug fit to the wall and floor with proper sealing to prevent leaking and moisture accumulation.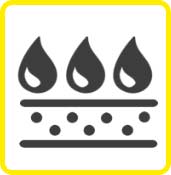 Simple and easy installation due to a modular design. The installation uses special resistant to adverse conditions adhesive sealant.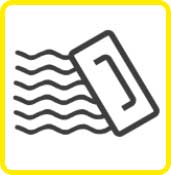 The barrier manufacturing is possible on a wide color scale, which corresponds to the RAL standard.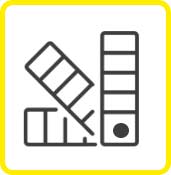 Partners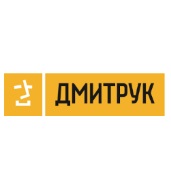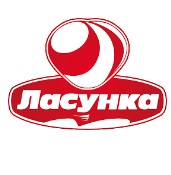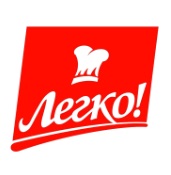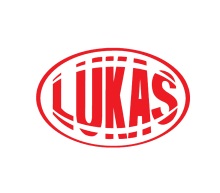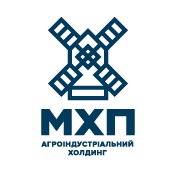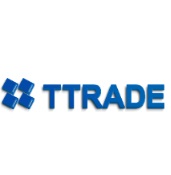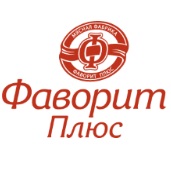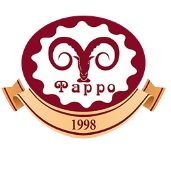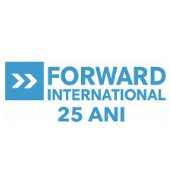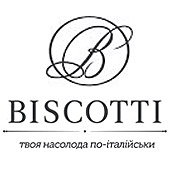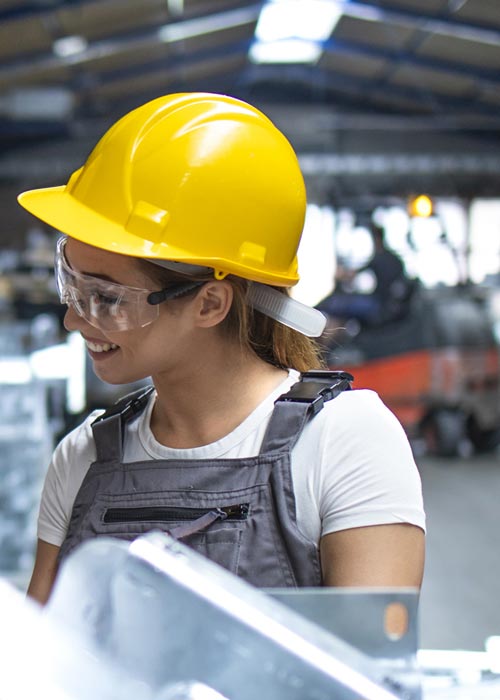 Contact us