«Fiberglass plates»
The panels of Polyton Company» – are the optimal solution for lining walls and ceilings in production and auxiliary rooms. Our panels are like a flat, opaque sheet of fiberglass with a glossy front surface that is resistant to mechanical damage and aggressive detergents.
Areas of application: The products have a wide range of applications and are directly used for interior decoration of walls and ceilings of industrial premises, such as: bakeries, breweries, cafes, dairies, meat processing plants, refrigerators, medicine, pharmaceuticals, etc.
Download catalog Download catalog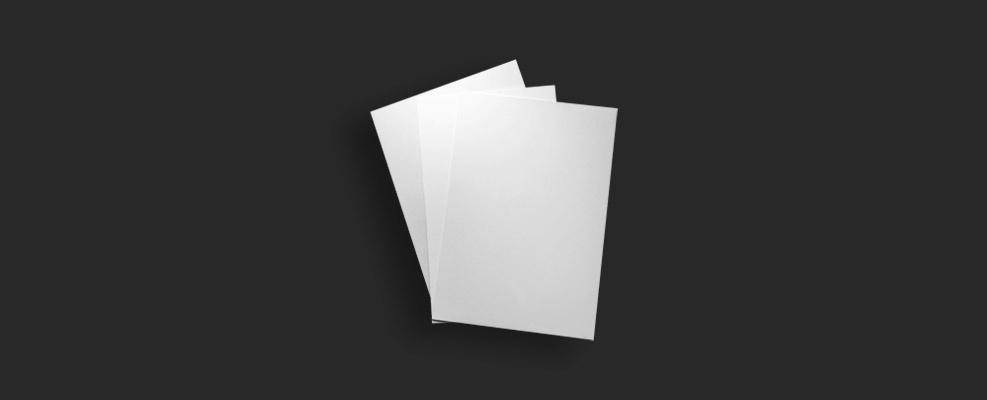 Description
The special gel covering provides fast draining of liquid from a wall surface, also has resistance to detergents and disinfectants, and maintains processing under pressure and steam.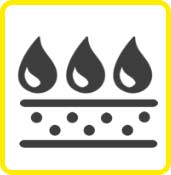 The material of panels promotes observance of necessary sanitary and hygienic norms and meets high quality standards.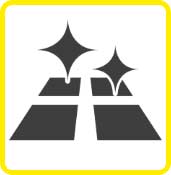 Panels are completed with specially developed connecting profiles for fast and reliable installation.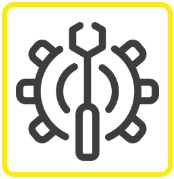 It is possible to make panels in a wide range of colors that meet the RAL standard. Standard color - white (RAL 9010).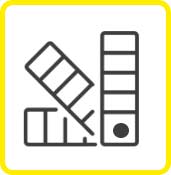 Partners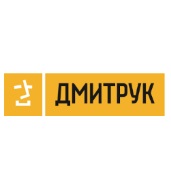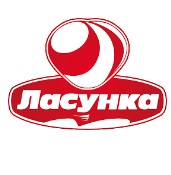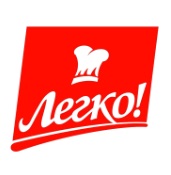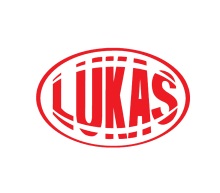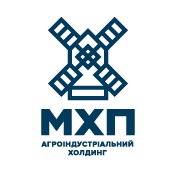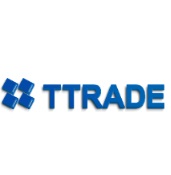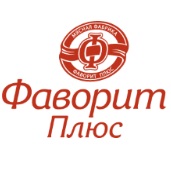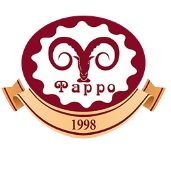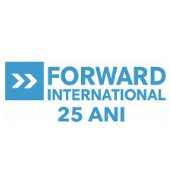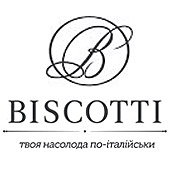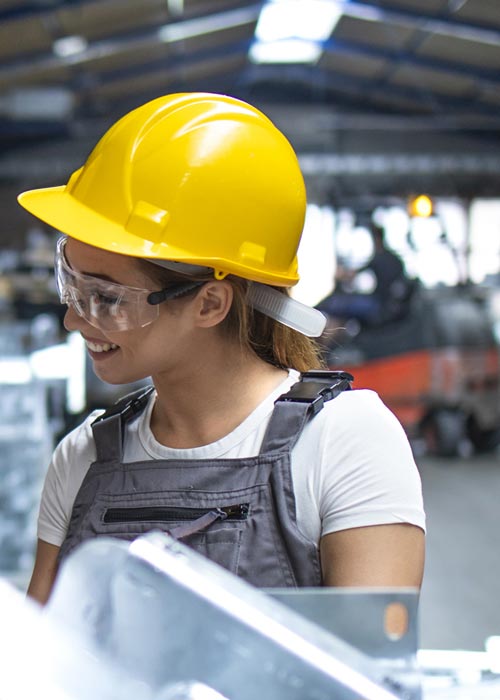 Contact us