Flexible
Stopper BVO110
Stopper BVO110 is a flexible safety barrier in the form of a pole. It is designed and suitable for the protection of doorways, service passages and external corners and external corners to a height of 1 meter.
Made of extra strong plastic polymer. The Stopper distributes the mechanical load over its entire surface, thereby it does not deform. Besides, the floor and the vehicle that came into contact with the product remain intact. The barrier is proof against the action of moisture, ultraviolet and temperature difference. It can be used in cold rooms.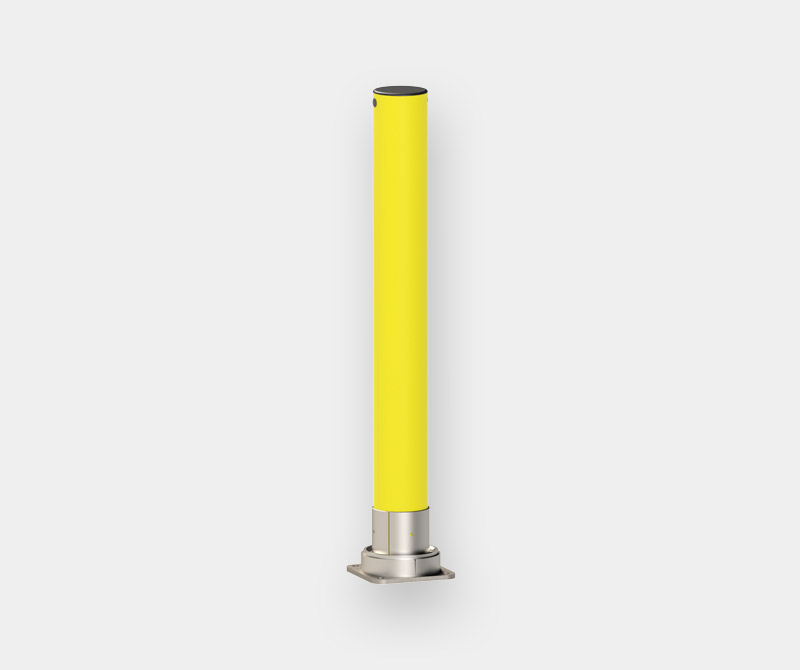 Advantages
Protection
It is a reliable solution for protecting premises and equipment from collisions with forklifts and other equipment.
Cost minimization
The flexible barrier absorbs the impact, due to which the equipment and the cargo it carries will remain undamaged.
Absence of deformations
Deformation after a collision disappears as soon as the vehicle drives off. Thereby there is no need for a post-accident repair.
Withstandability in various environments
Stopper BVO110 is resistant to use under different conditions. It does not lose its properties under the influence of moisture, ultraviolet light and temperature difference.
Signal coating
It has a bright yellow color, due to which the product is clearly visible to drivers of equipment and serves as a reference point on traffic routes.
Image improvement
Your premises will be protected from the impact of equipment as well as have a modern and aesthetic look.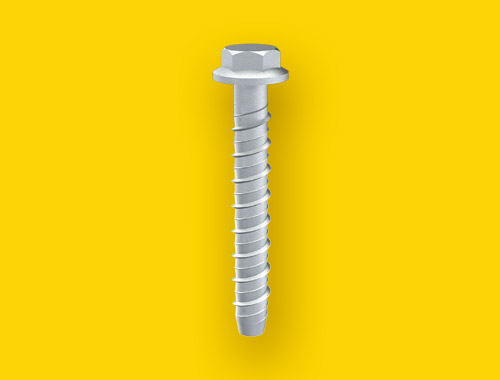 You will need
The self-tapping anchor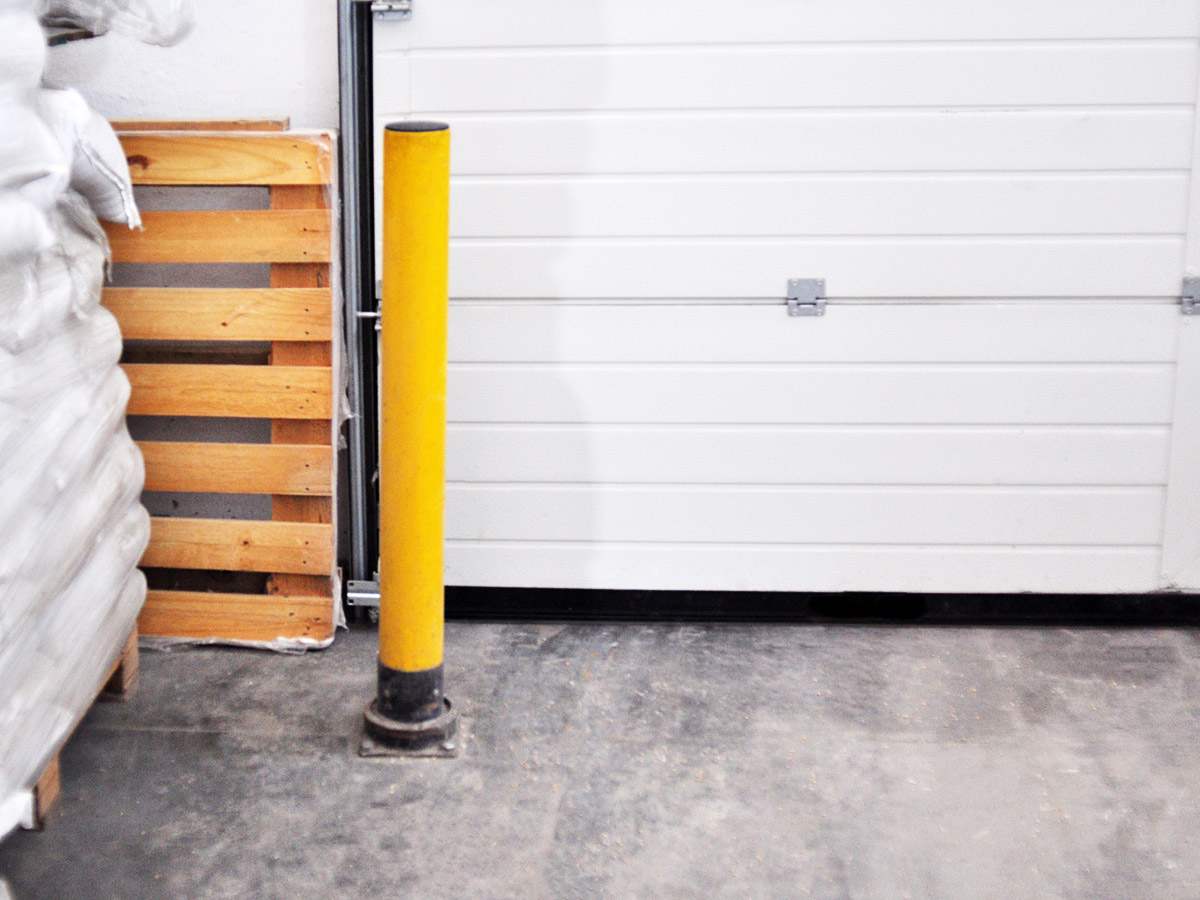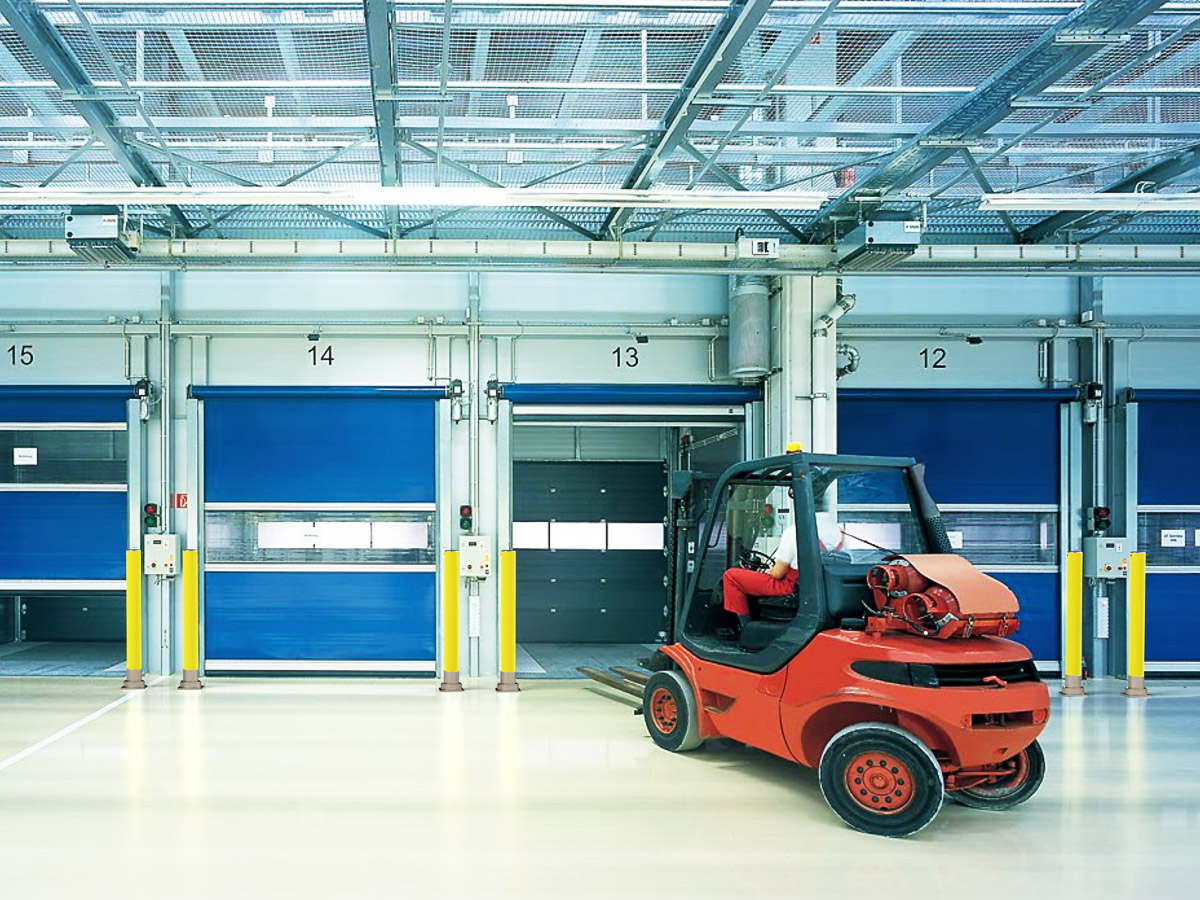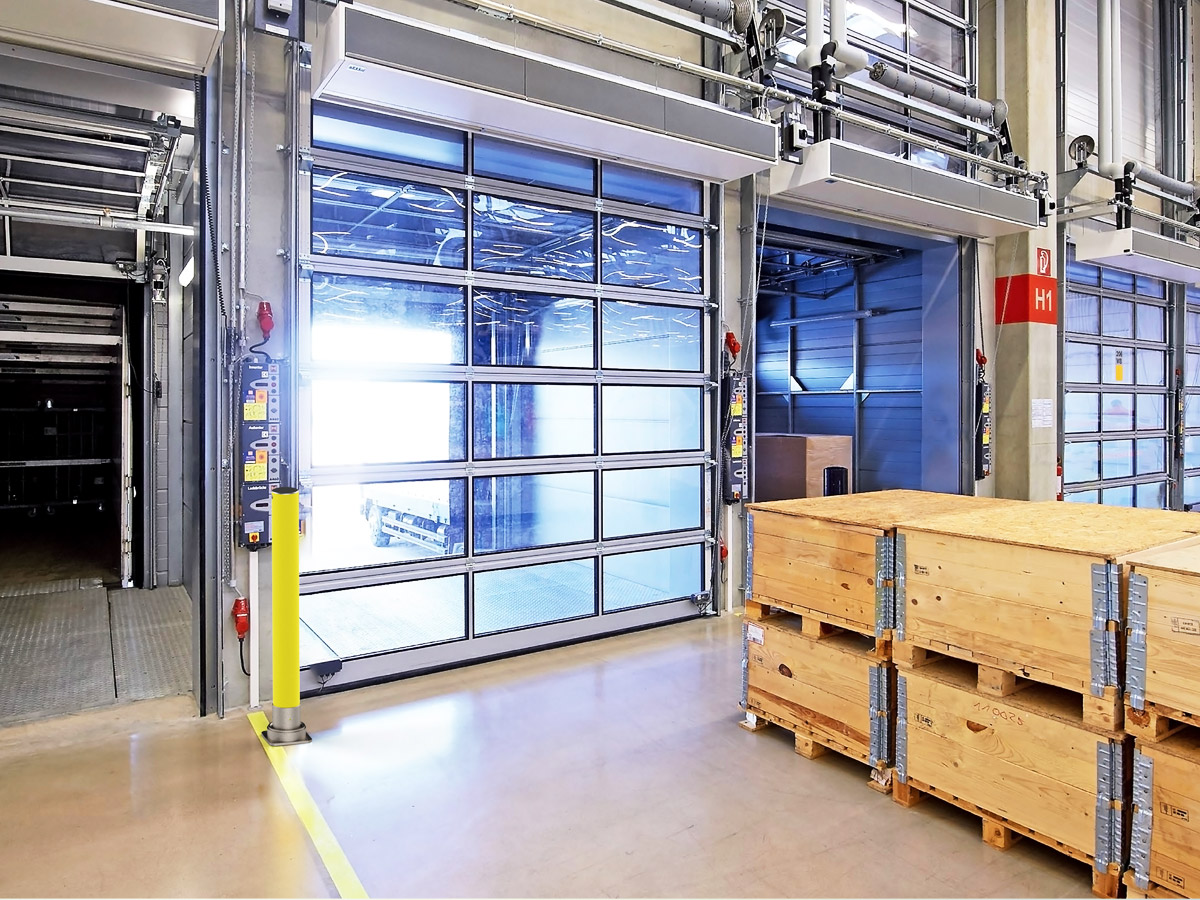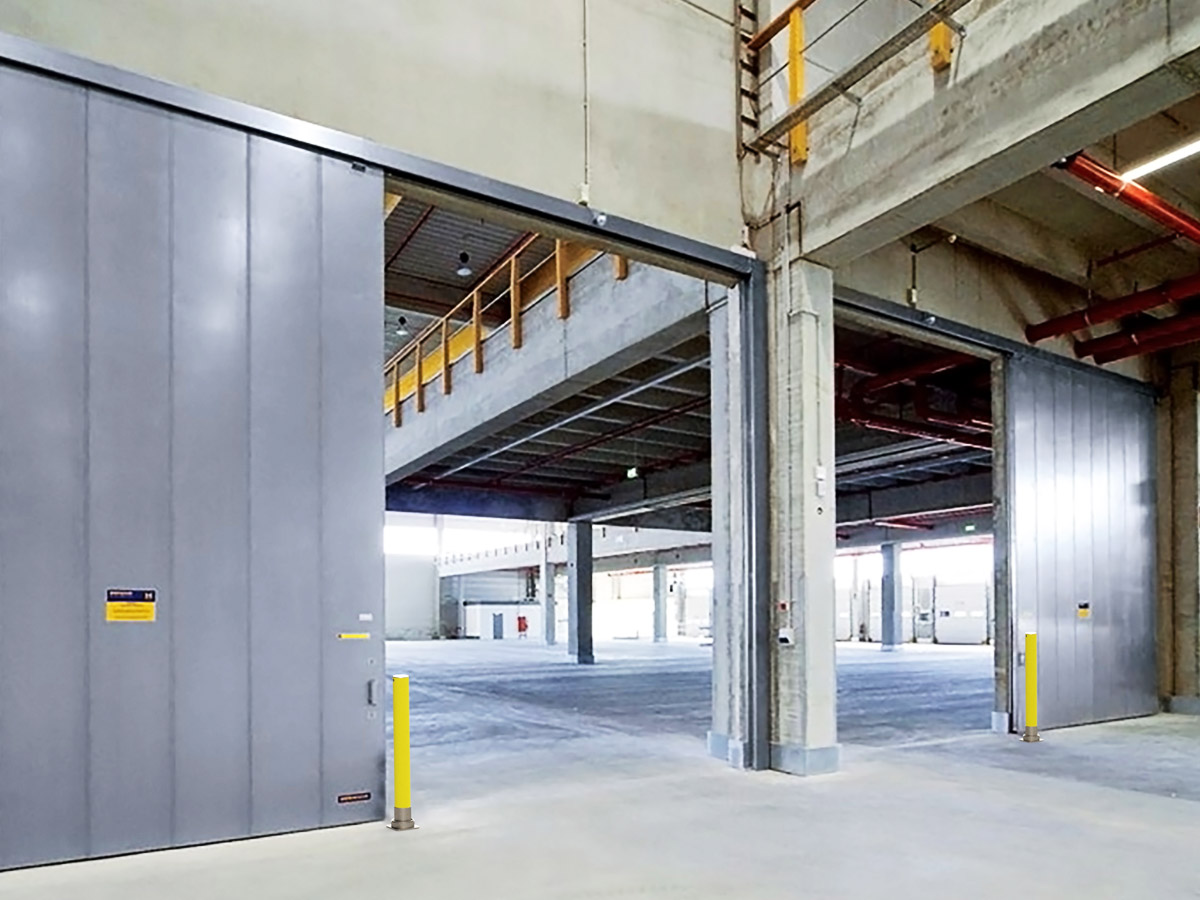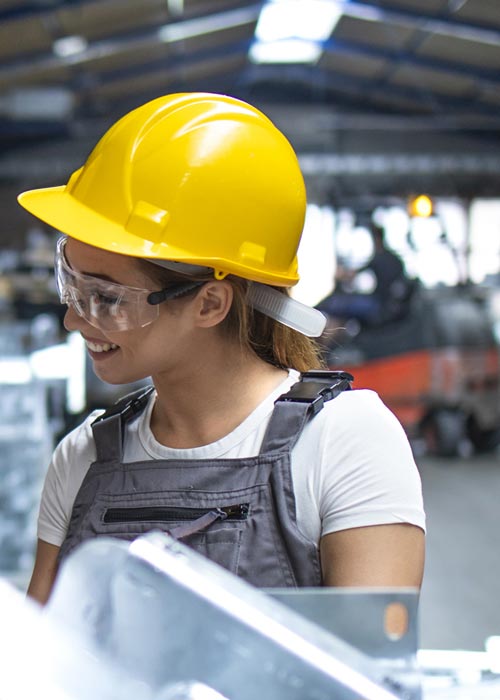 Contact us