Flexible
Stopper BL140
Stopper BL140 is a horizontal flexible safety barrier. Designed to protect walls, equipment and zoning the working area.
It is manufactured in single- and multi-sectional versions. Made of extra strong plastic polymer. The barrier evenly distributes the mechanical load over its entire surface, thereby it does not deform. The barrier maintains the integrity of the floor and vehicles in the event of a collision. It is highly proof against the action of moisture, ultraviolet and temperature difference. It can be used in various premises, including cold rooms.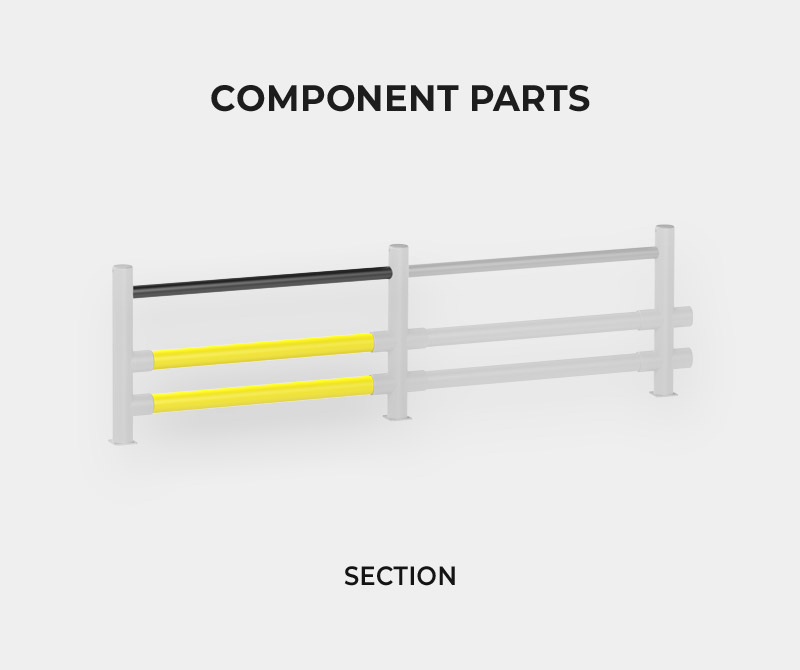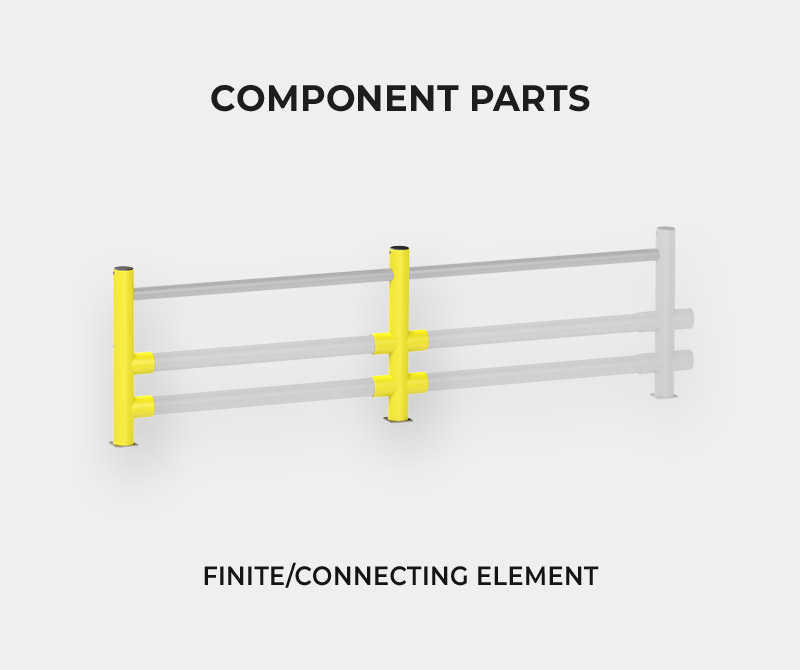 Finite/connecting element diameter
140 mm
Section diameter
75 mm; 110 mm
Advantages
Protection
The flexible barrier is a reliable protection of your walls and equipment from impacts of forklifts and other machinery, while minimizing damage to the vehicle.
Safety
Through the use of our barrier, you can protect the working areas at the enterprise, thereby protecting workers from collisions with machinery.
Shock absorption
The flexible safety barrier absorbs shock really well, prevents damage to building structures, equipment, cargo and special-purpose machinery.
No deformation
Upon impact, the flexible barrier will return to its original position, leaving no visible signs of damage. The deformation will disappear immediately as soon as the machinery drives off.
Environmental stability
The composition and design of the barrier makes it possible to use it in various environments. Moisture, ultraviolet, heat and cold will have no impact on its properties.
Signal color
Signal yellow-black colors are perfectly visible from afar. Therefore, the Stopper BL140 will be an excellent guide for material handling equipment operators.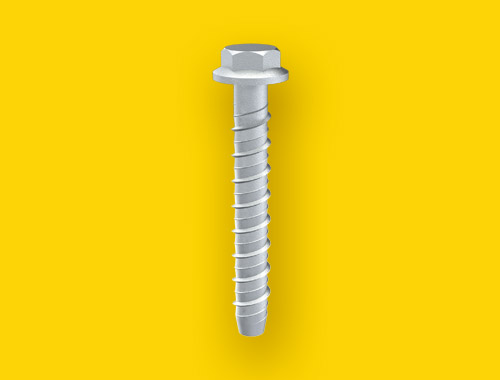 You will need
The self-tapping anchor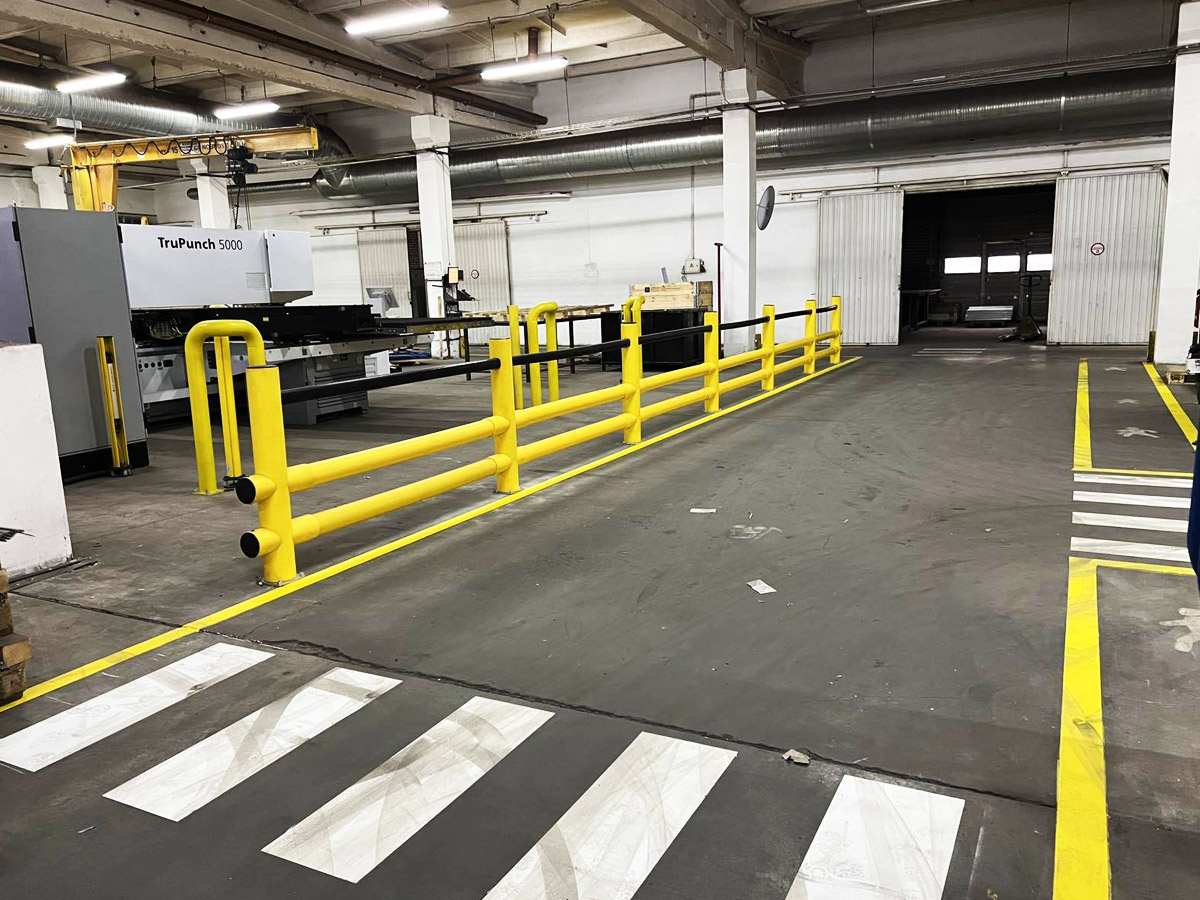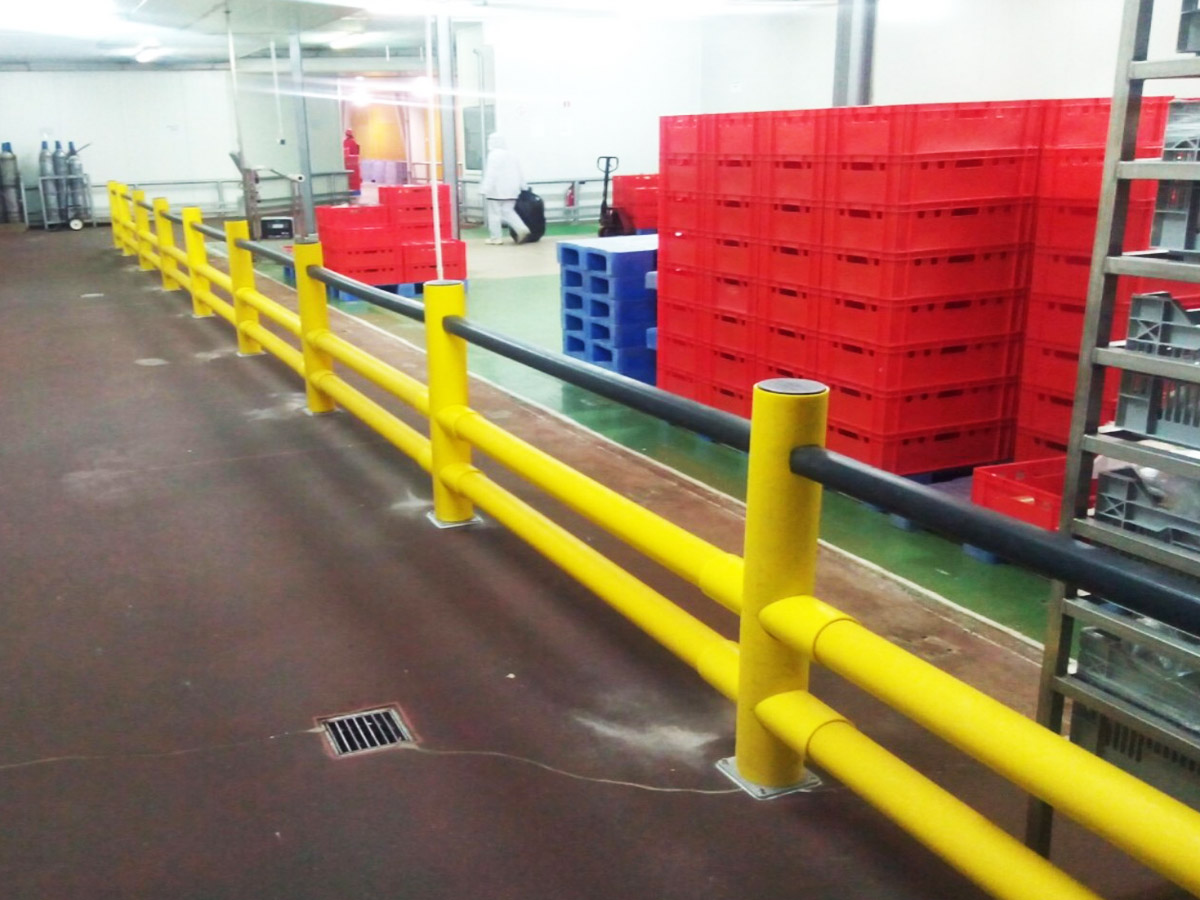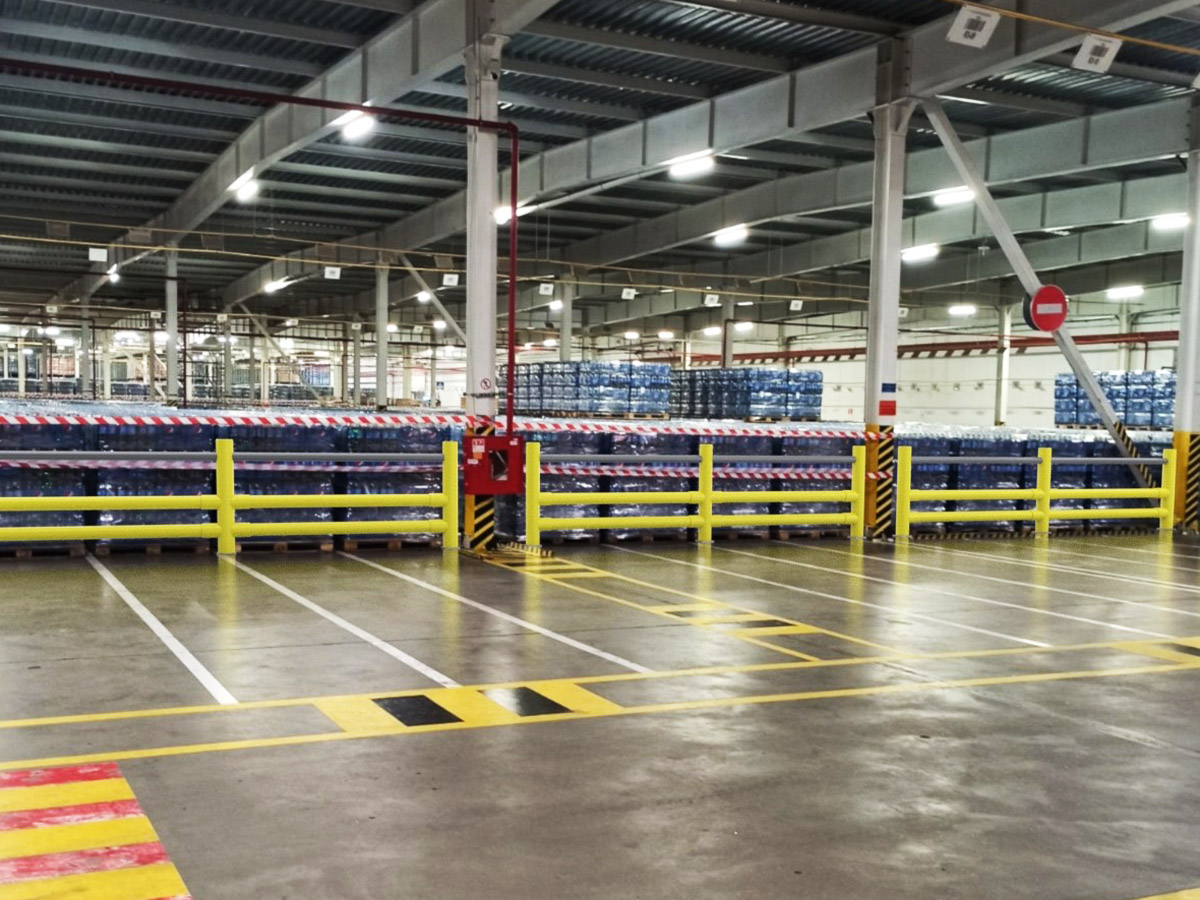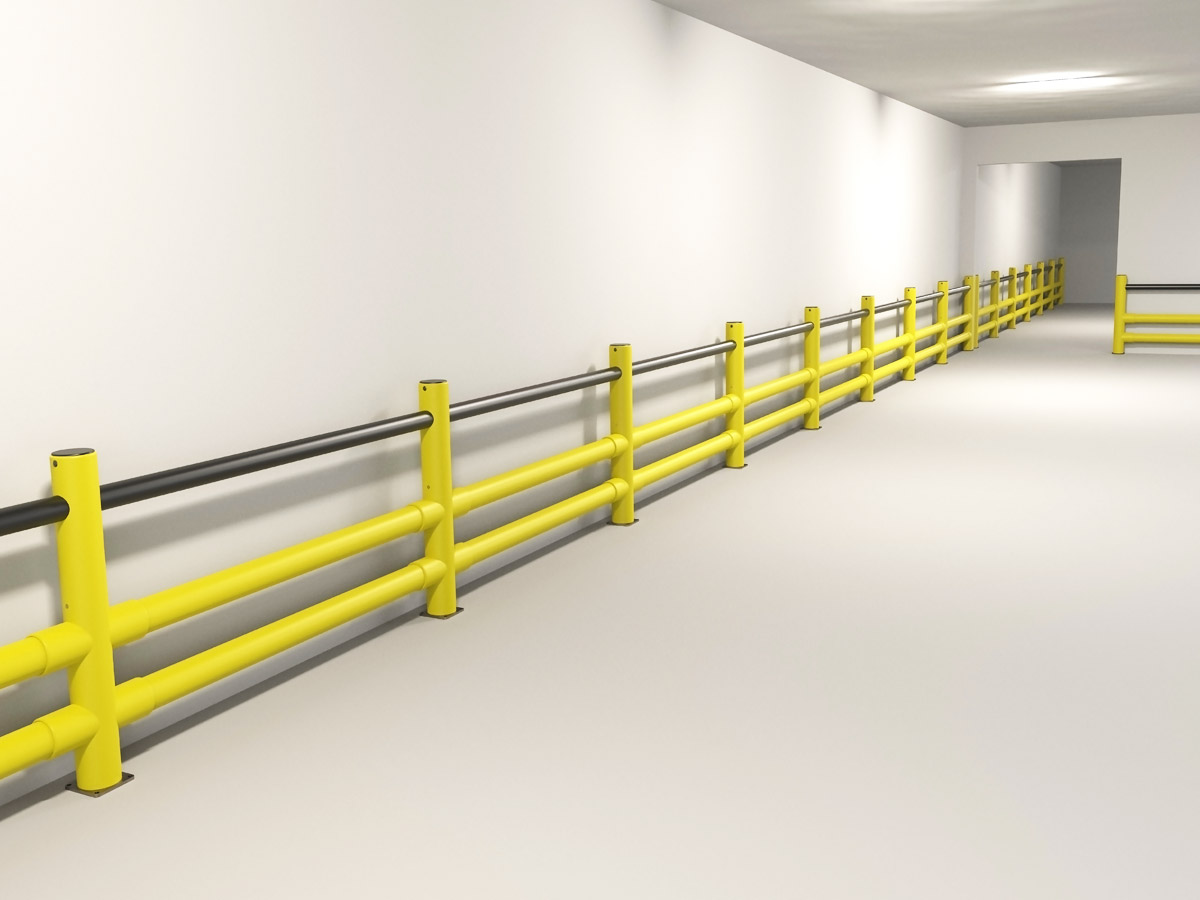 To order the desired safety fencing or to clarify the information, fill out the form below. Our specialist will advise you and help you choose products in accordance with the specifics of your enterprise.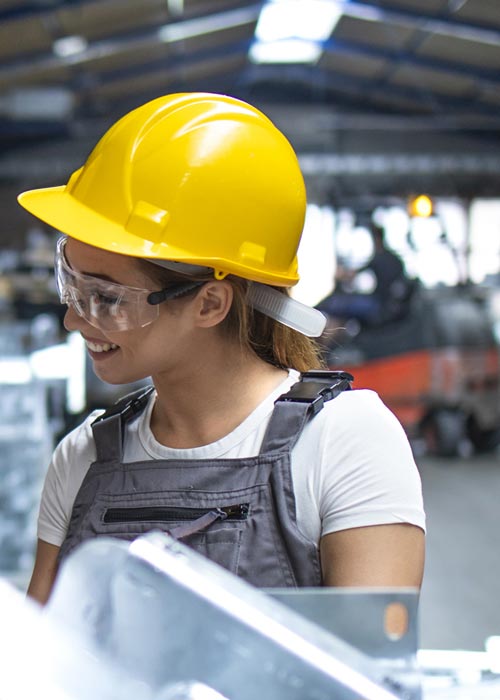 Contact us