Innovative
Roller barrier RS 485/1000 (P/G)
The rolling barrier is a modern and effective safety system based on the principle of impact energy distribution and absorption. It consists of a metal pole and an elastic roller clearly rotating on it.
When a vehicle collides with rolling protection, the impact energy is evenly distributed and redirected around the rollers, which rotate. The impact energy absorption is provided by the elasticity of the roller material.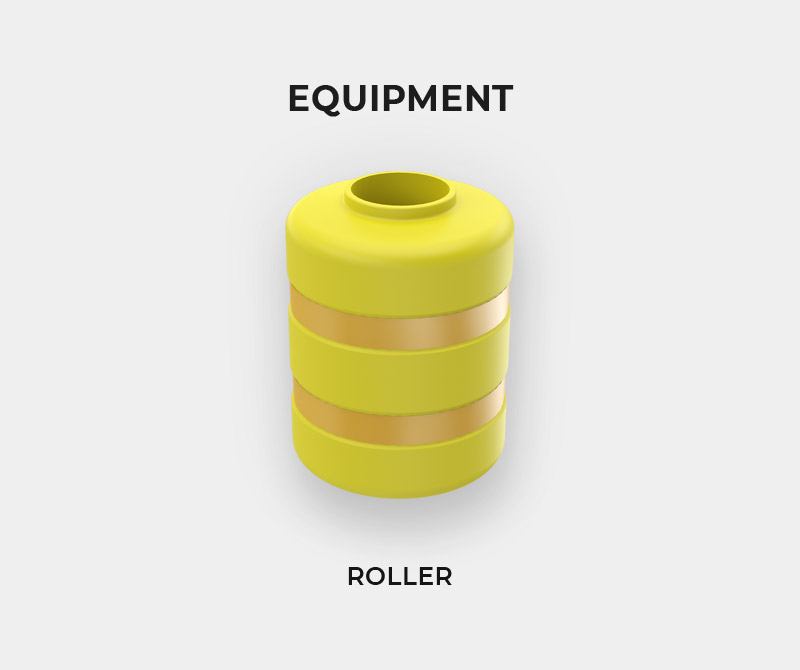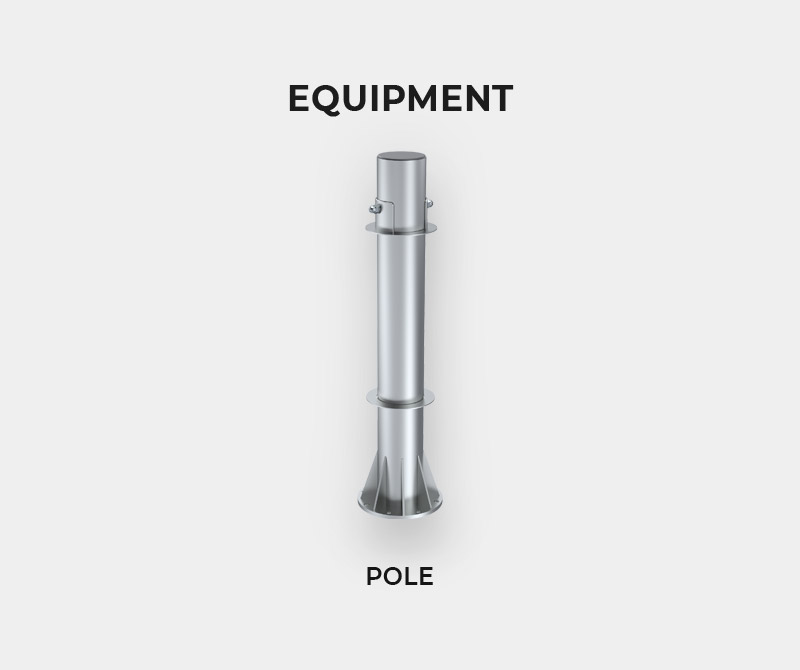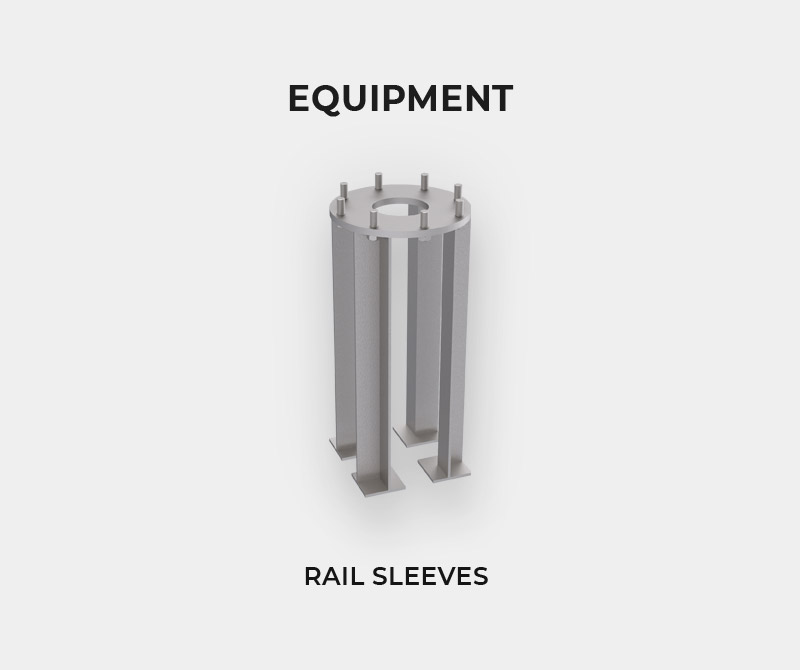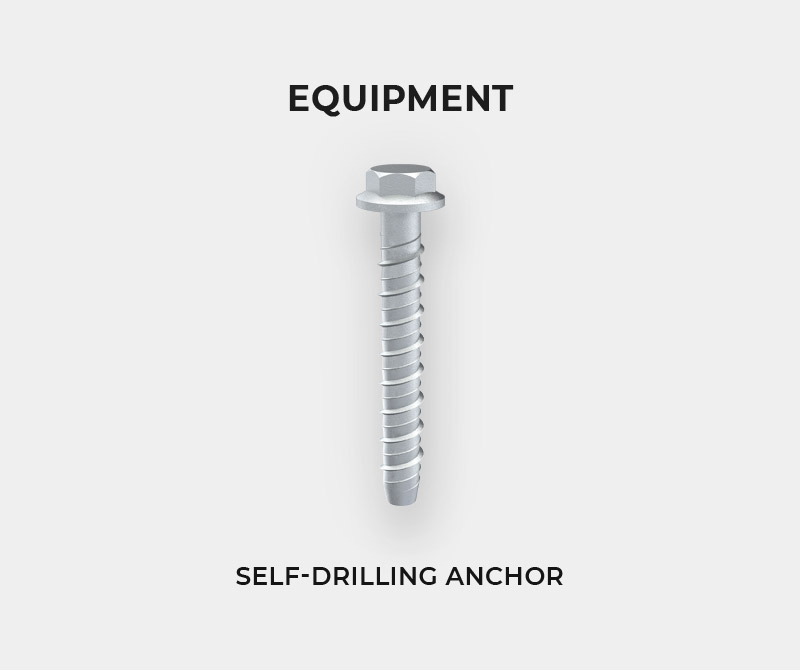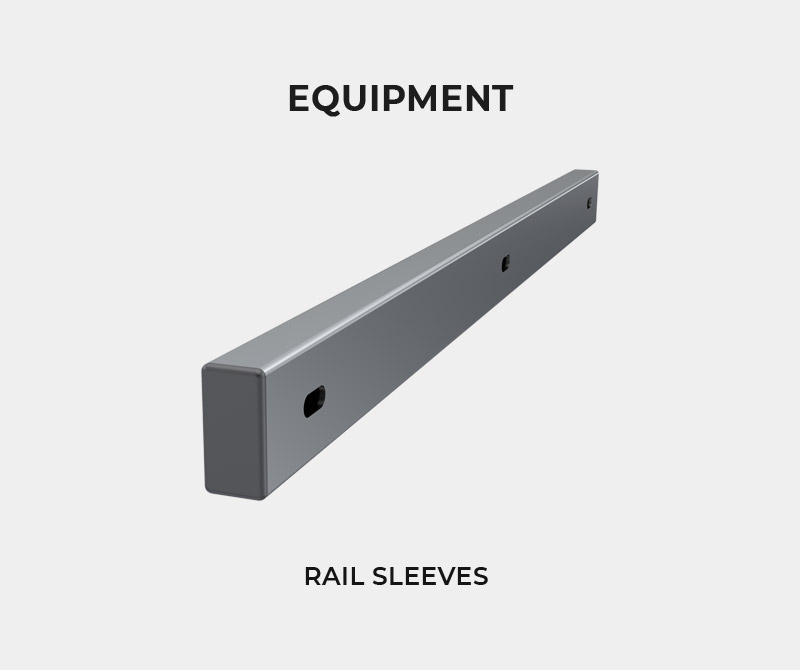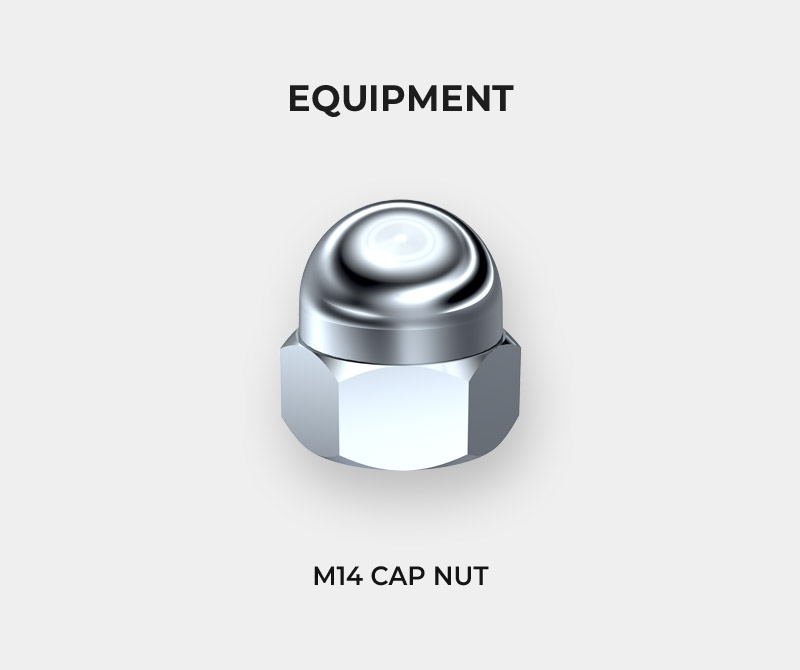 Roller material
Compound PU+PP+EVA
Advantages
Efficiency
Rolling barriers evenly distribute and redirect the impact energy of the vehicle, which helps prevent serious accidents, damage to buildings and equipment, as well as prevent injury to people.
Easy to install and use
Rolling barriers can be installed in any area where it is required to ensure safe movement of a vehicle: roads, logistics transport routes, car parks etc.
Versatility
Rolling barriers are suitable for protection of all kinds of vehicles and can be used at different types of roads.
Durability
Rolling barriers are made of powder-coated thick-walled steel elements and elastic rollers made of qualitative material. As a result, they are weather-resistant, durable, maintenance-free and longeval.
Visibility
Rolling barriers have a bright color and reflective elements that ensure their visibility in the dark.
Aesthetics
Rolling barriers have a modern and stylish design, which allows them to harmoniously fit into the outdoor space.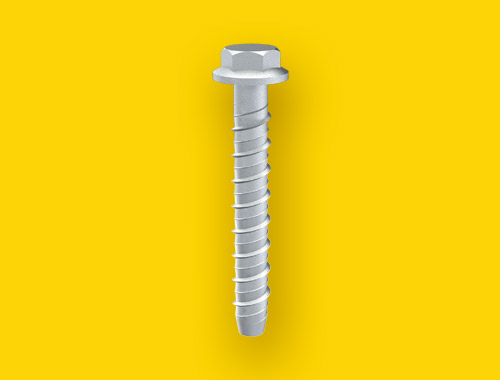 You will need
Self-drilling anchor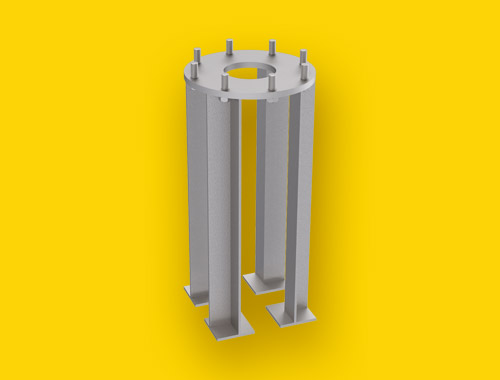 You will need
Embedded part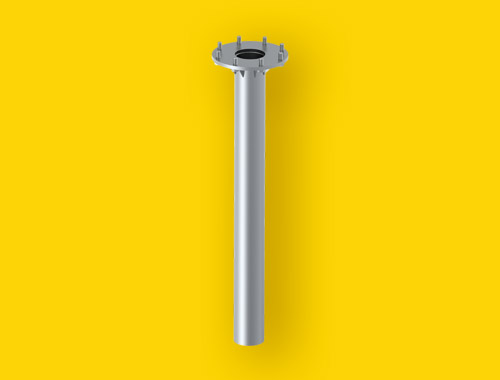 You will need
Driven pile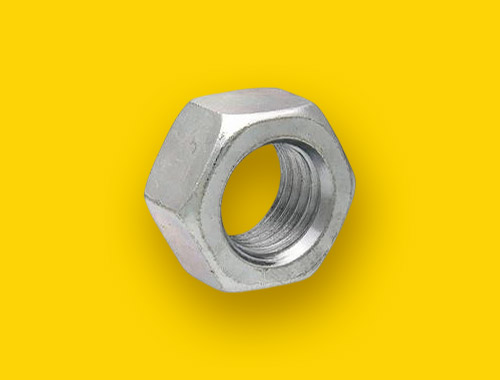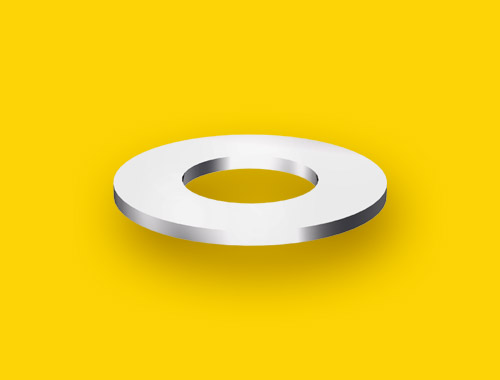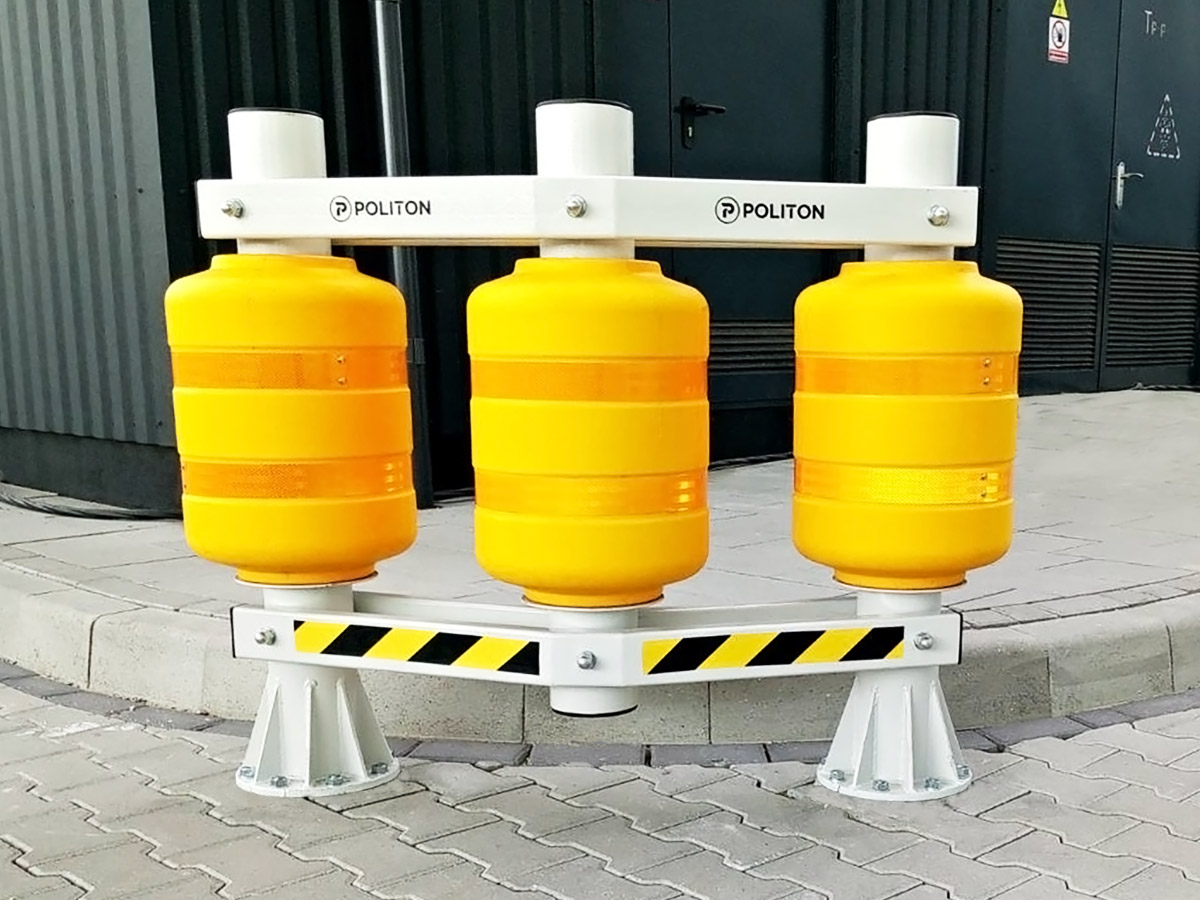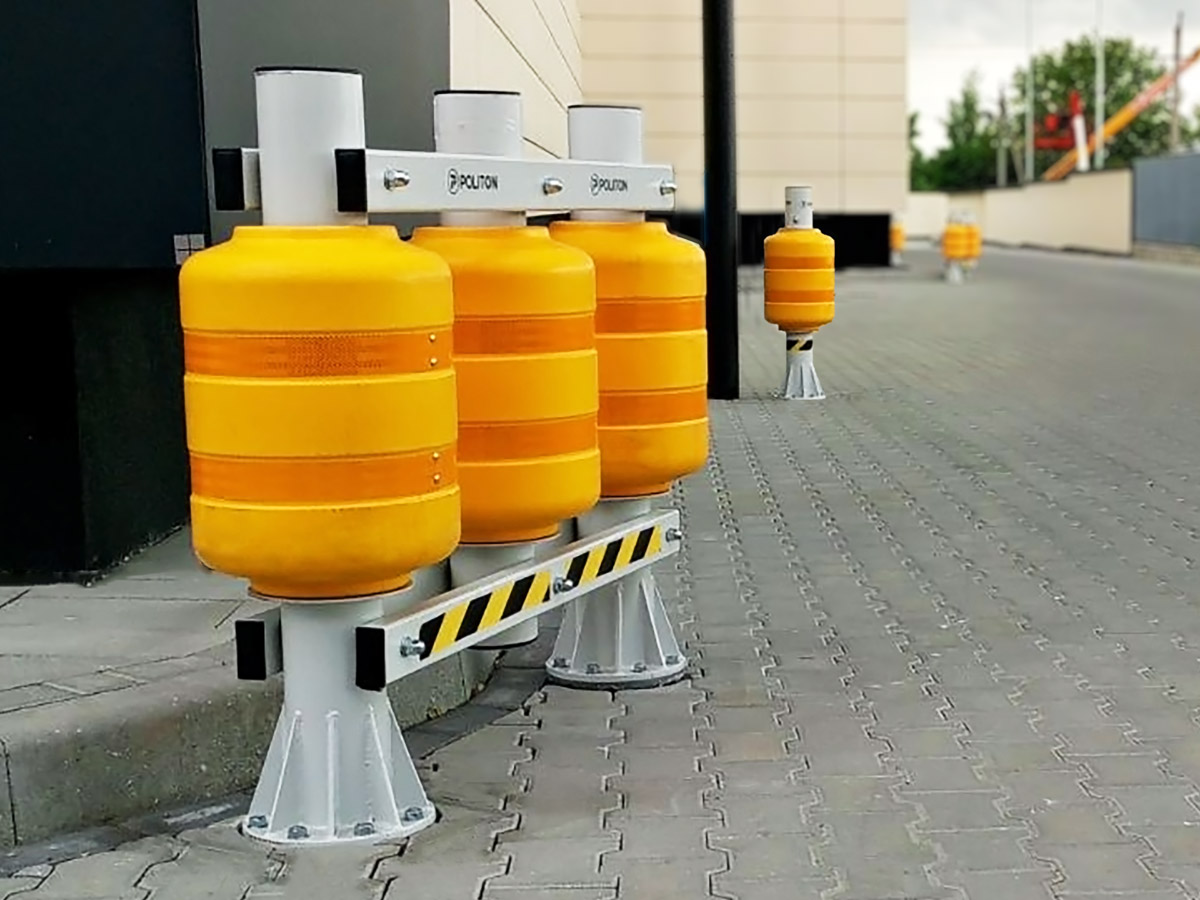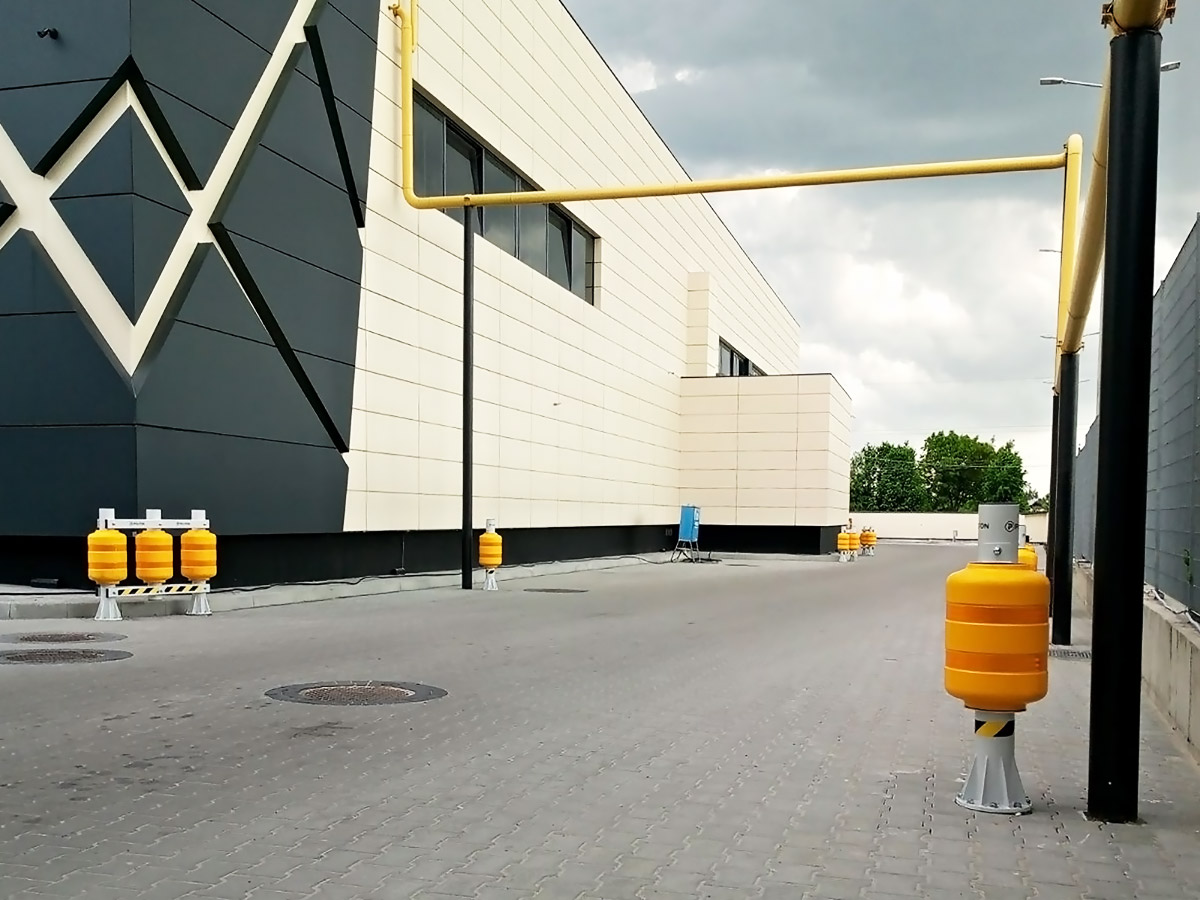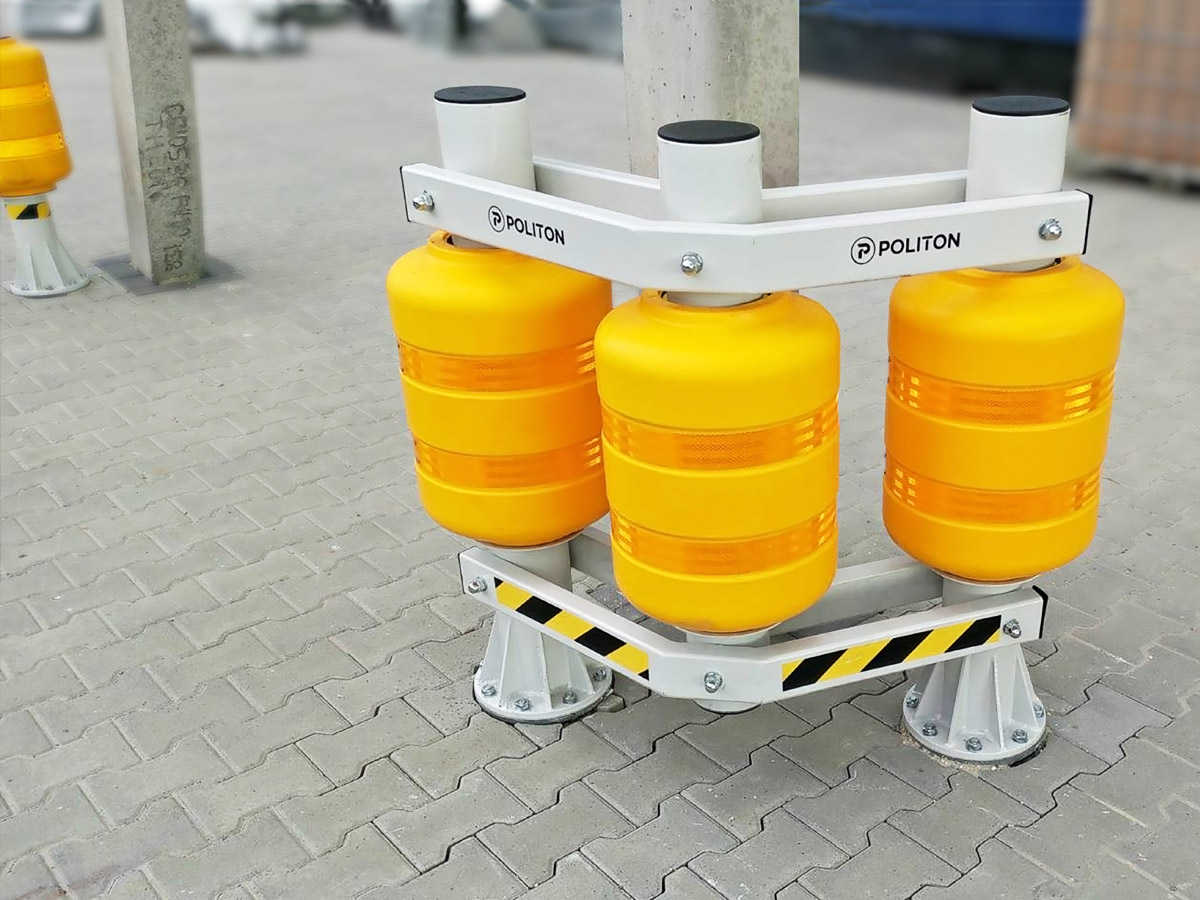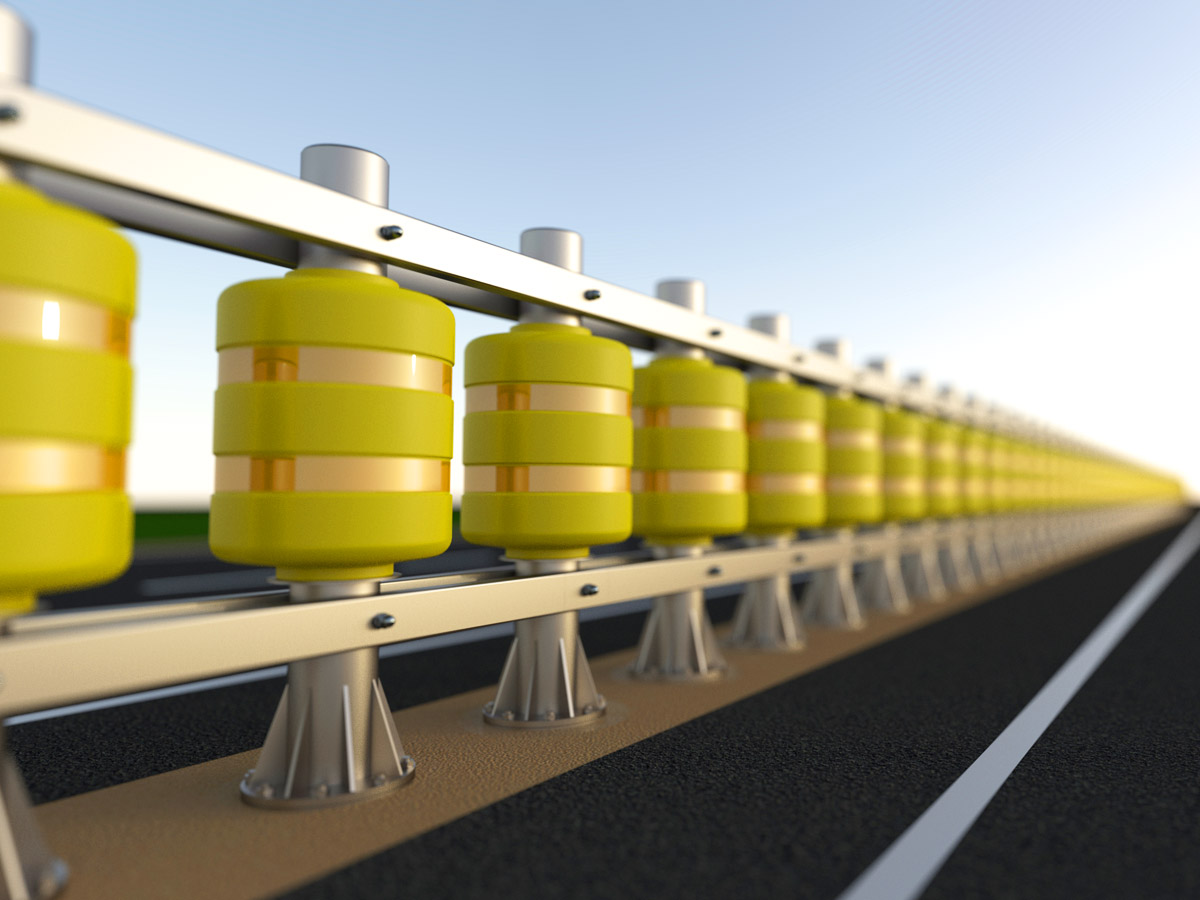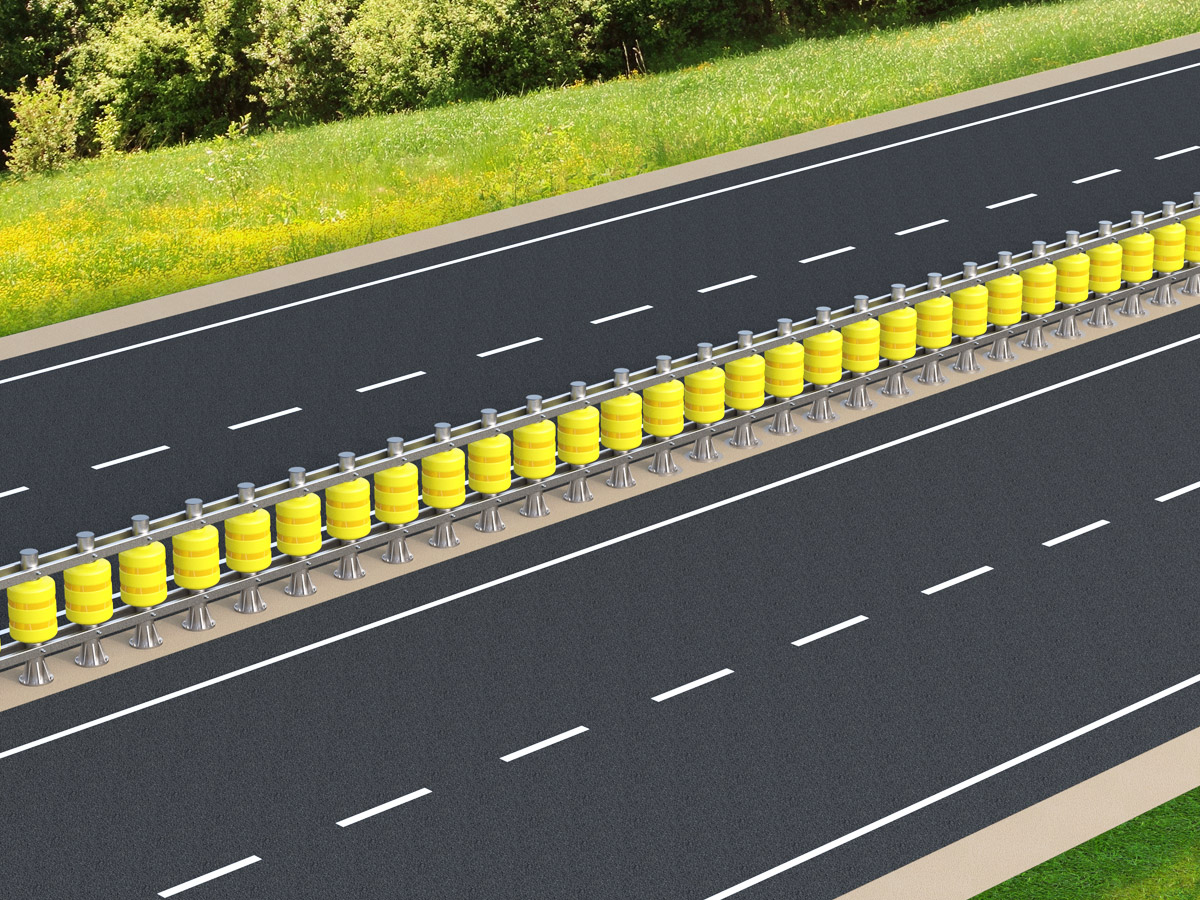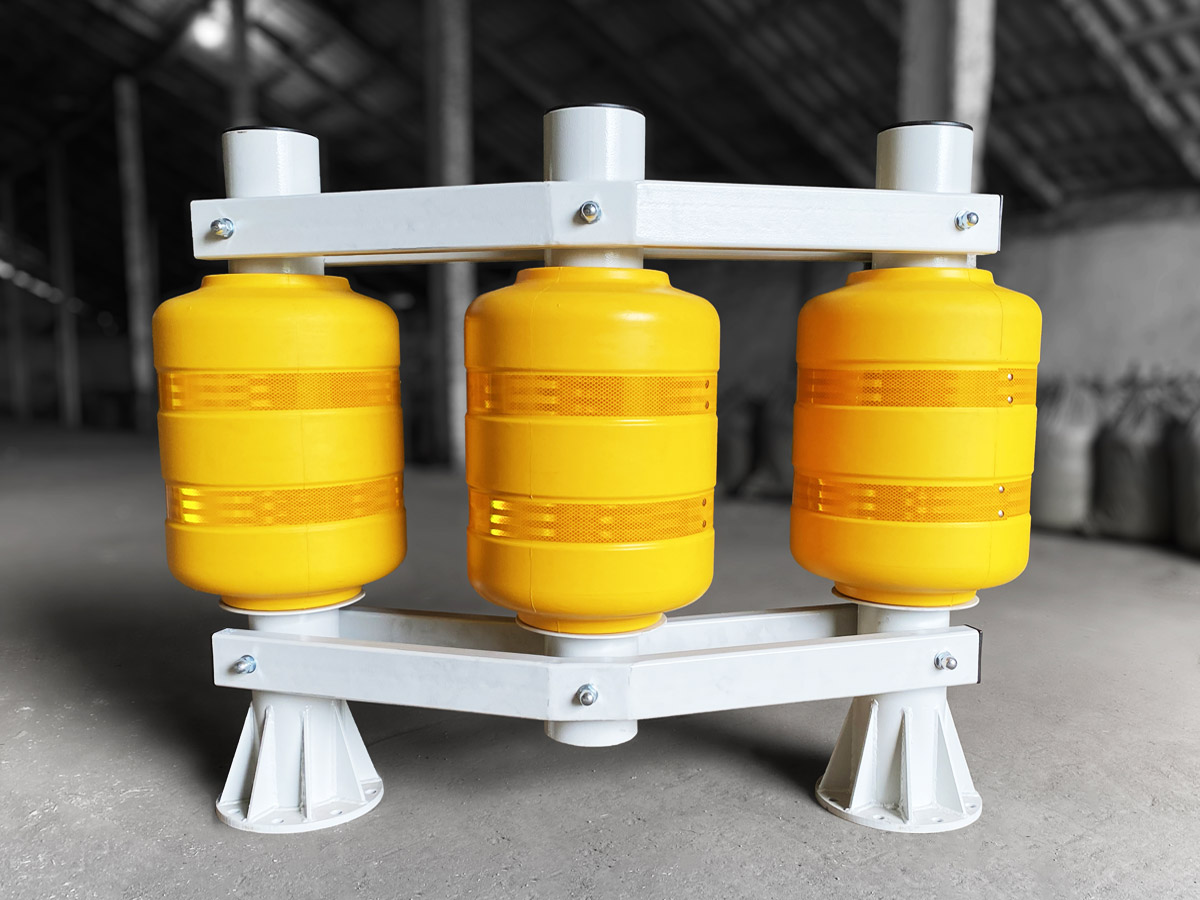 To get more information about our product or place an order, fill out the form on our website or call us. Our manager will contact you shortly and answer all your questions.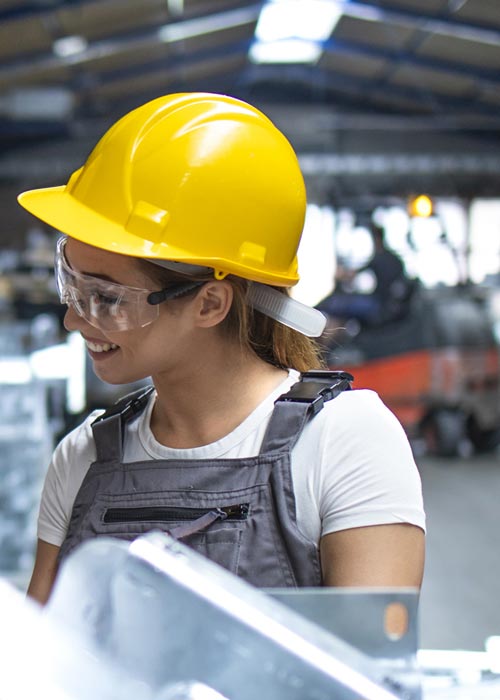 Contact us