Flexible
Stopper BRD140(01)
Stopper BRD140(01) is a flexible safety barrier. It is designed to protect sliding doors. It is supplied packaged with safety pole Stopper BV140/1000. Made of extra strong plastic polymer. The Stopper evenly distributes the mechanical load over its entire surface, thereby it does not deform.
The barrier also ensures the integrity of the floor and vehicles in the event of a collision. It is highly proof against the action of moisture, ultraviolet and temperature difference. It is suitable for use in industrial premises.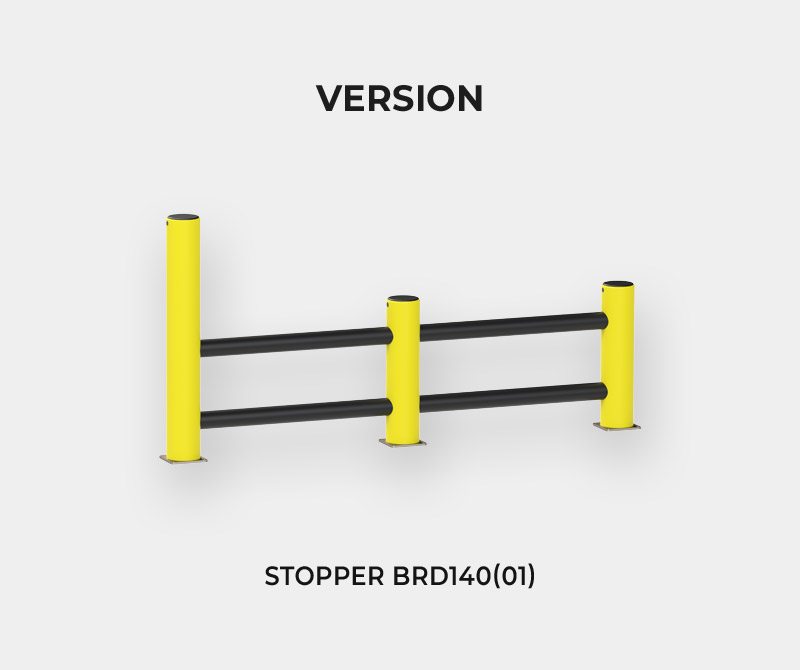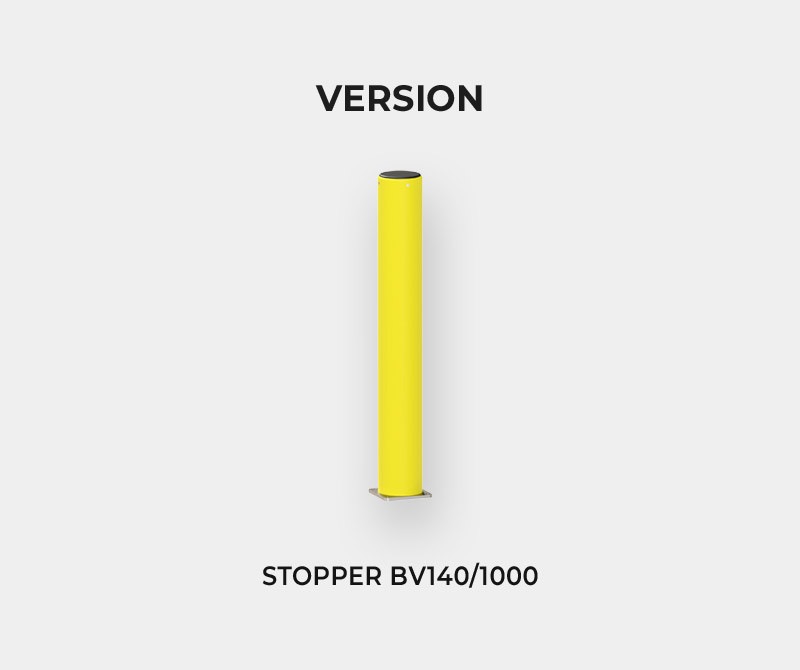 Finite/connecting element diameter
140 mm
Advantages
Protection
The barrier will provide reliable protection for sliding doors from impacts with trolleys and machinery. Due to the additional post, it is able to secure doors of long lengths, ensuriing safety and reliability.
Shock absorption
Due to its innovative design and the use of extra strong plastic polymer, Stopper effectively absorbs and dissipates impact energy without visible signs of damage.
Cost-effectiveness
Flexible fencing has a long service life, does not corrode, rust or fade, does not require painting and can be restored after impact.
Signal color
The flexible barrier has a bright combination of yellow and black colors, which will allow vehicle drivers to more easily navigate and maneuver in confined spaces.
Easy installation
The barrier is delivered partially assembled and does not require special skills for its assembly and installation, so its installation will take a little time.
Aesthetics
The Stopper has a minimalistic and modern design, so it will fit perfectly into any room and will harmoniously complement it.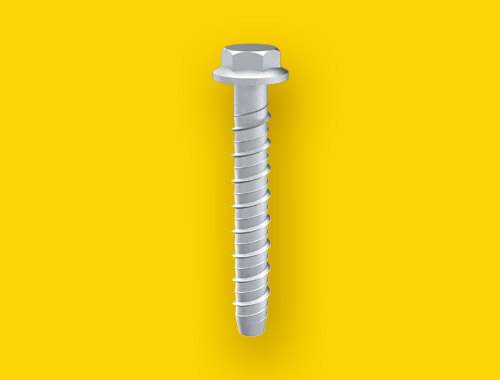 You will need
The self-tapping anchor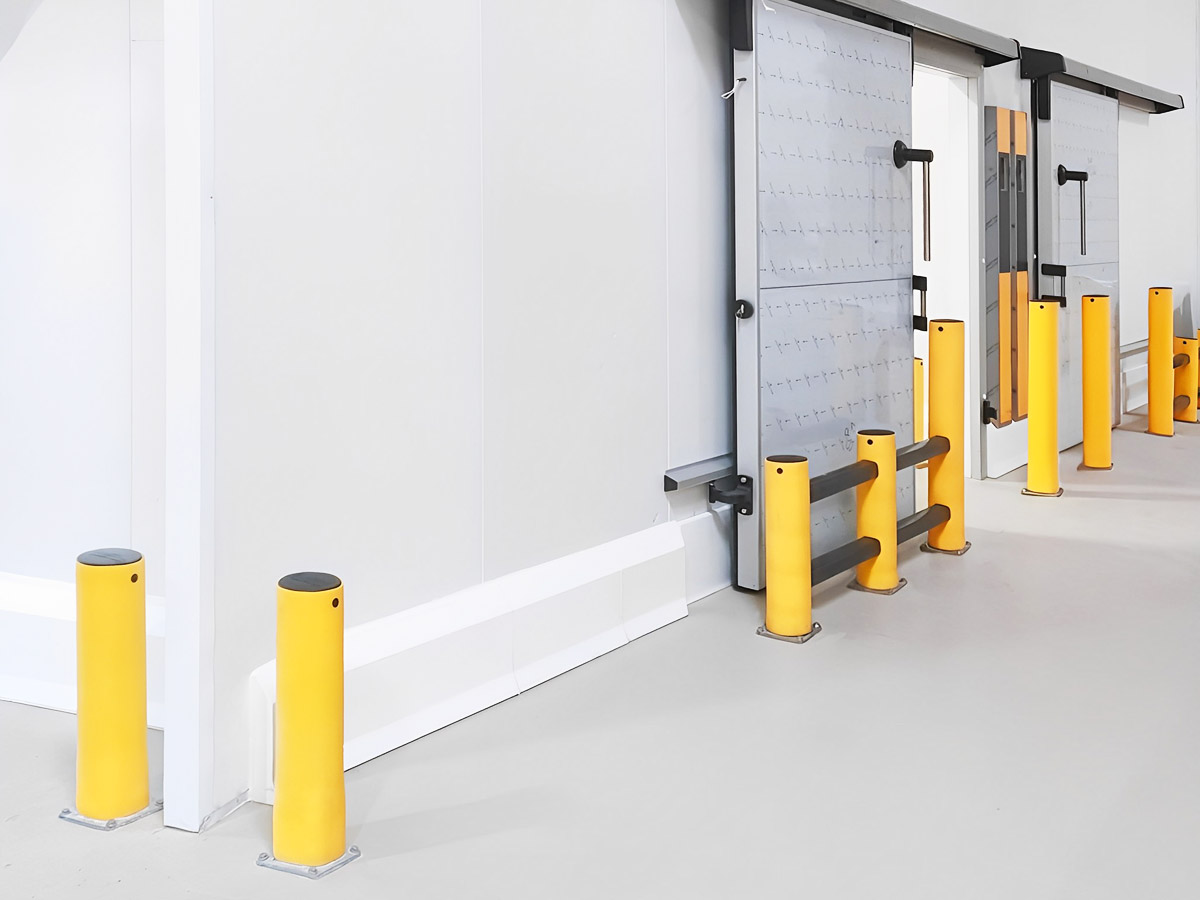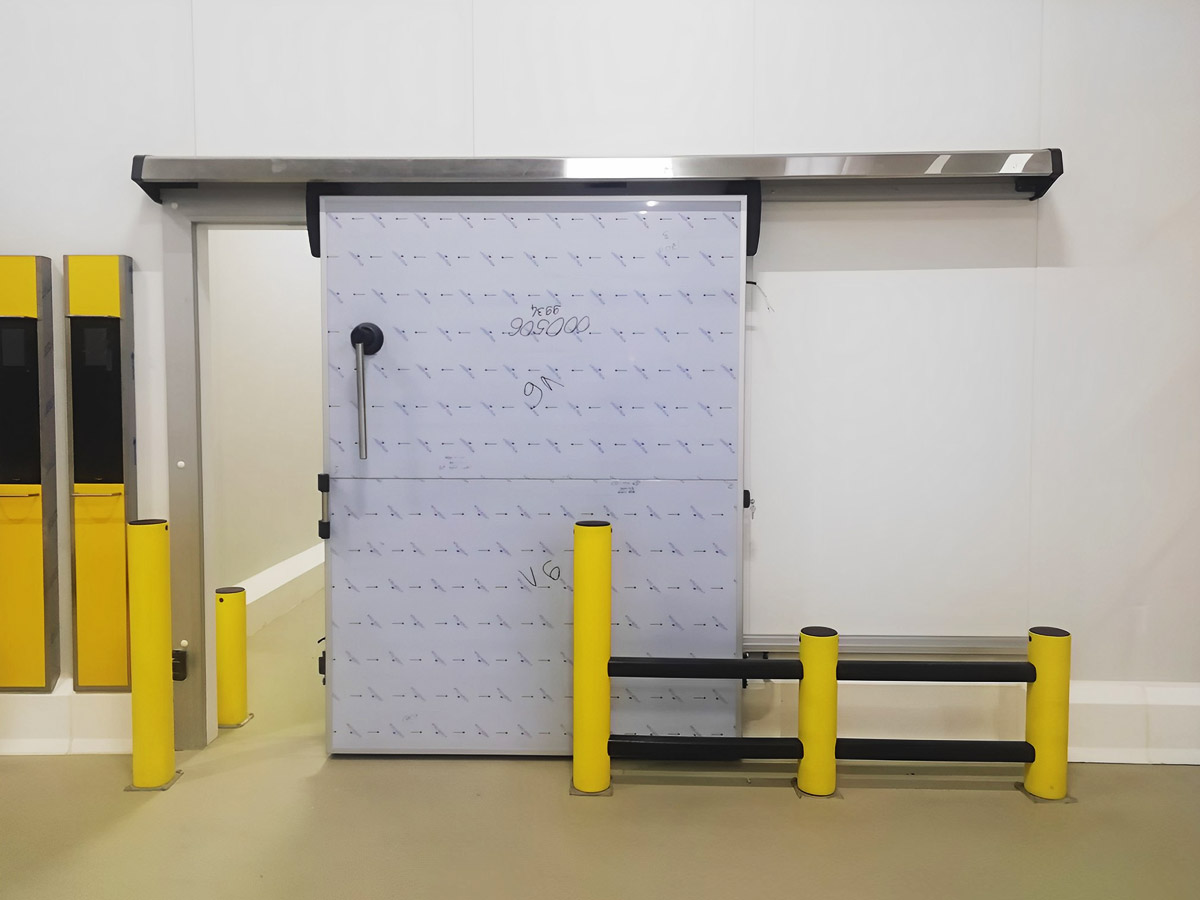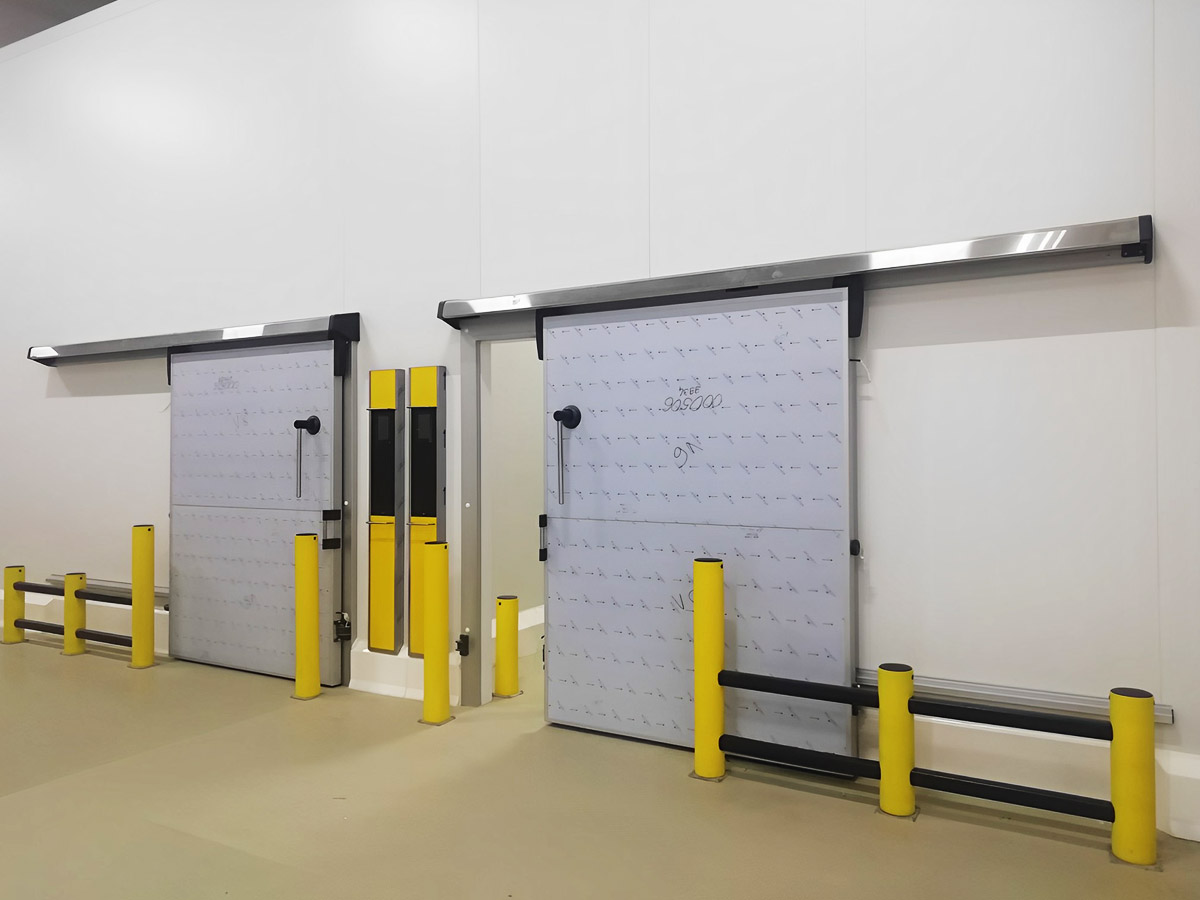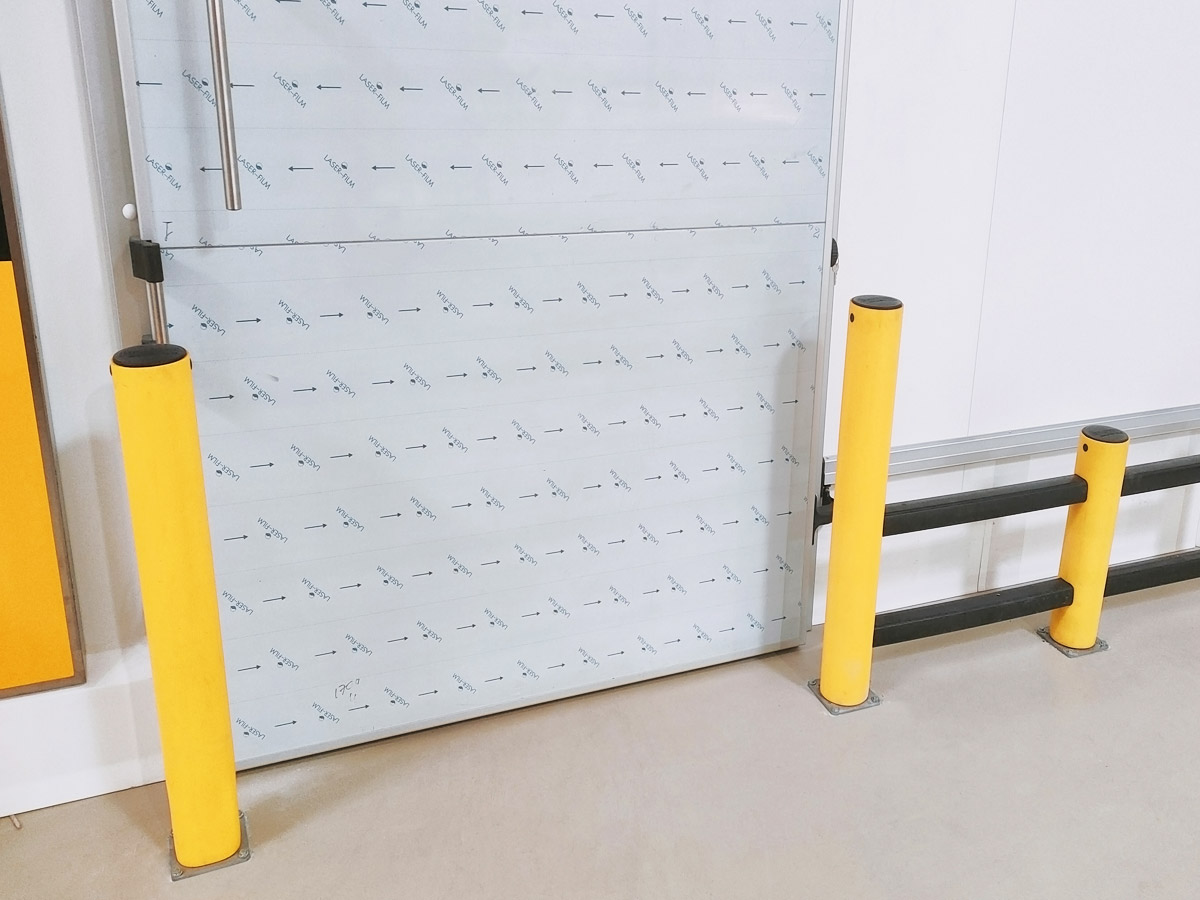 To order the desired safety fencing or to clarify the information, fill out the form below. Our specialist will advise you and help you choose products in accordance with the specifics of your enterprise.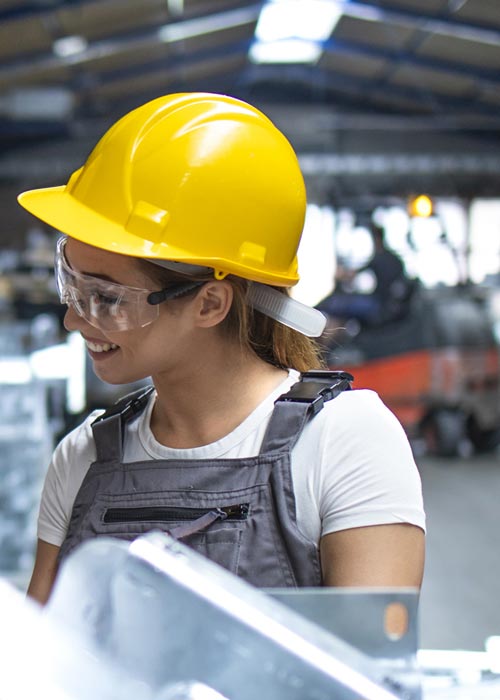 Contact us