Protect your property
With our fiberglass panels
Protect your facility with our fiberglass panels. They ensure perfect hygiene and durability of your premises. Impact-resistant material provides reliable wall protection from damage. A special coating will prevent rotting, staining and mold growth. The range includes panels with a smooth and corrugated texture.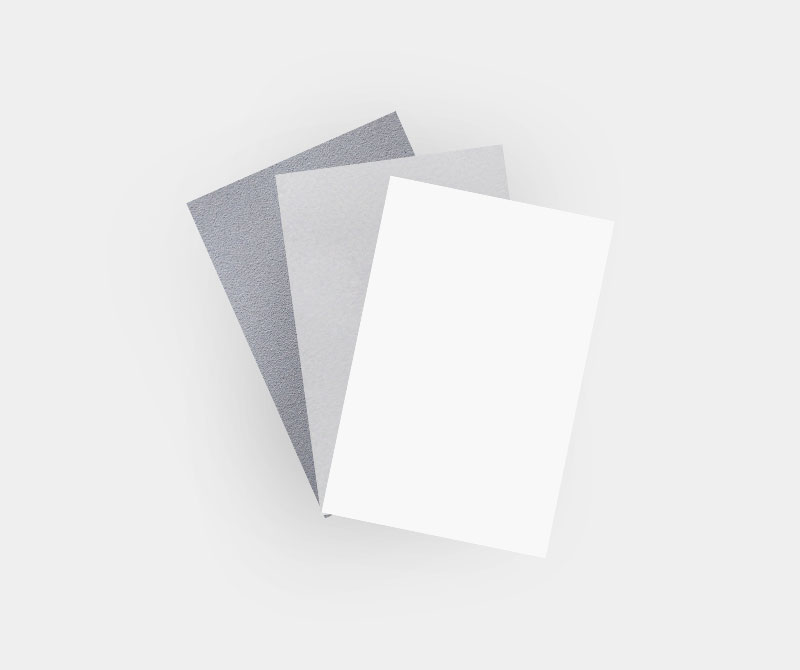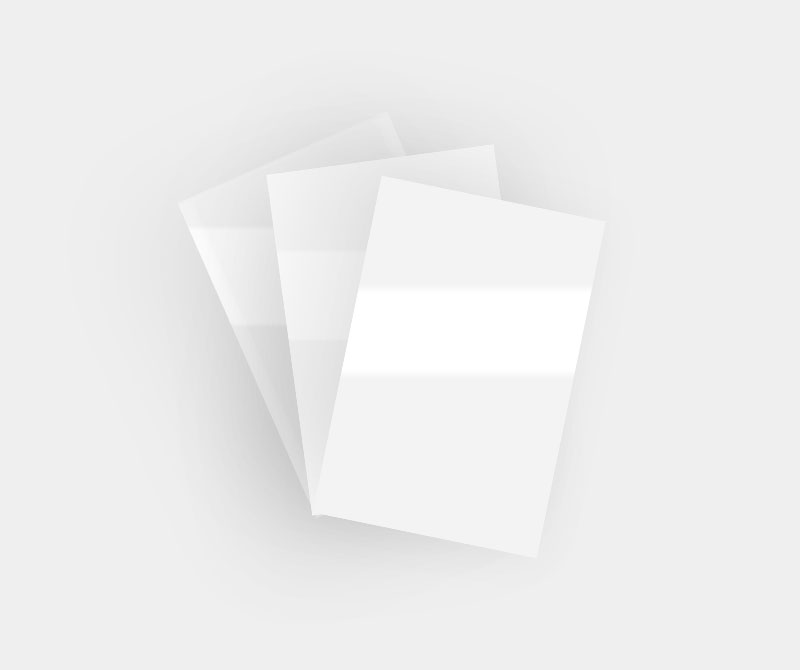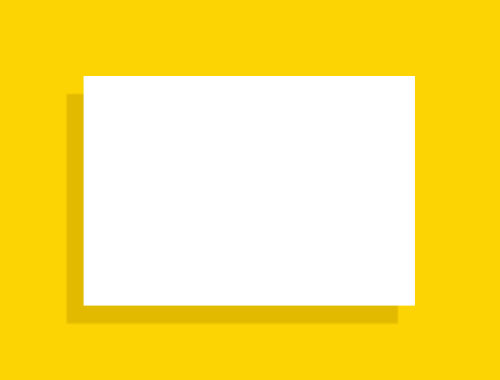 Color range
Dazzling white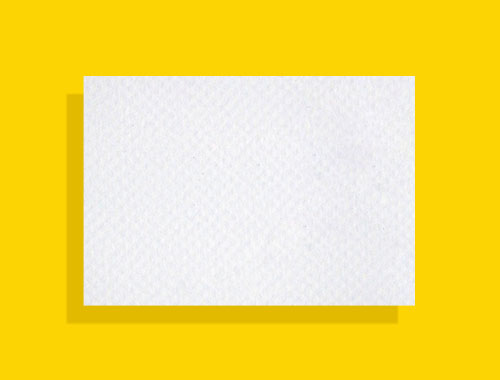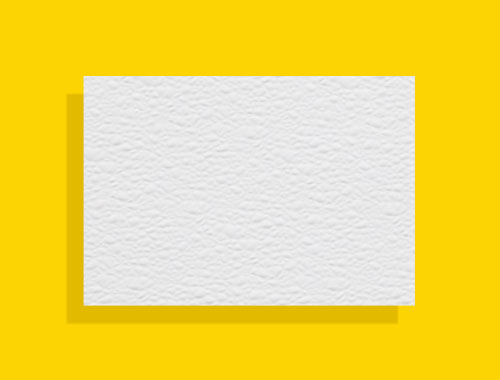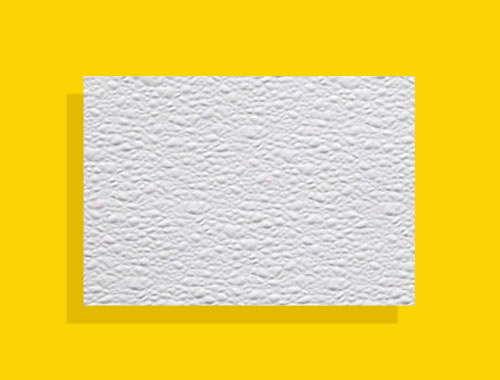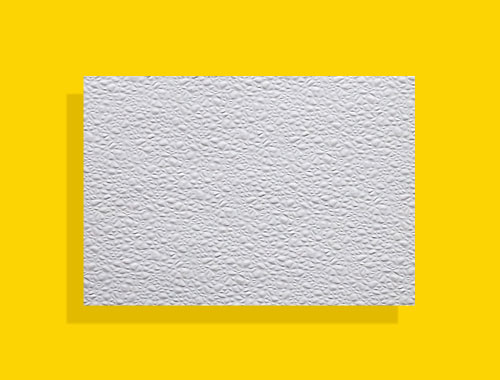 Color range
White fine droplet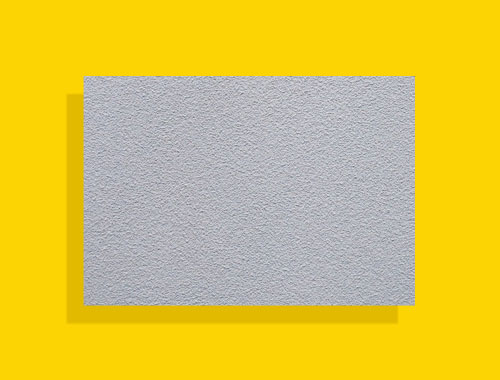 The panels are designed for both renovation of old surfaces and facing of new surfaces of: walls, ceilings, vans and refrigerators. The gray rough panel is designed for truck floors.
for ceilings
1200х1200 mm
Benefits
High quality
Modern technologies and equipment are used in production. Consistent high quality is confirmed by the ISO certificate.
Protection
Resistant to mechanical damage, do not take up moisture. Due to a special gel coat resin water drain quickly, the wall under the panel always remains dry.
Hygiene
The material of the panels contributes to compliance with the necessary sanitary and hygienic standards. The wall panels prevent mold and odor formation.
Chemical resistance
The special gel coat resin withstands intensive treatment with detergents and chemical agents. The panels do not change their properties over time.
Aesthetics
The panels have a restrained and laconic design due to which any room will become modern and tidy. The basic colors are white and grey.
Installation
Easily installed with POLYFLEX polymer adhesive-sealant. They are supplied with specially designed connecting profiles.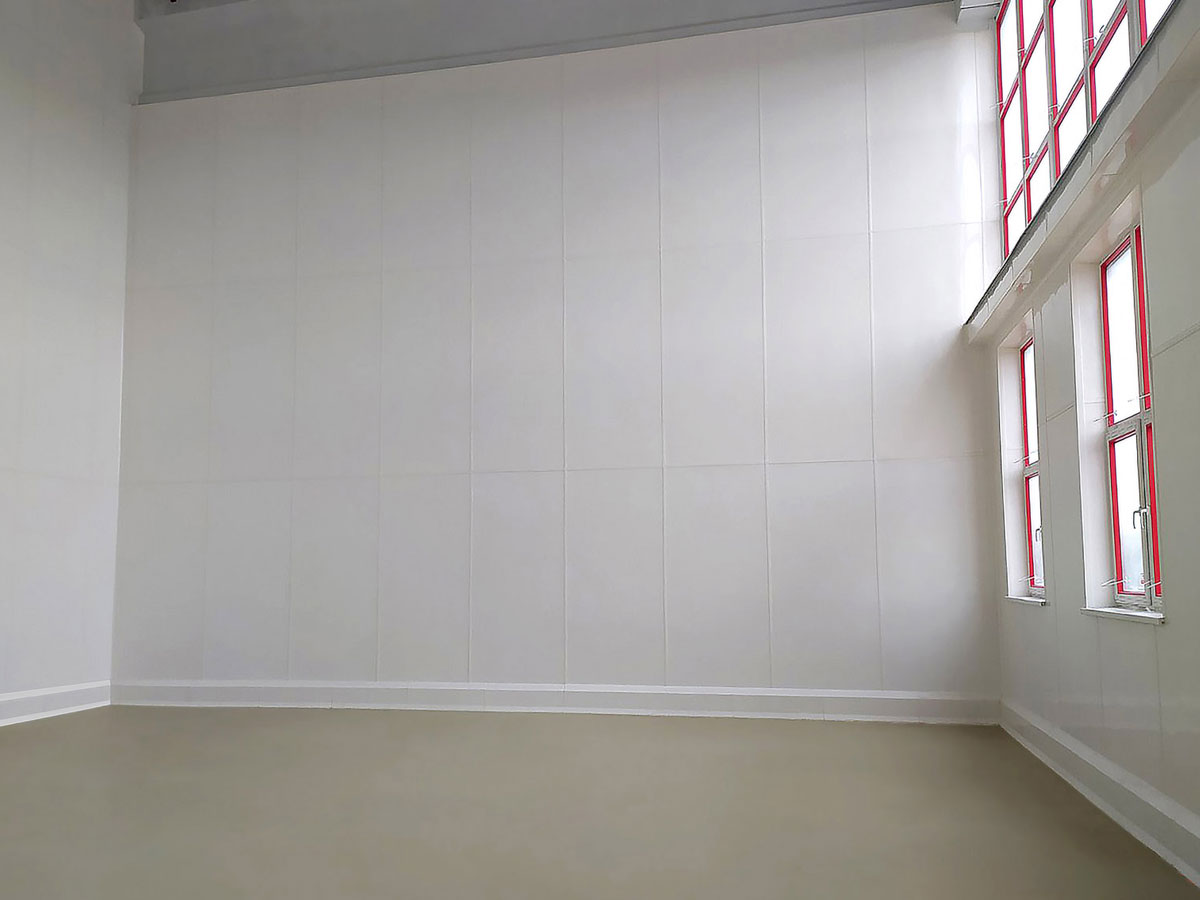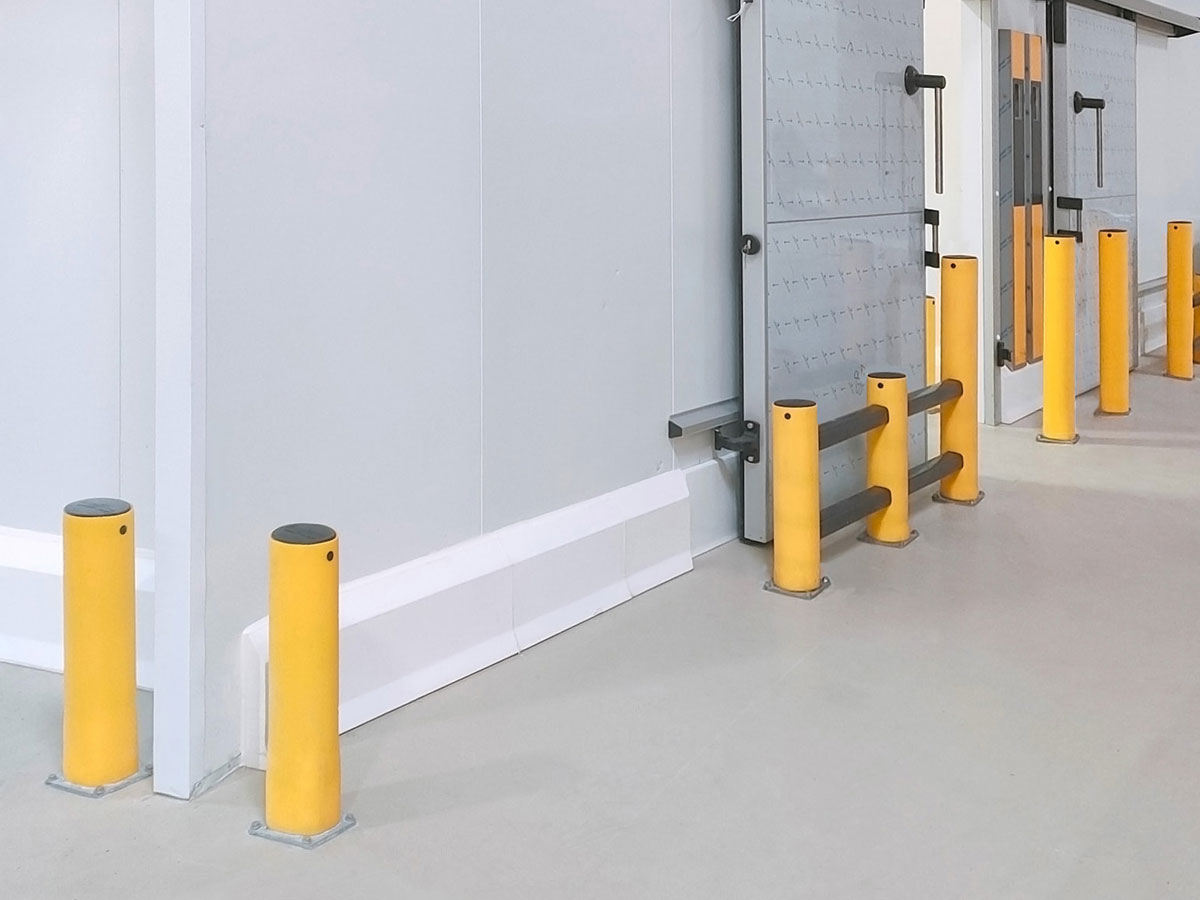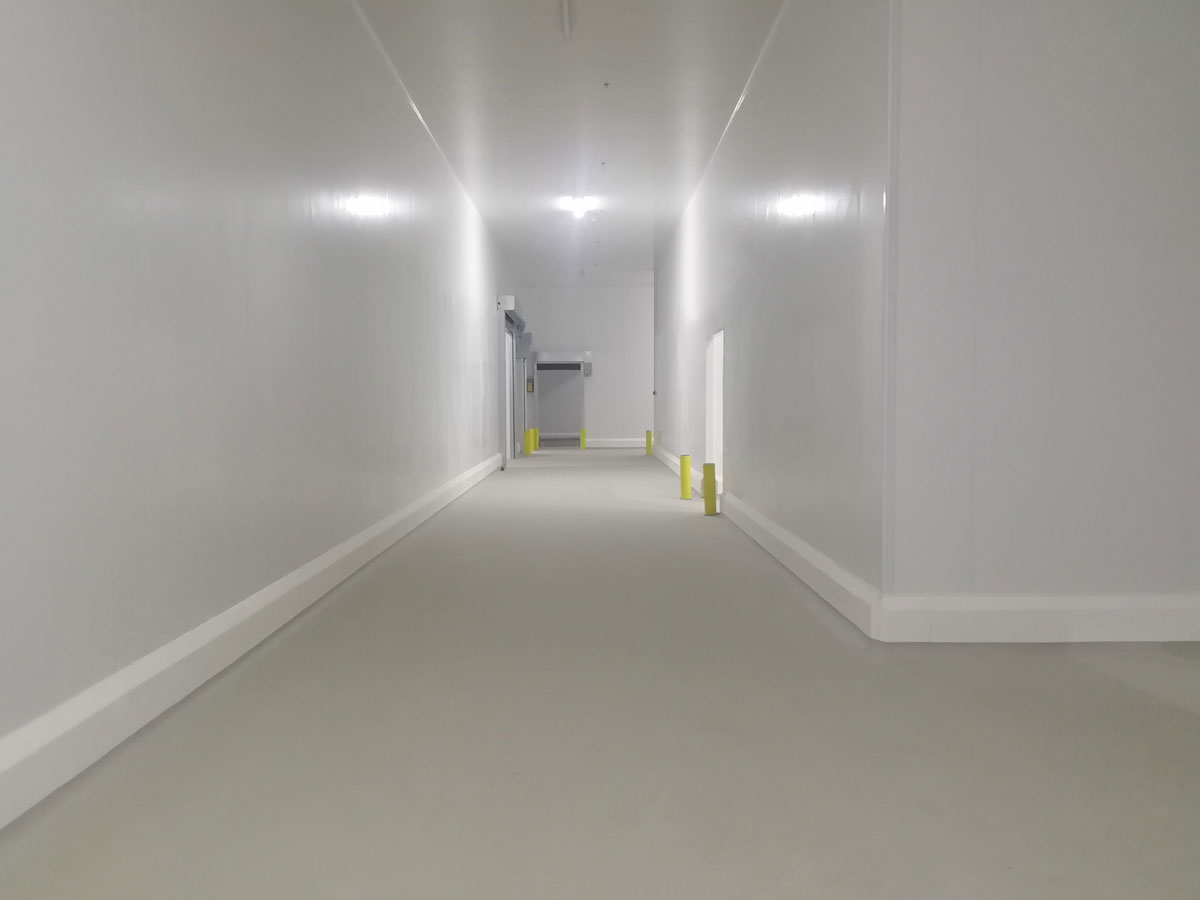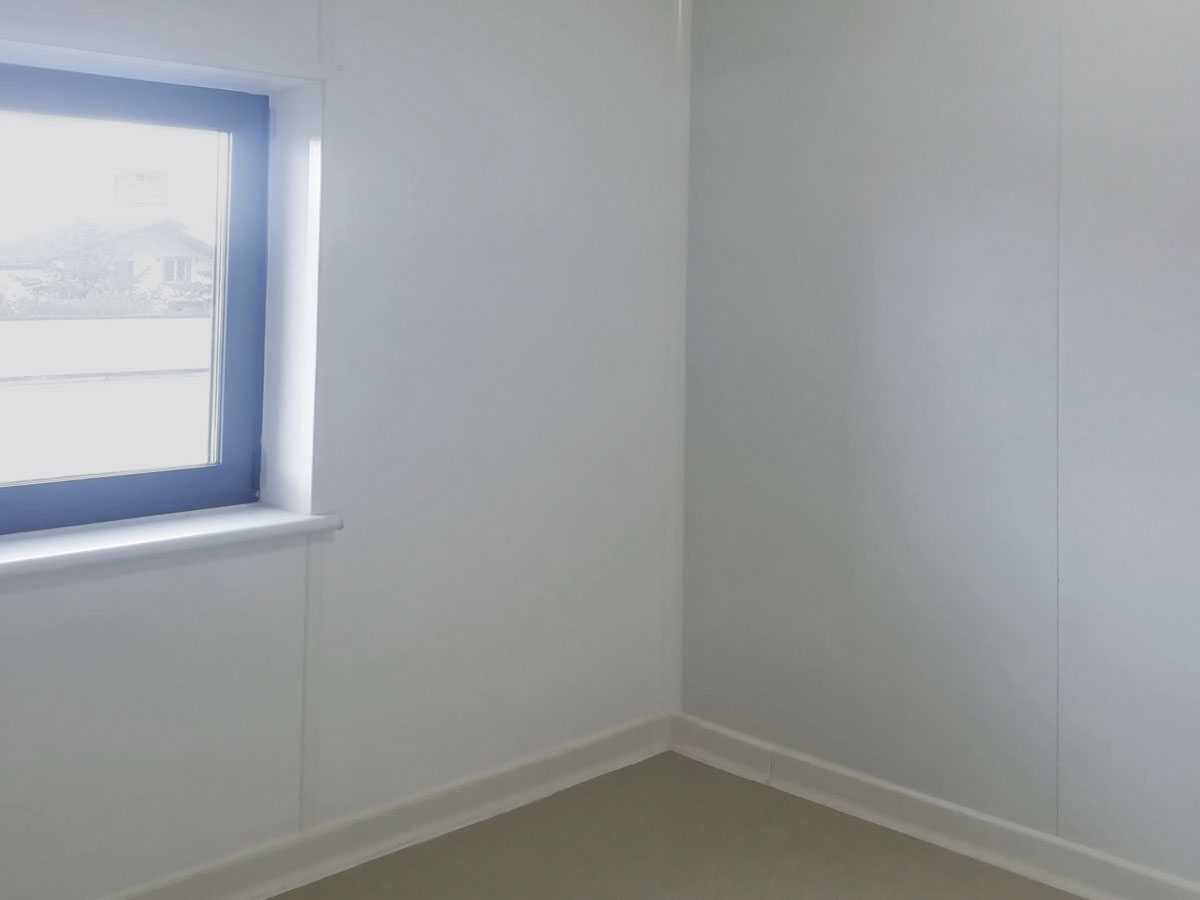 To get a FREE sample of fiberglass panels, fill out the form below. Our manager will promptly contact you, provide with all the information of interest and arrange for the sample to be sent to any place convenient for you.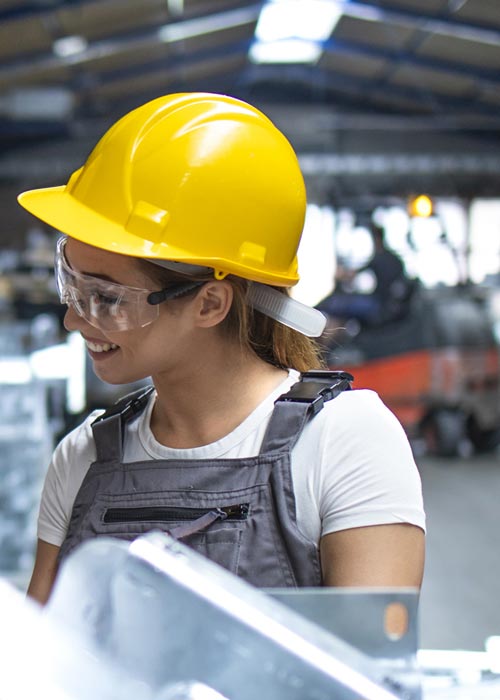 Contact us