Universal
Impact-resistant kerb BR200N
BR200N is an industrial kerb designed for installation with a poured floor.
Made of quartz polymer material. Сement free. It has a special recess for an arrangement of a poured floor. It is supplied with outside and inside corners as well as finishing elements.
A special coating will prevent rotting, stains and mold growth.
Impact resistance class - 2. Protects against impacts of manual forklifts, hand trucks and similar equipment.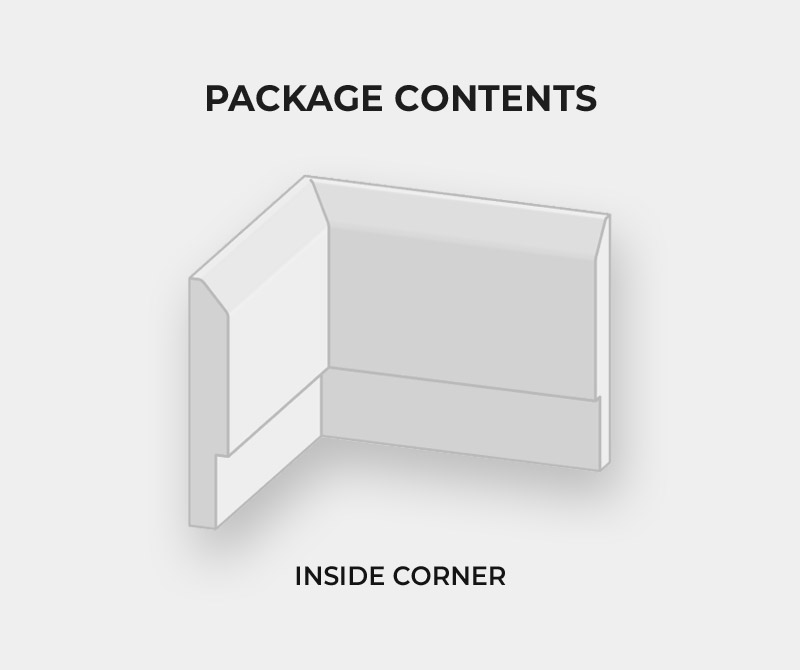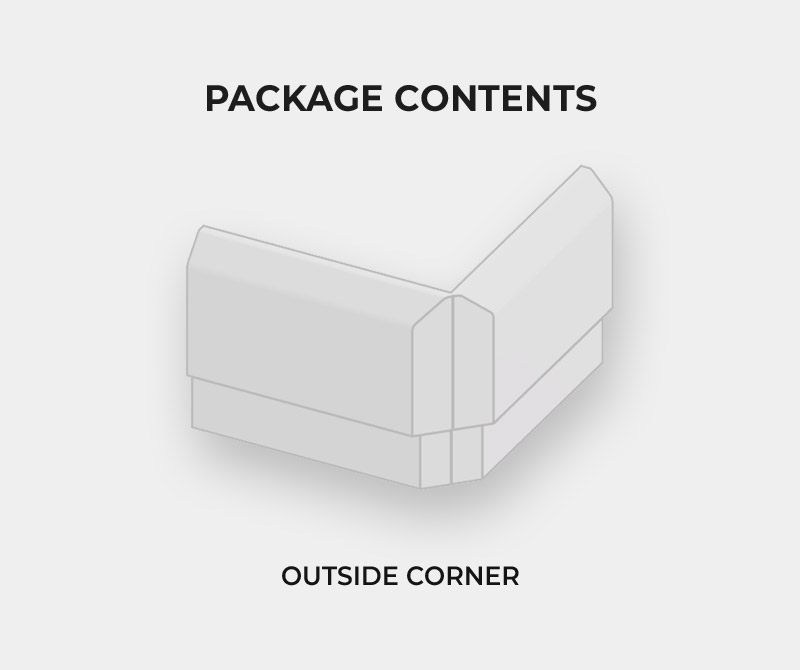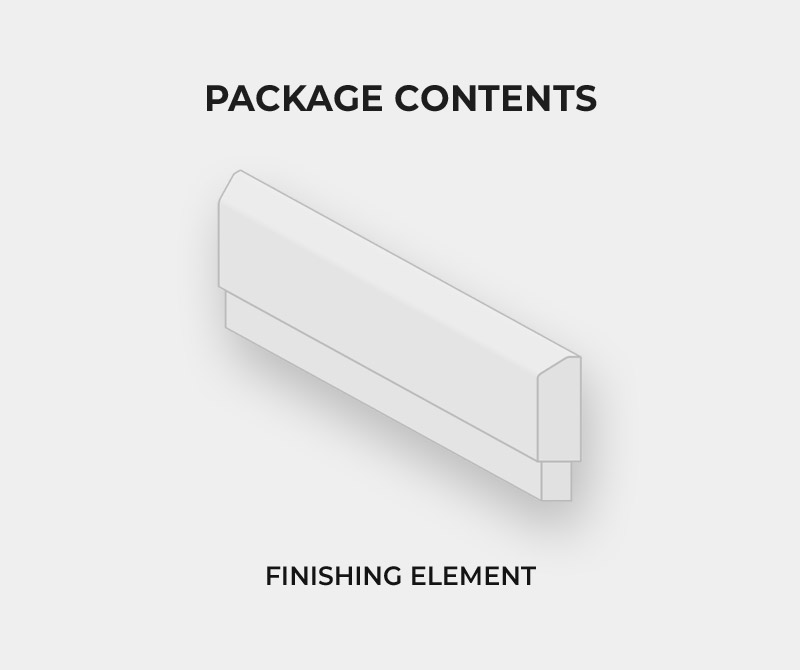 Middle part thickness
32 mm
Bottom part thickness
22 mm
Advantages
Impact resistance
An impact-resistant kerb installed around the perimeter guarantees reliable protection of the walls against impacts of manual forklifts, hand trucks and similar equipment.
Hygiene
The GLOSPOL gel coating and the composition of the kerb prevent fungus, mold and bacteria appearance, so your premises will meet all sanitary and hygienic standards.
Sealing
The kerb is mounted installed and sealed with POLYFLEX adhesive-sealant. Its projected for a poured floor shape contributes to the moisture withdrawal. In this way, the wall-floor joint is reliably protected from moisture.
Damage recovery
If the kerb is damaged as a result of strong impacts, it is possible to recover it.
High quality
Modern technologies and equipment are used in production. Consistent high quality is confirmed by the ISO certificate.
Aesthetics
It has a modern laconic design, which gives the room a neat look throughout the entire period of operation.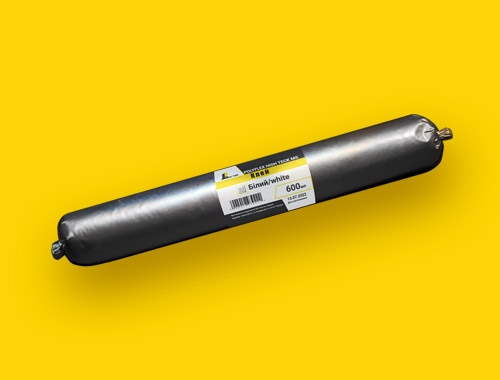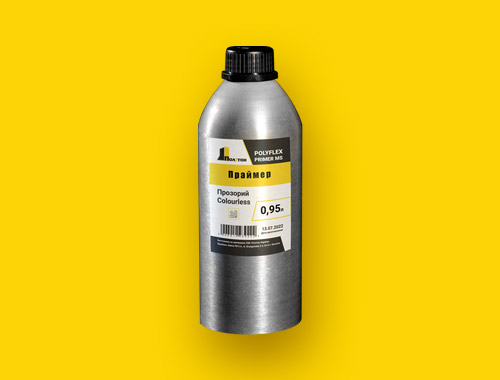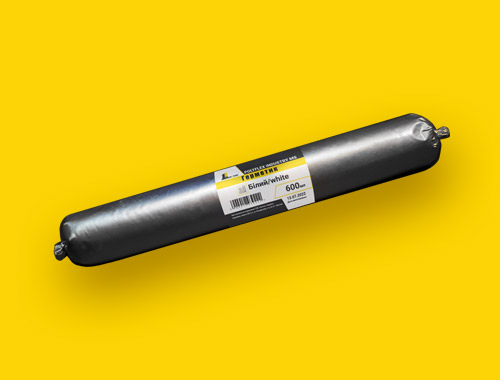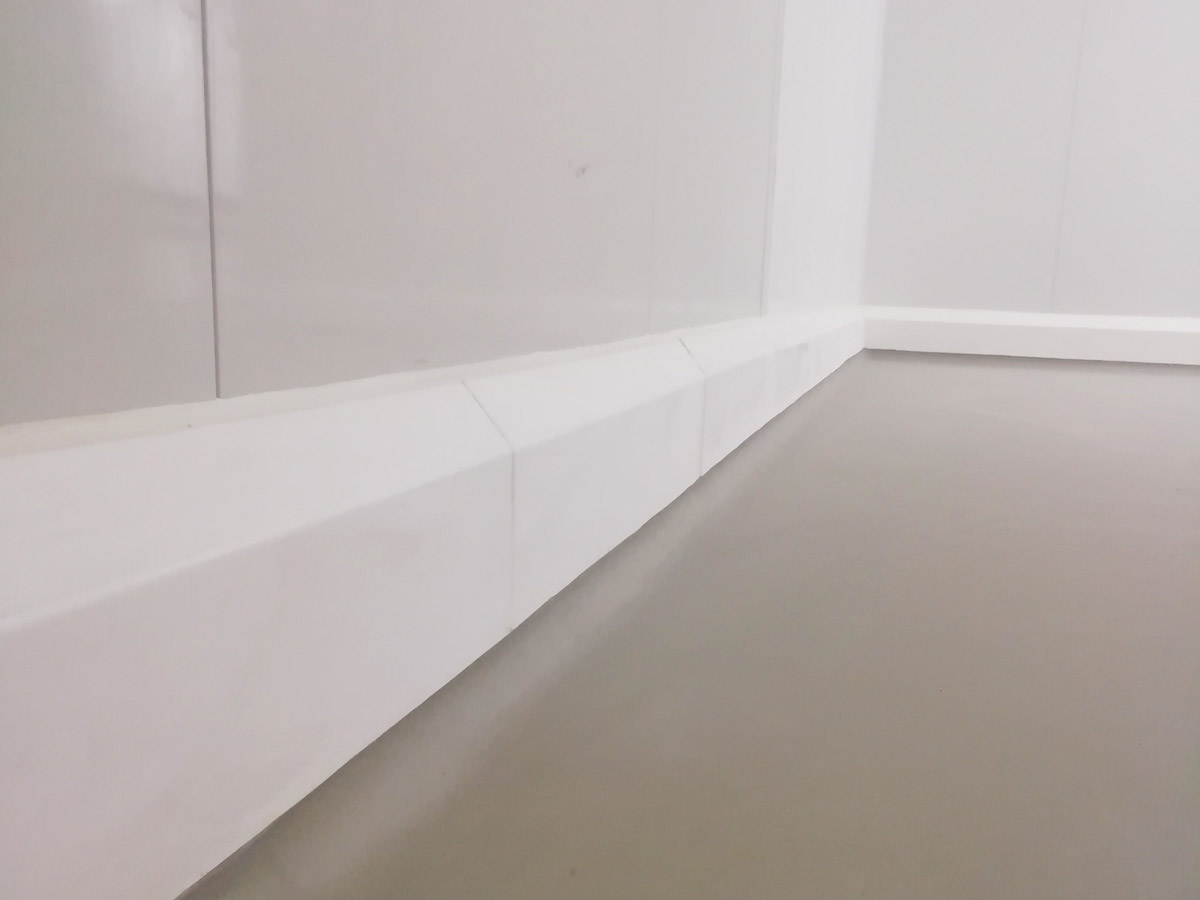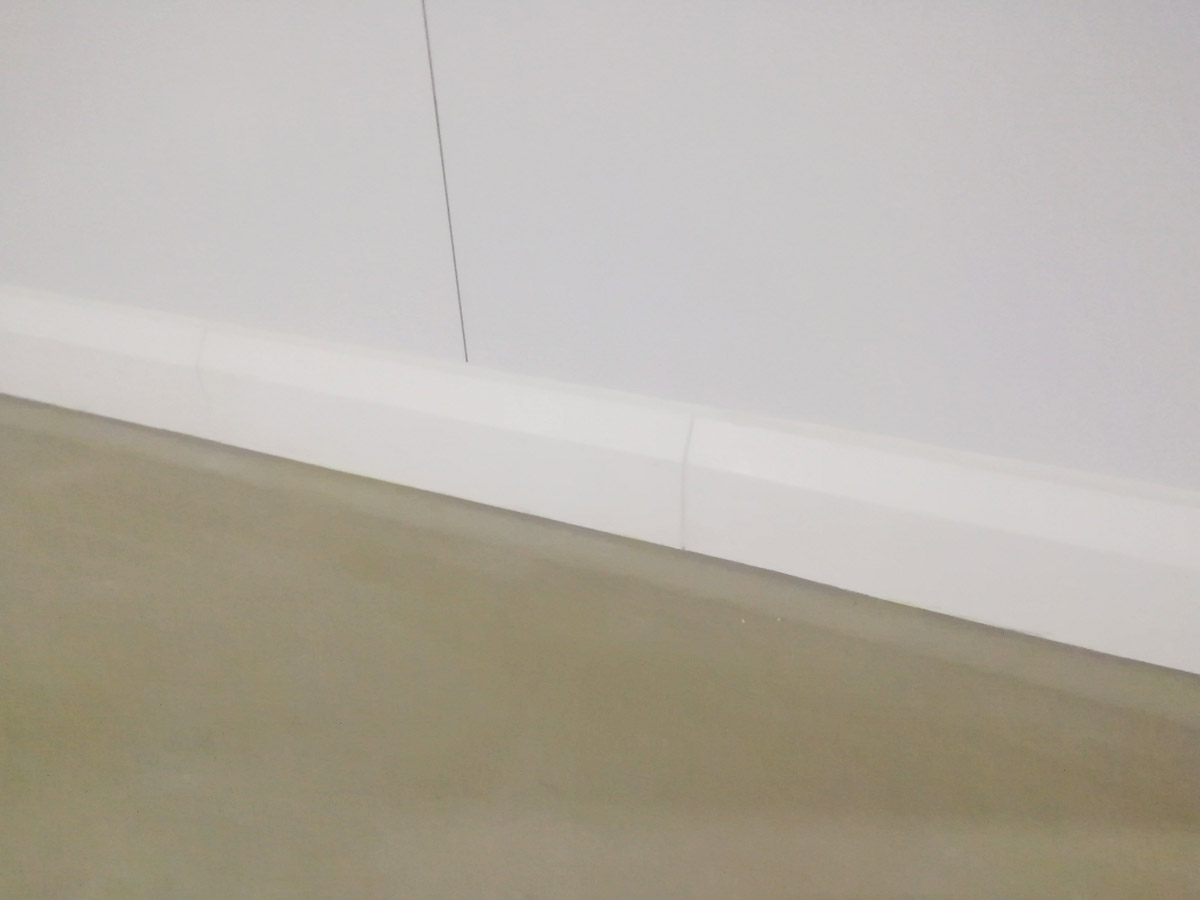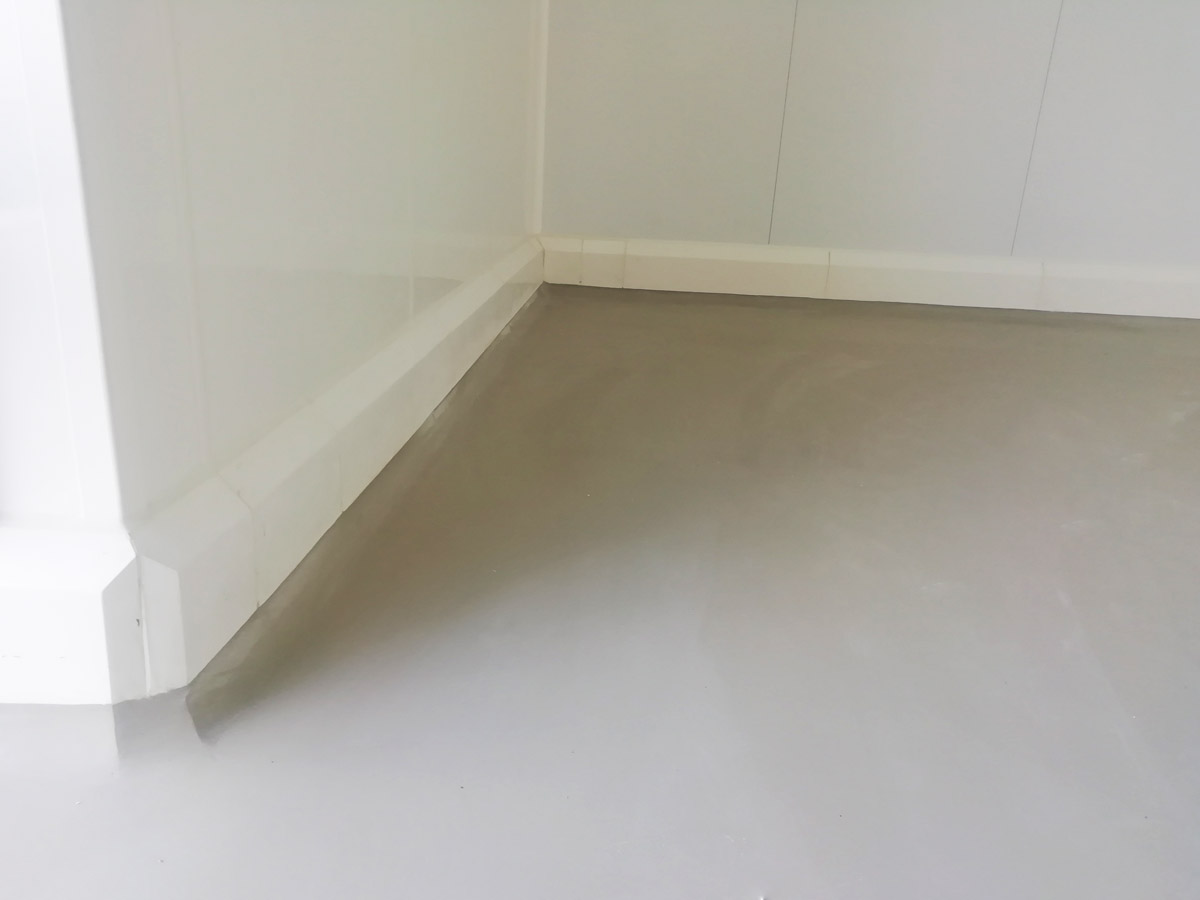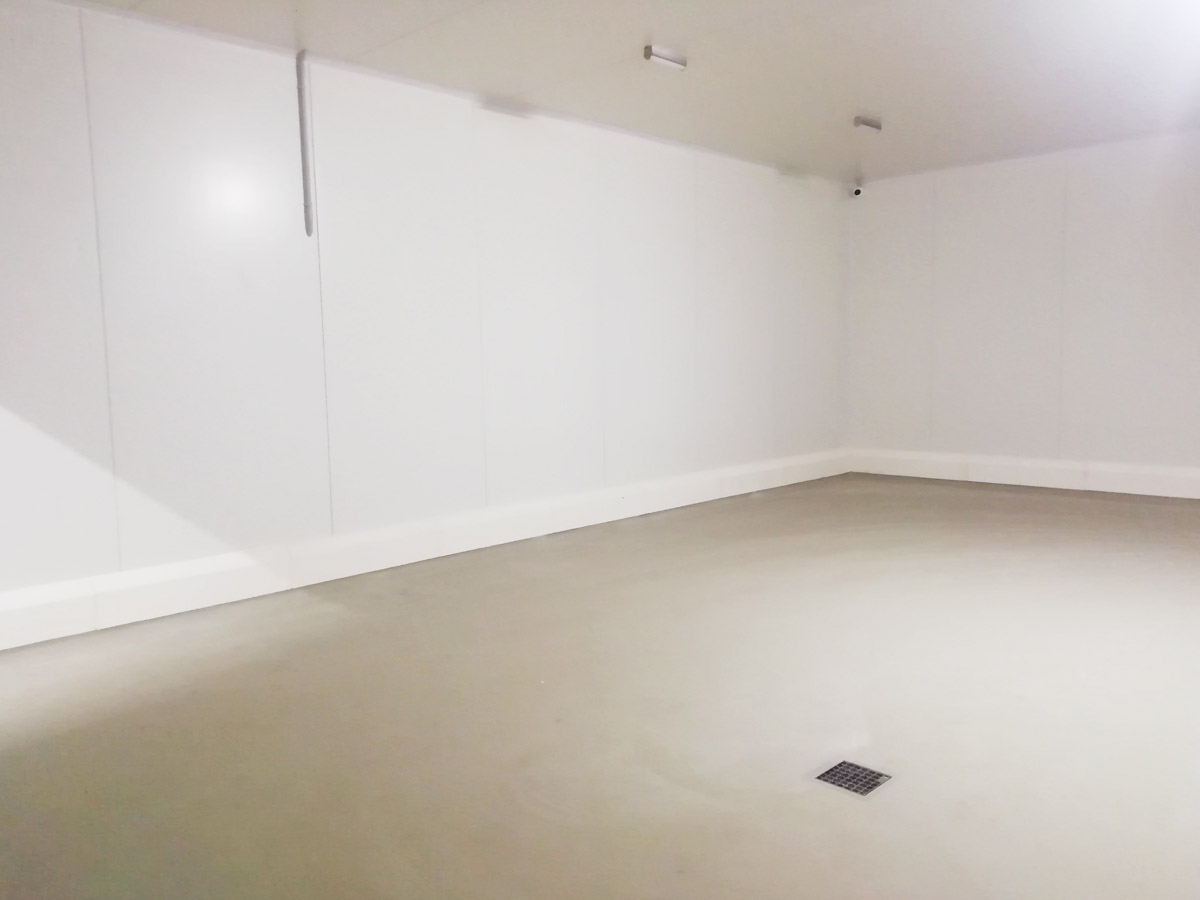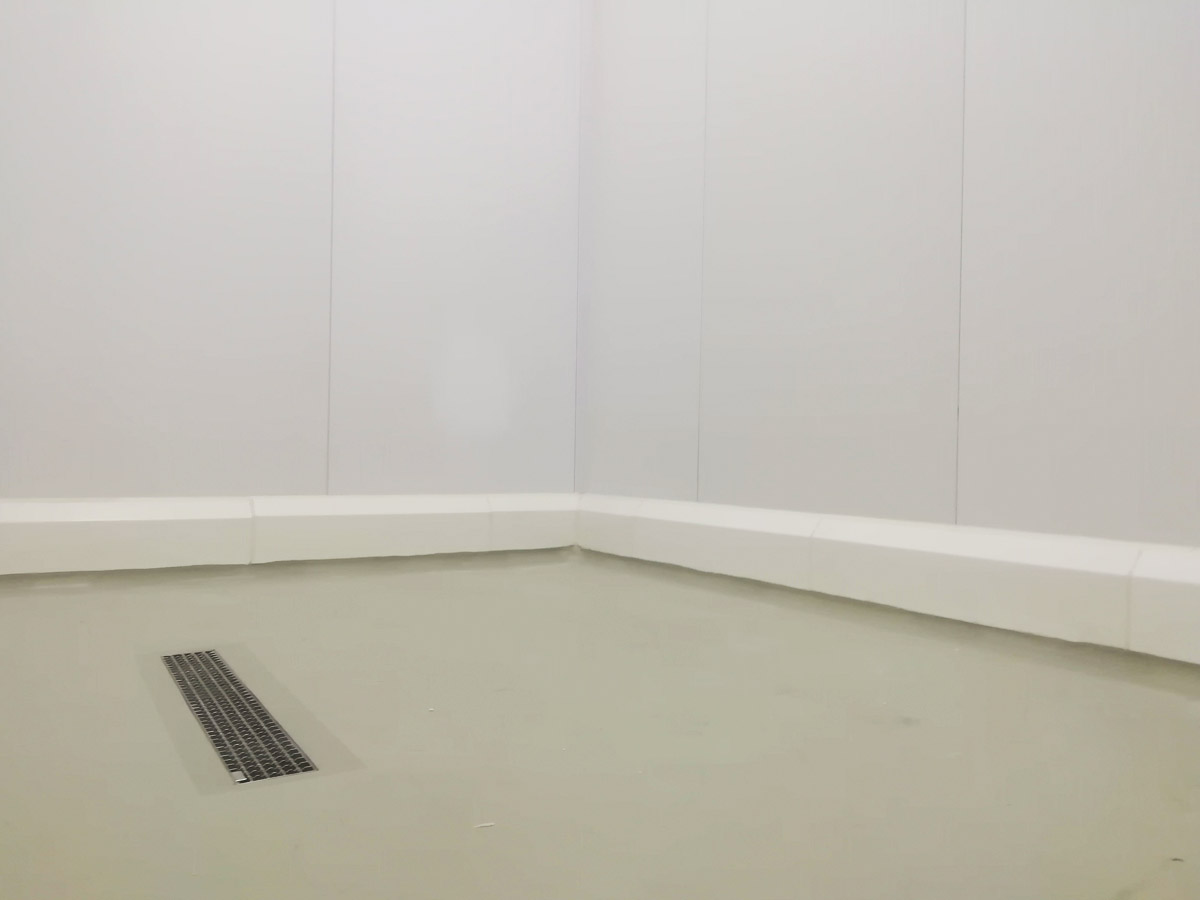 To get a FREE kerb sample, fill out the form below. Our manager will promptly contact you, provide all the information of interest and arrange for the sample to be sent to any place convenient for you.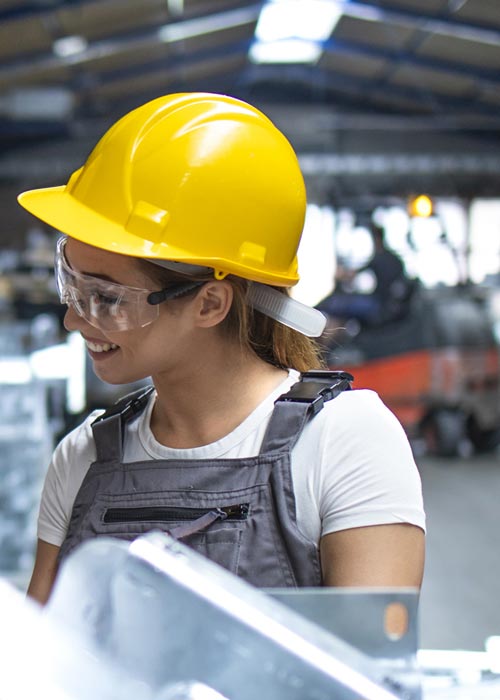 Contact us