Universal
Impact-resistant kerb BR300N
BR300N is an industrial kerb designed for installation with a poured floor. Made of quartz polymer material. Сement free. It has a special recess for an arrangement of a poured floor.
It is supplied with outside and inside corners as well as finishing elements. A special coating will prevent rotting, stains and mold growth.
Impact resistance class - 3. Protects against impacts of electric pallet trolley and similar equipment.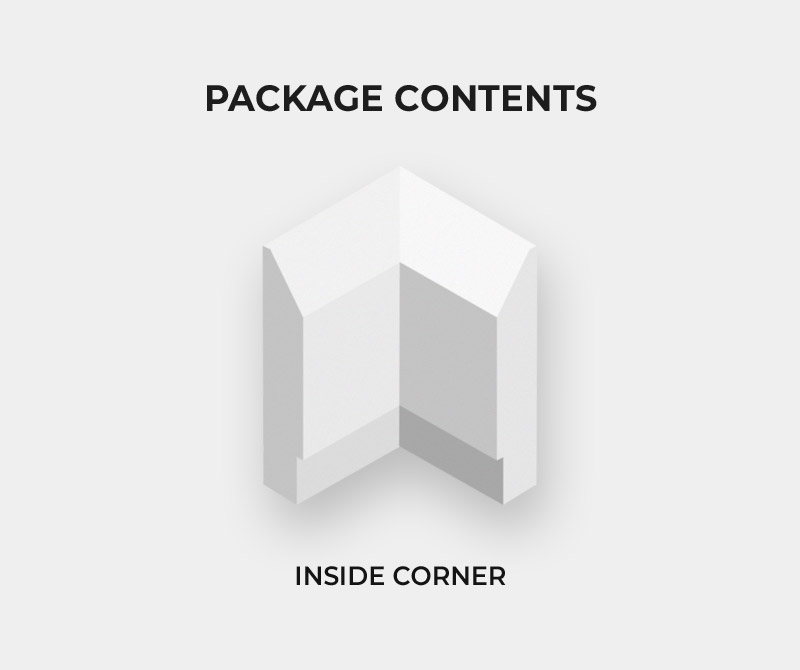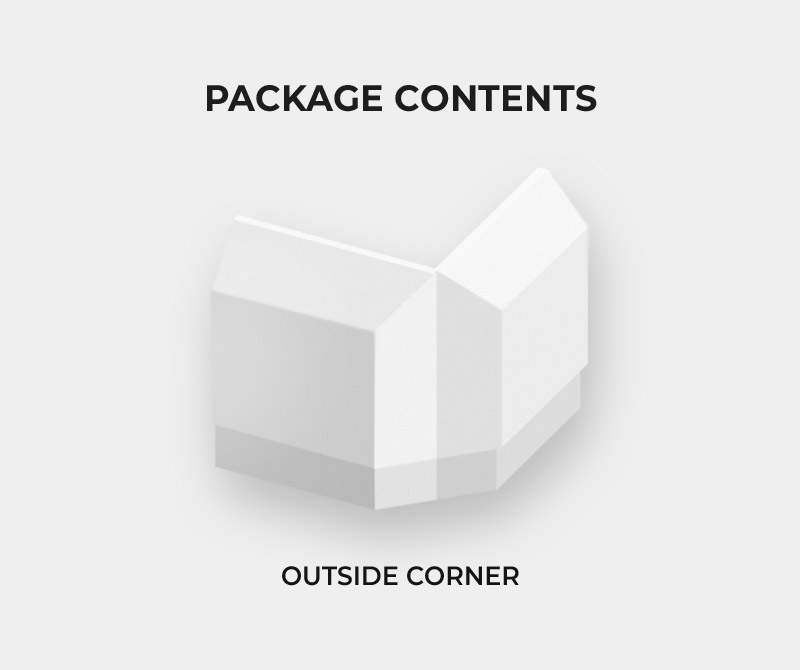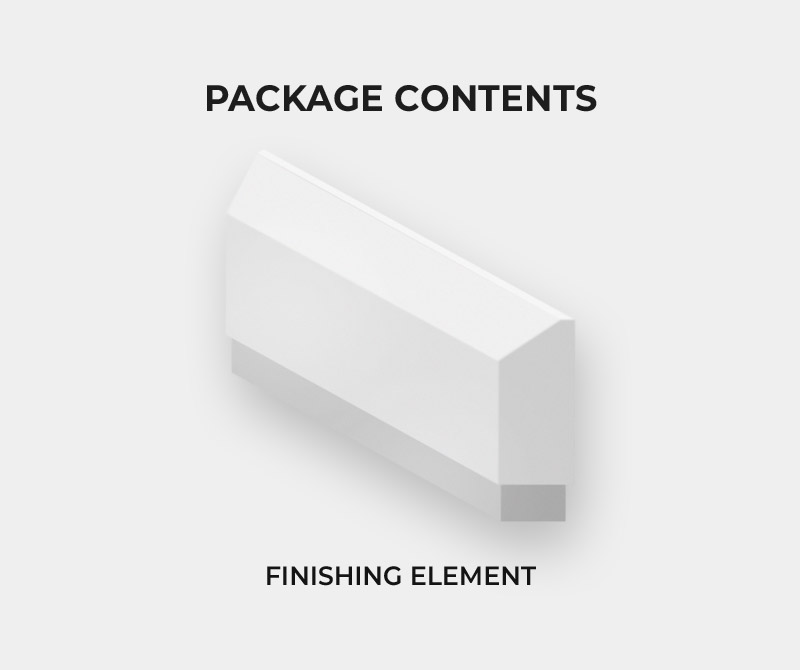 Middle part thickness
60 mm
Bottom part thickness
50 mm
Advantages
Impact resistance
The kerb protects the wall from mechanical damage. In case of a damage to the kerb, it is possible to repair it.
Hygiene
The kerb meets all hygienic requirements. The smooth surface prevents the accumulation of dust and dirt, making it easier to clean and keep clean.
Moisture resistance
Does not absorb moisture, effectively carries water off walls and prevents the formation of humid zones.
Chemical resistance
Resistant to high-pressure washing, even with alkaline or acid solutions. It is an excellent choice for industrial premises.
Easy installation
Mounted with POLYFLEX polymer adhesive-sealant. In a short time, your premise will be transformed.
Aesthetics
The kerb has a strict and laconic design, giving the premises a modern and tidy look. The basic color is white.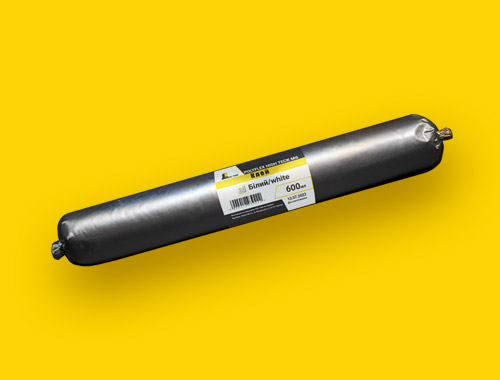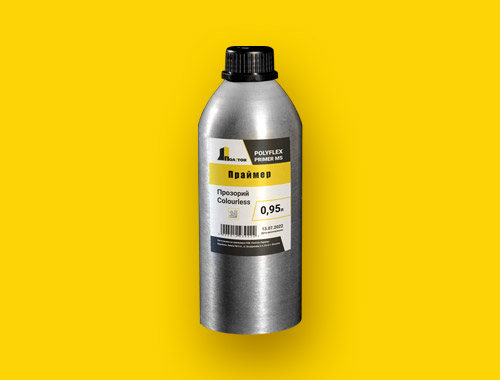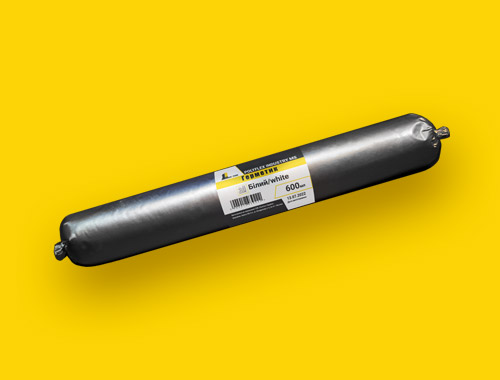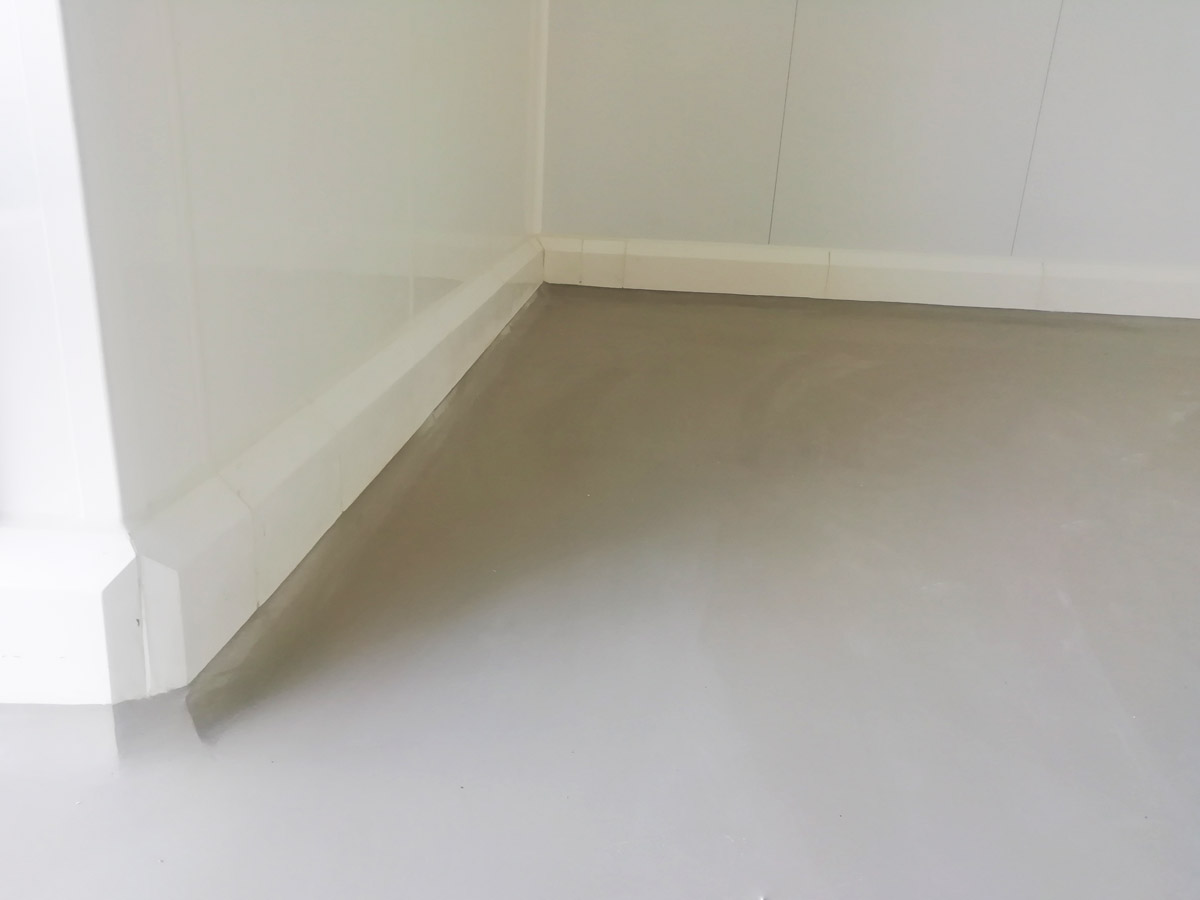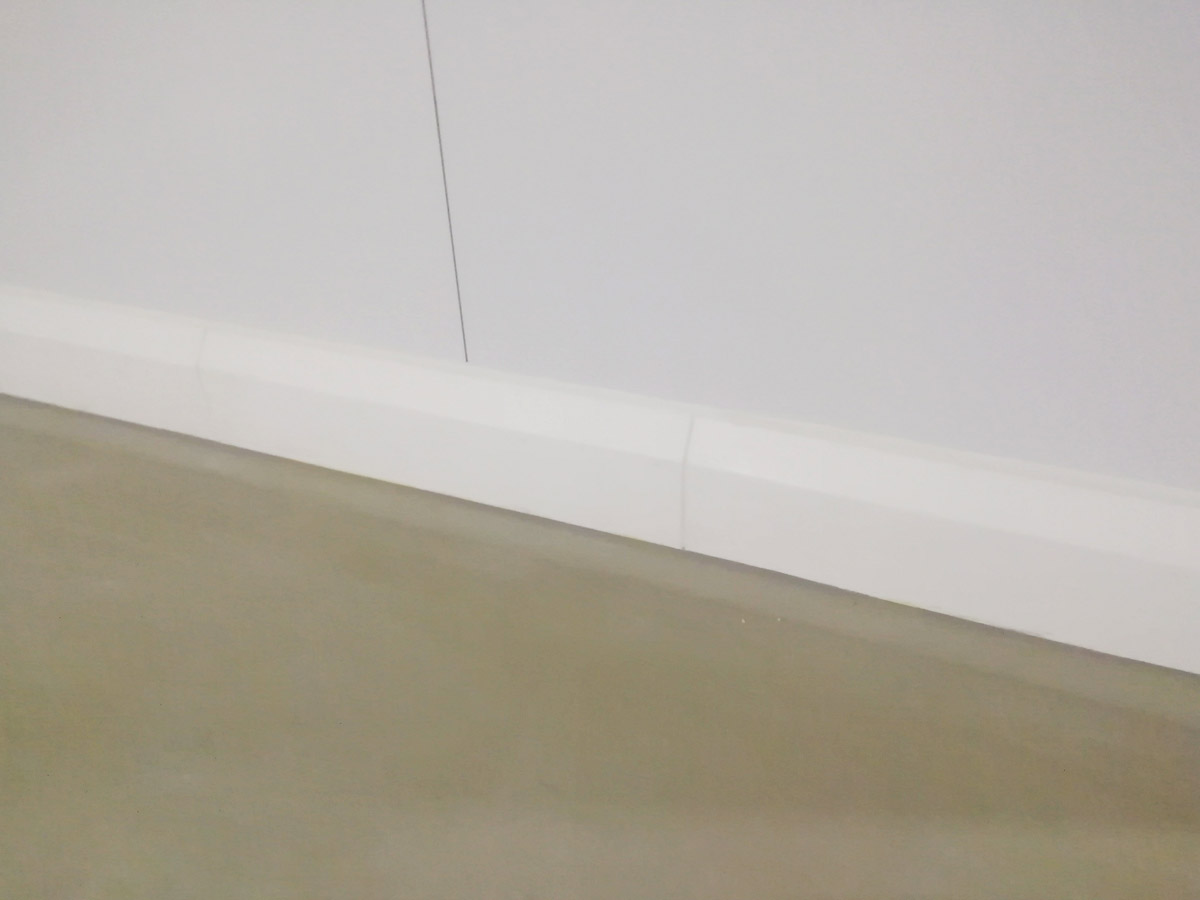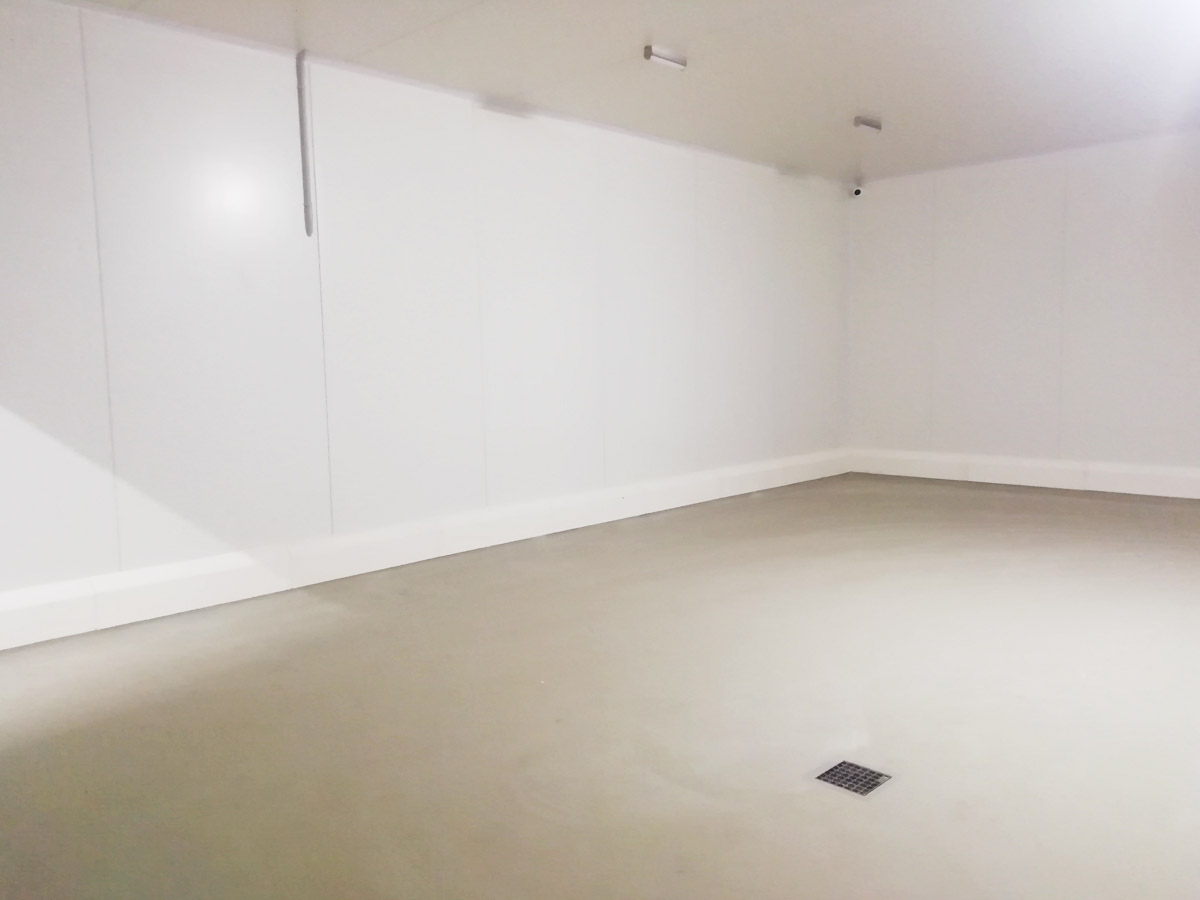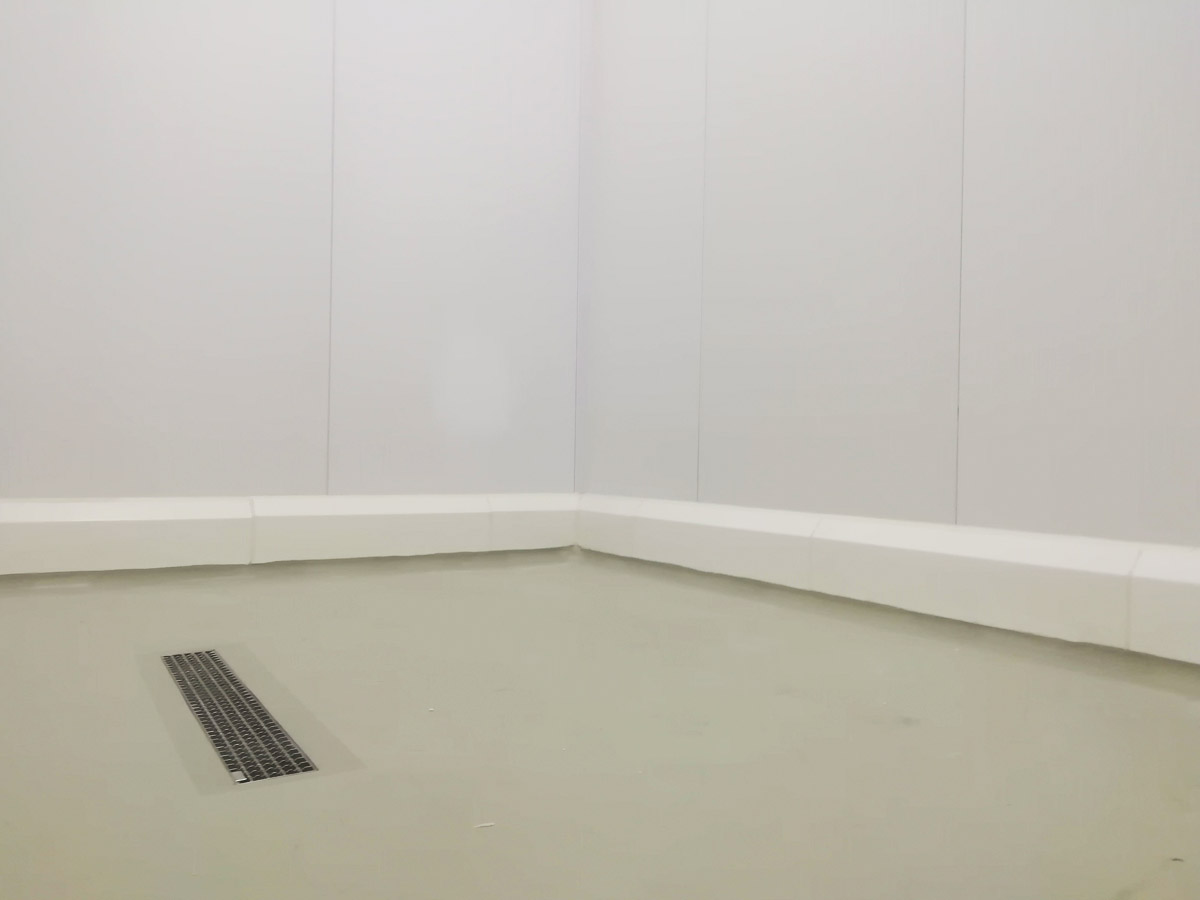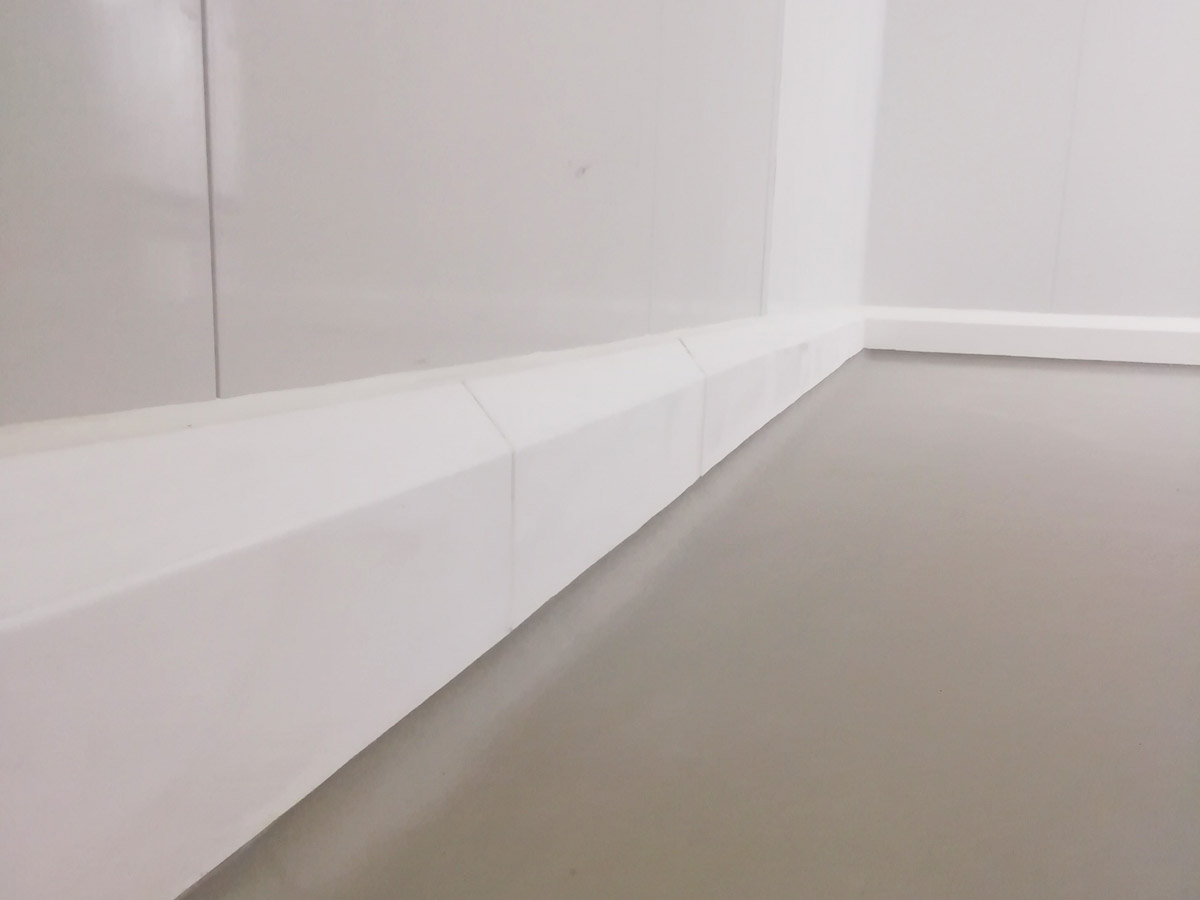 To get a FREE kerb sample, fill out the form below. Our manager will promptly contact you, provide all the information of interest and arrange for the sample to be sent to any place convenient for you.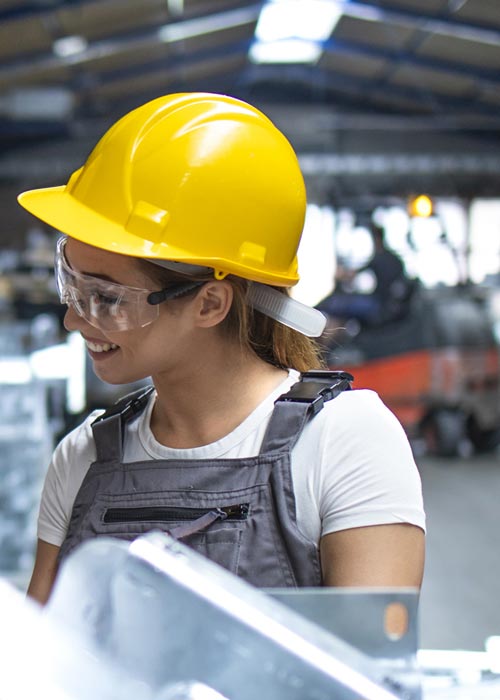 Contact us