Universal
Impact-resistant kerb BRU400P
BRU400P – is an industrial kerb, with a flat front surface.
It is designed for installation in rooms with a high risk of wall damage. It is made of quartz-polymer material. Сement free.
It is supplied with outside, inside corners and finishing elements. A special coating will prevent rotting, stains and mold growth.
Impact resistance class - 4. Protects against impacts of forklifts, stacking trucks and similar equipment.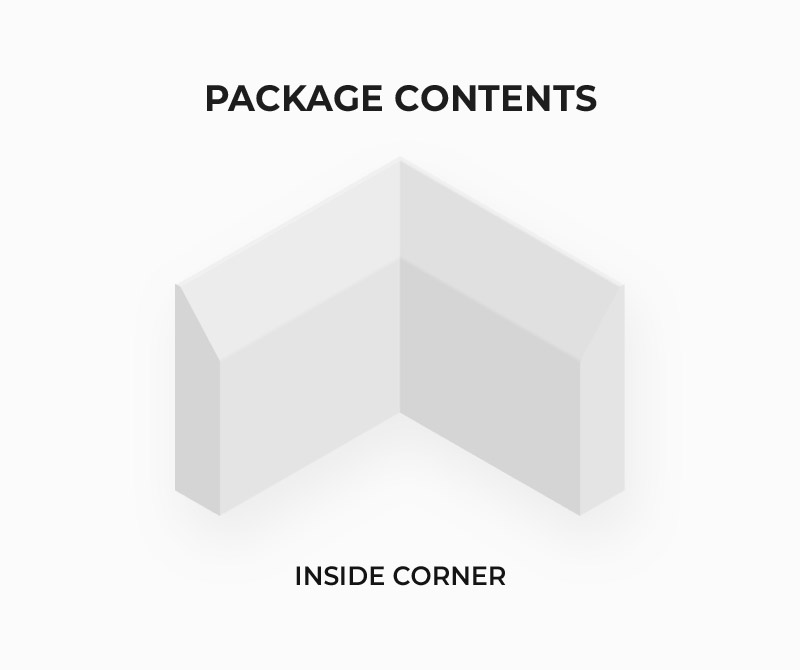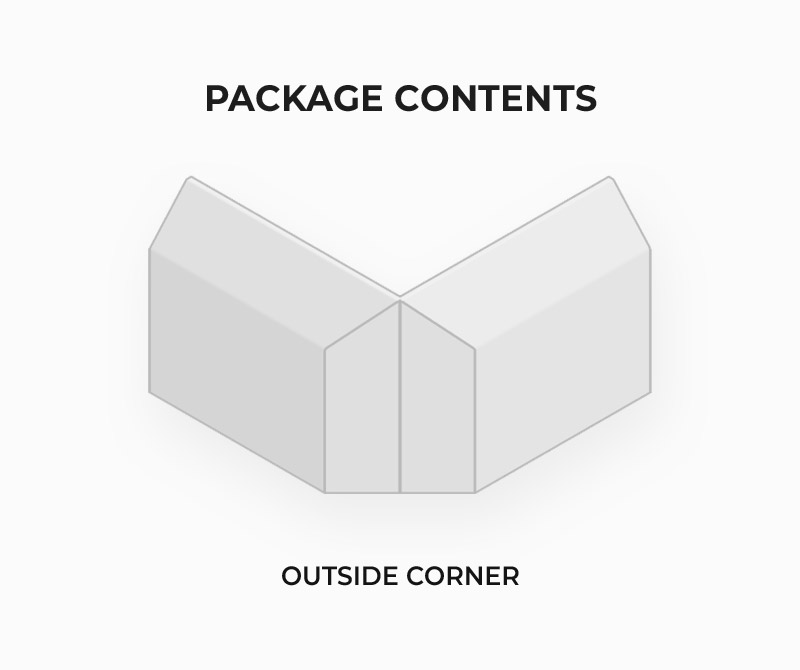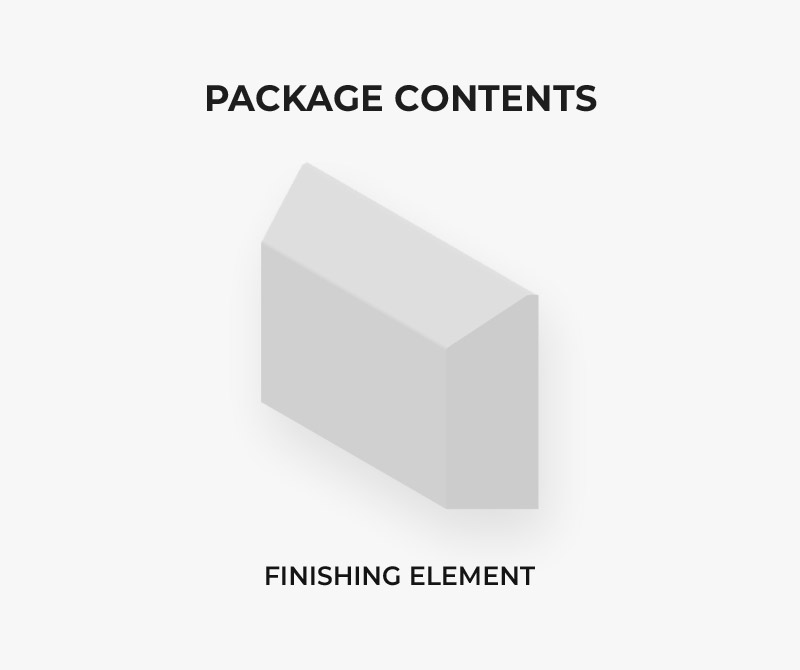 Middle part thickness
100 mm
Bottom part thickness
100 mm
Advantages
Impact resistance
The industrial kerb is designed to protect against impacts of forklifts, stacking trucks and other similar equipment. Your wall will be securely protected to a height of 400 mm.
Hygiene
The kerb is resistant to mold, bacteria, corrosion and stains appearance. It can be used at food processing plants and premises with high cleanliness standards.
Moisture resistance
The kerb does not absorb moisture, while properly designed kerb shape allows water to drain quickly and prevents the formation of wet areas.
Chemical resistance
Resistant to the use of alkaline and acid detergents. Withstands washing under high pressure and steam.
Easy installation
It is easy to install, thereby you will give a new look to the room within a short time. Completing corners and finishing elements of the kerb will make the installation even easier.
Aesthetics
The kerb has a neat and laconic appearance, so your room will look modern for many years. The basic color is white.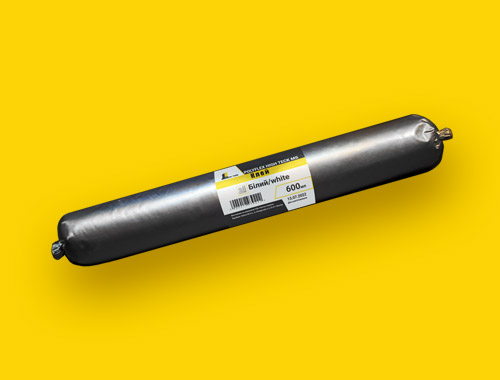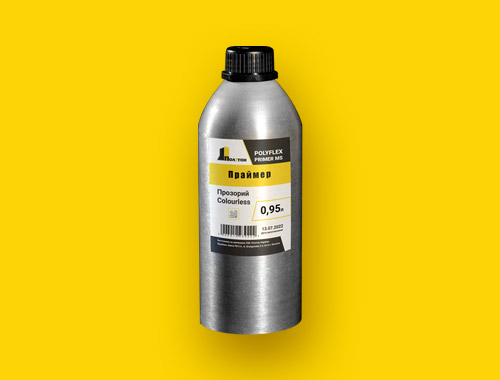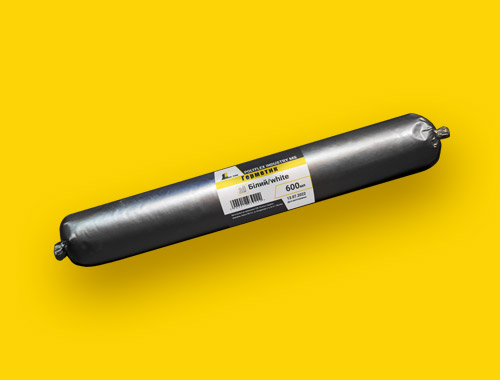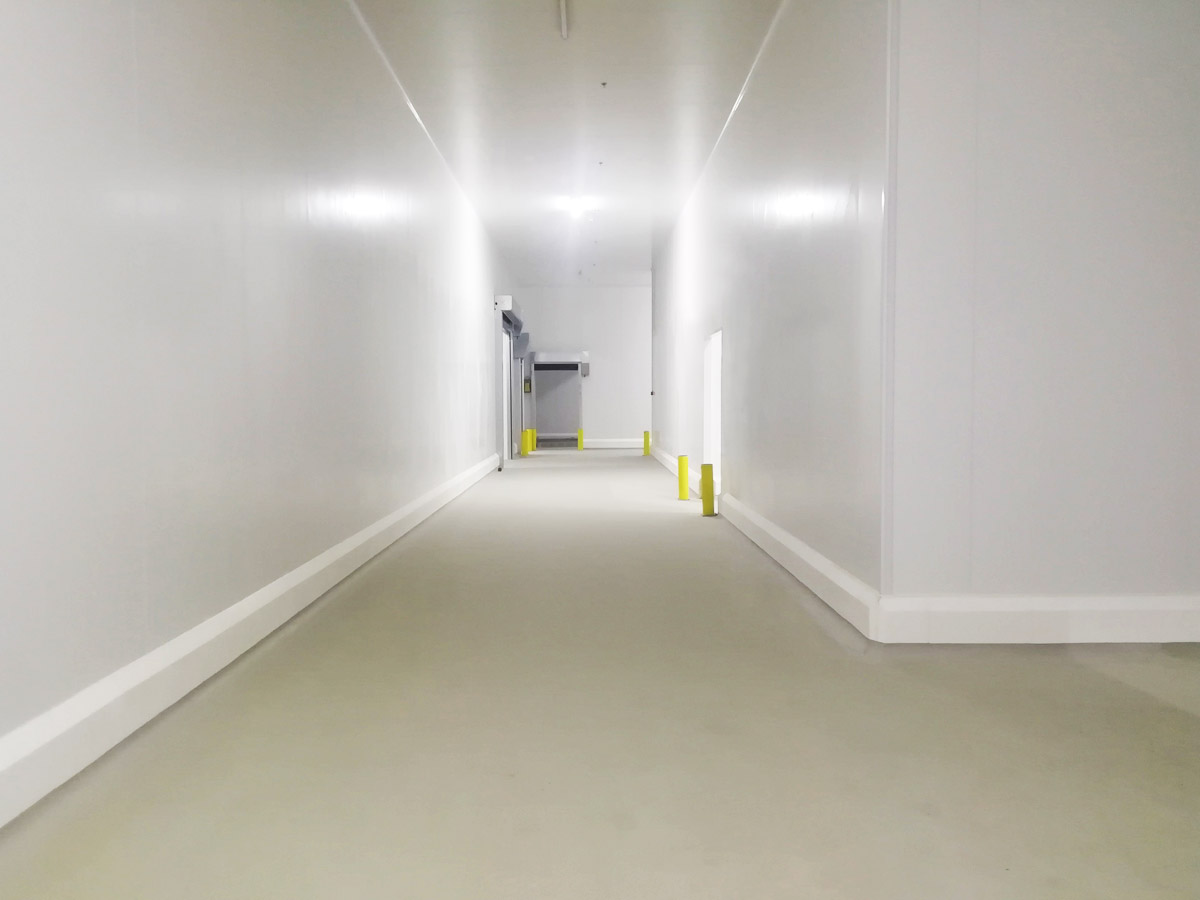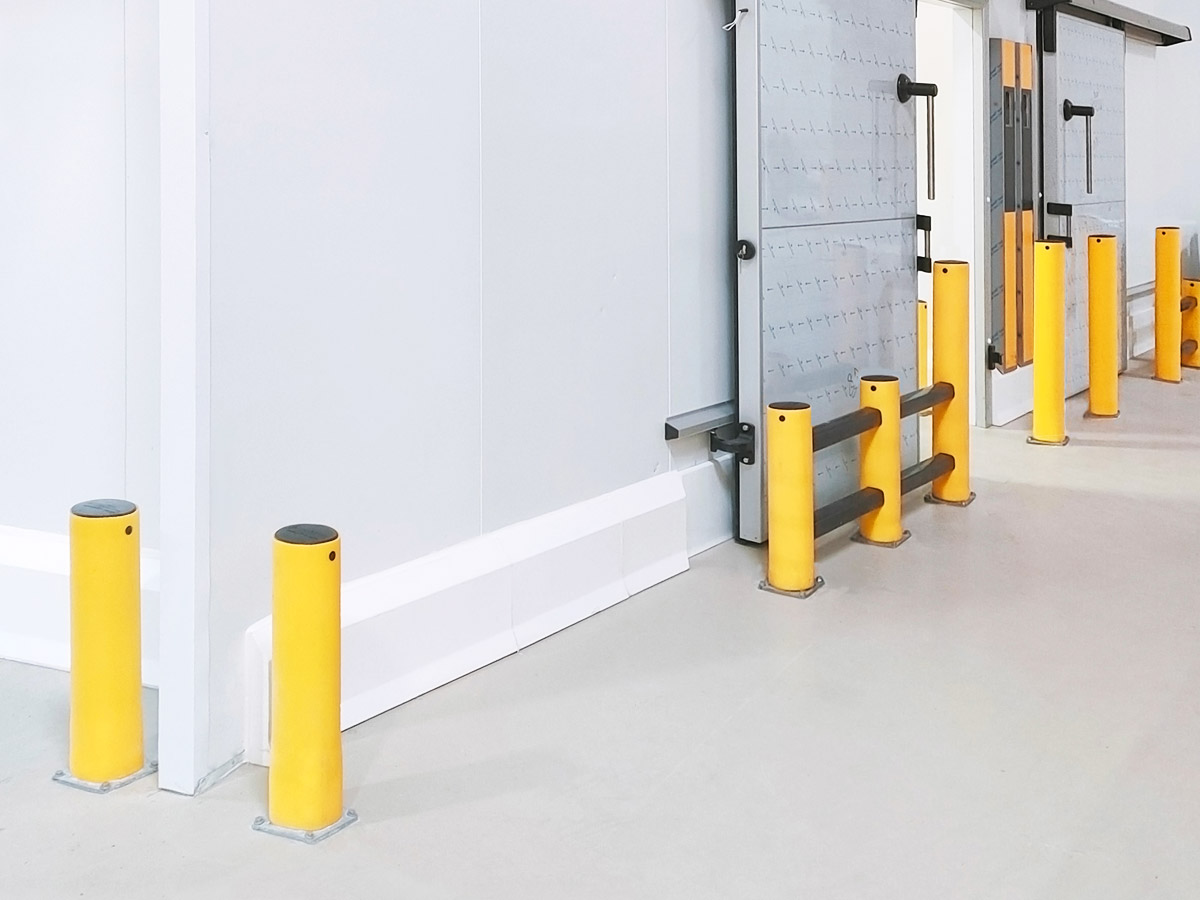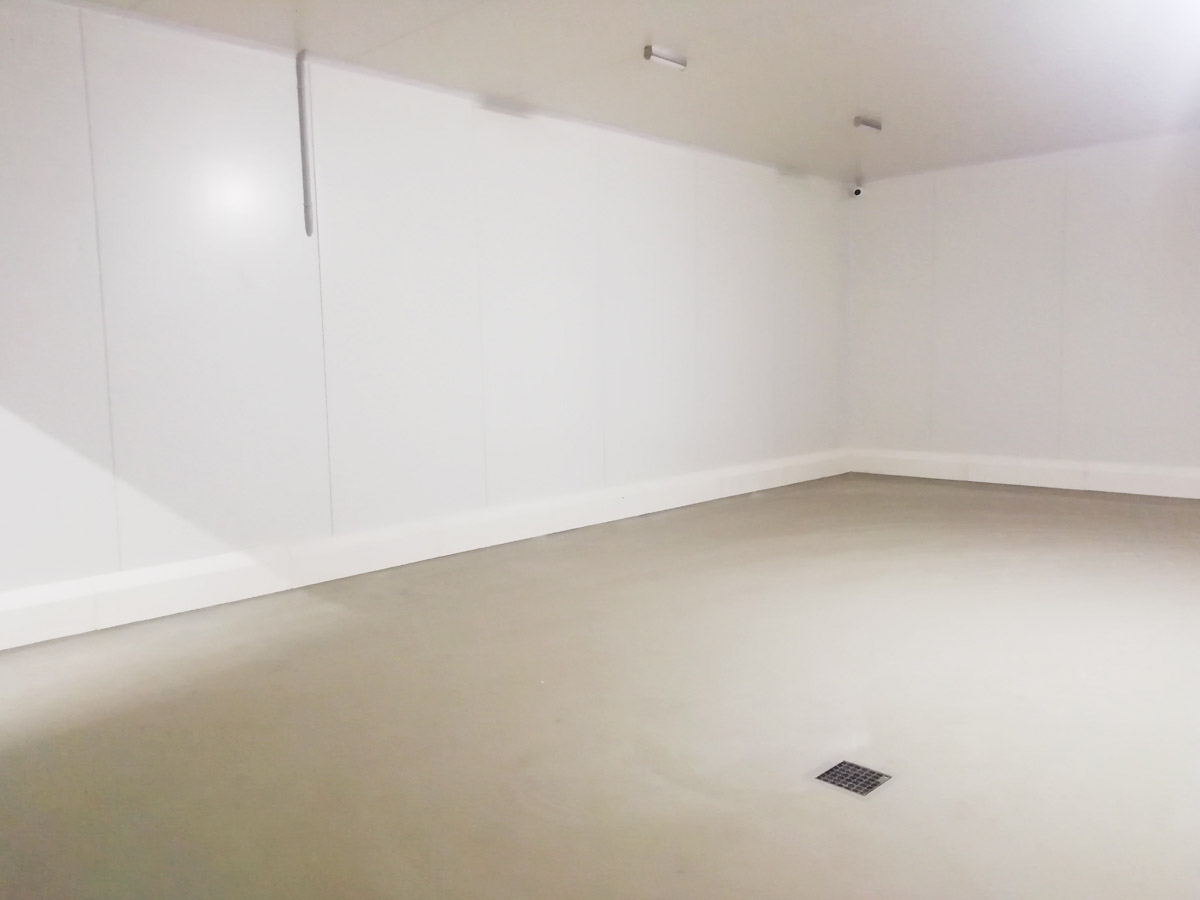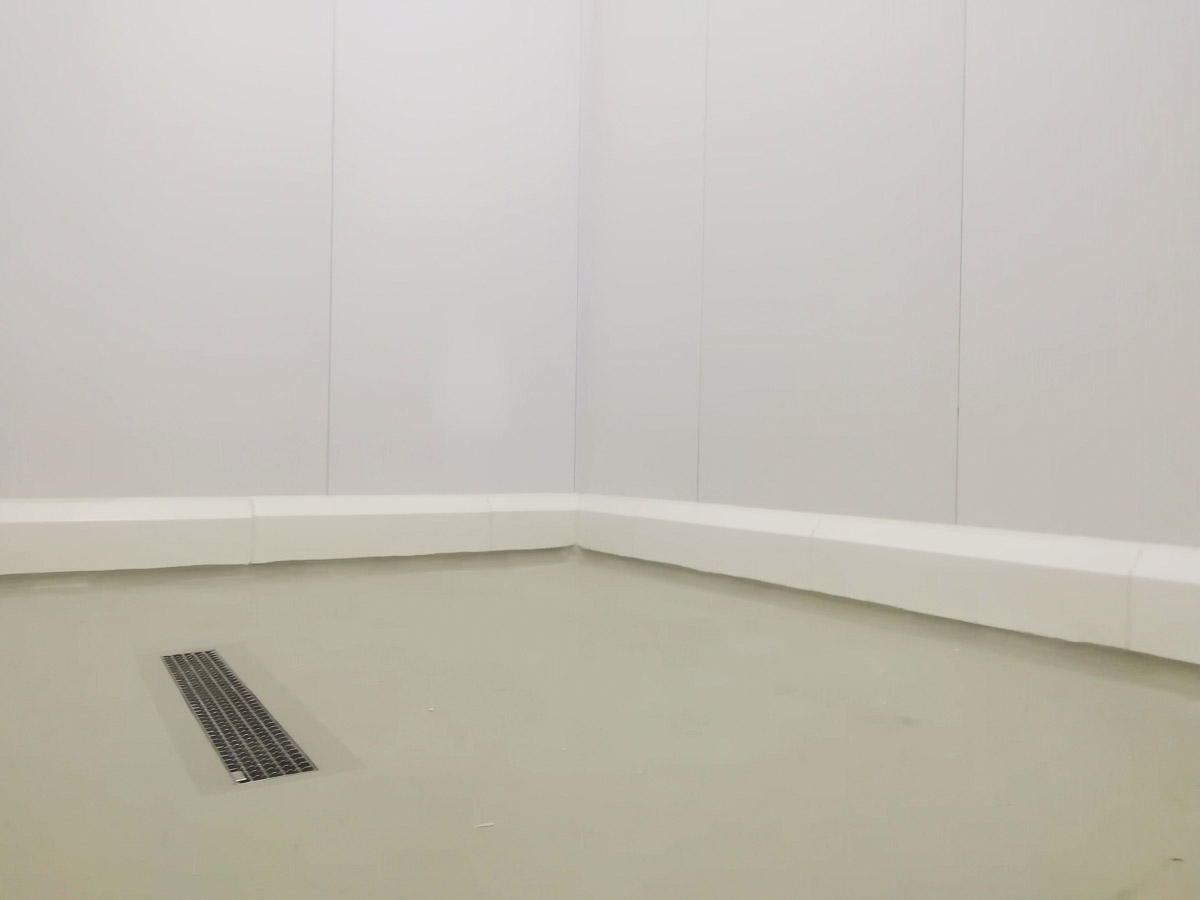 To get a FREE kerb sample, fill out the form below. Our manager will promptly contact you, provide all the information of interest and arrange for the sample to be sent to any place convenient for you.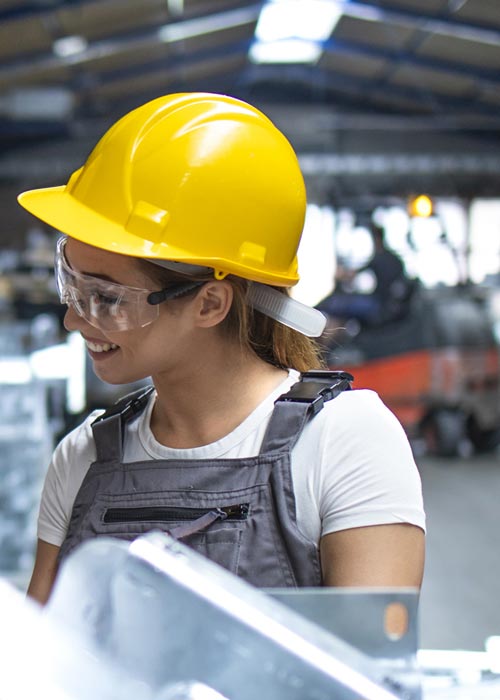 Contact us