Flexible
Stopper BW110
Stopper BW110 is a horizontal flexible safety barrier. It is designed to zone pedestrian zones in the corporate premises. It is manufactured in single- and multi-sectional versions.
Made of extra strong plastic polymer. The bumper evenly distributes the mechanical load over its entire surface, thereby it does not deform. The barrier also ensures the integrity of the floor and vehicles in the event of a collision. It is highly proof against the action of moisture, ultraviolet and temperature difference. It is suitable for use in various premises.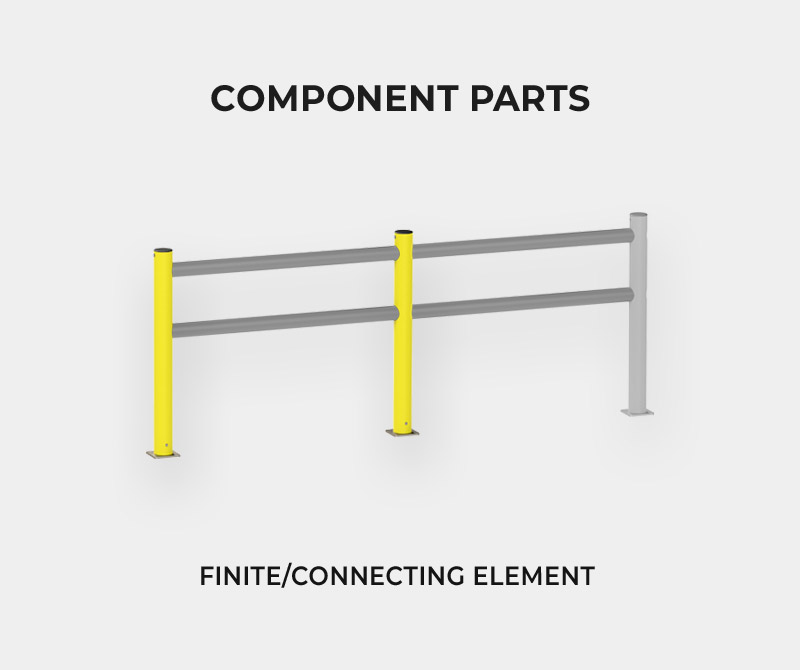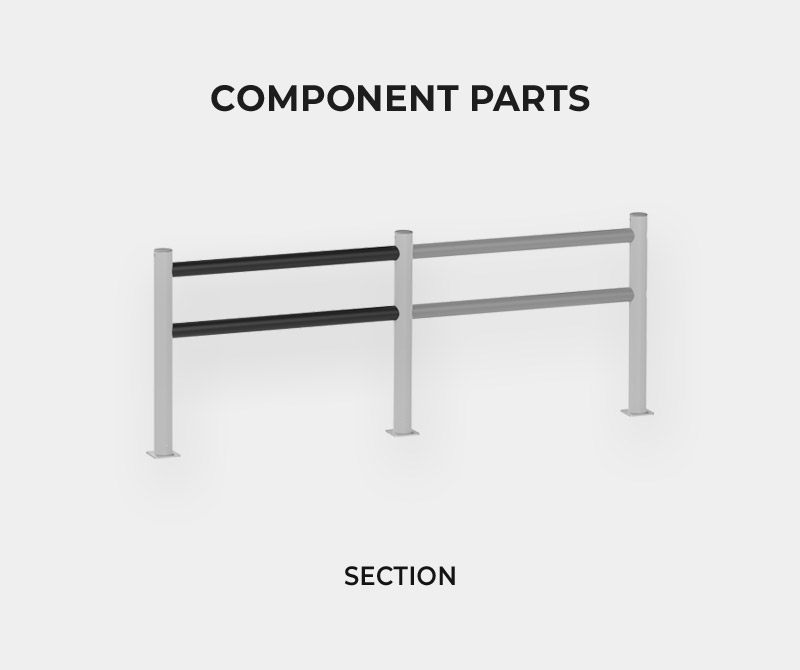 Finite/connecting element diameter
110 mm
Advantages
Effective space planning
The flexible barrier provides a convenient and functional separation of work areas, increasing the efficiency of space usage at the enterprise.
Signal color
Bright colors in yellow and black allow workers to have a good sense of direction, increasing the overall level of safety at the enterprise.
Hygiene
The fencing contains no toxic components, making it suitable for use in clean-rooms intended for food and beverage production.
Environmental stability
The barrier retains its characteristics regardless of exposure to temperature differences, moisture and ultraviolet rays, ensuring reliable use in different conditions.
Dimensional stability
Due to their flexibility, Stopper barriers withstand collisional deformation. Unlike metal structures, they will return to their original position upon impact.
Aesthetics
Stopper flexible safety barrier has a laconic and aesthetically pleasing design, making it an ideal addition to the interior of your premises.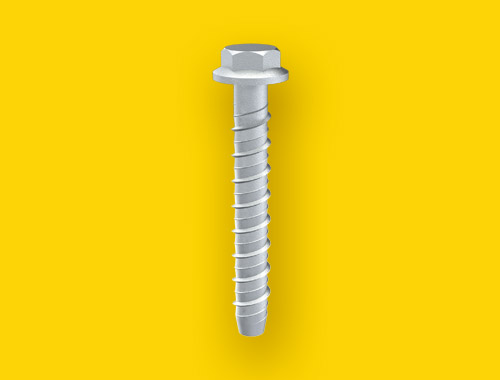 You will need
The self-tapping anchor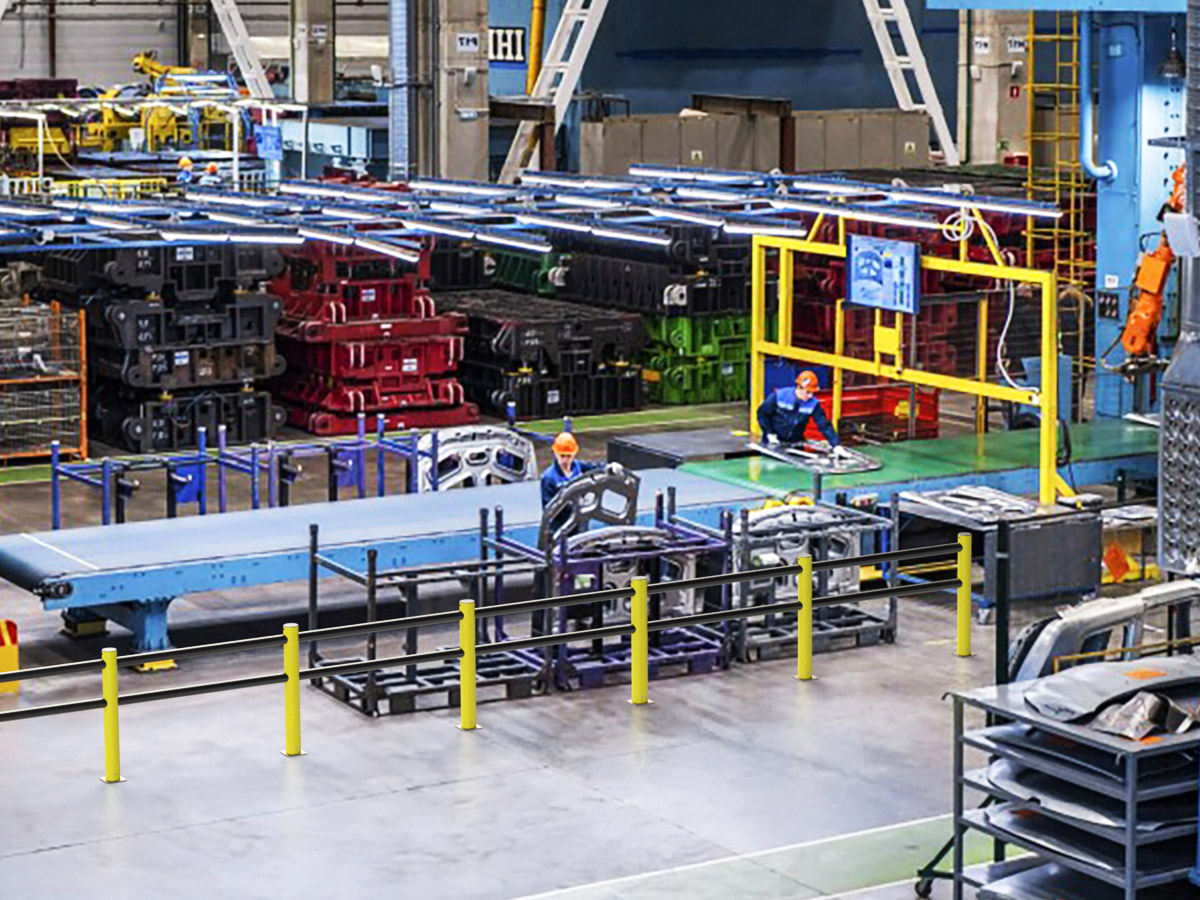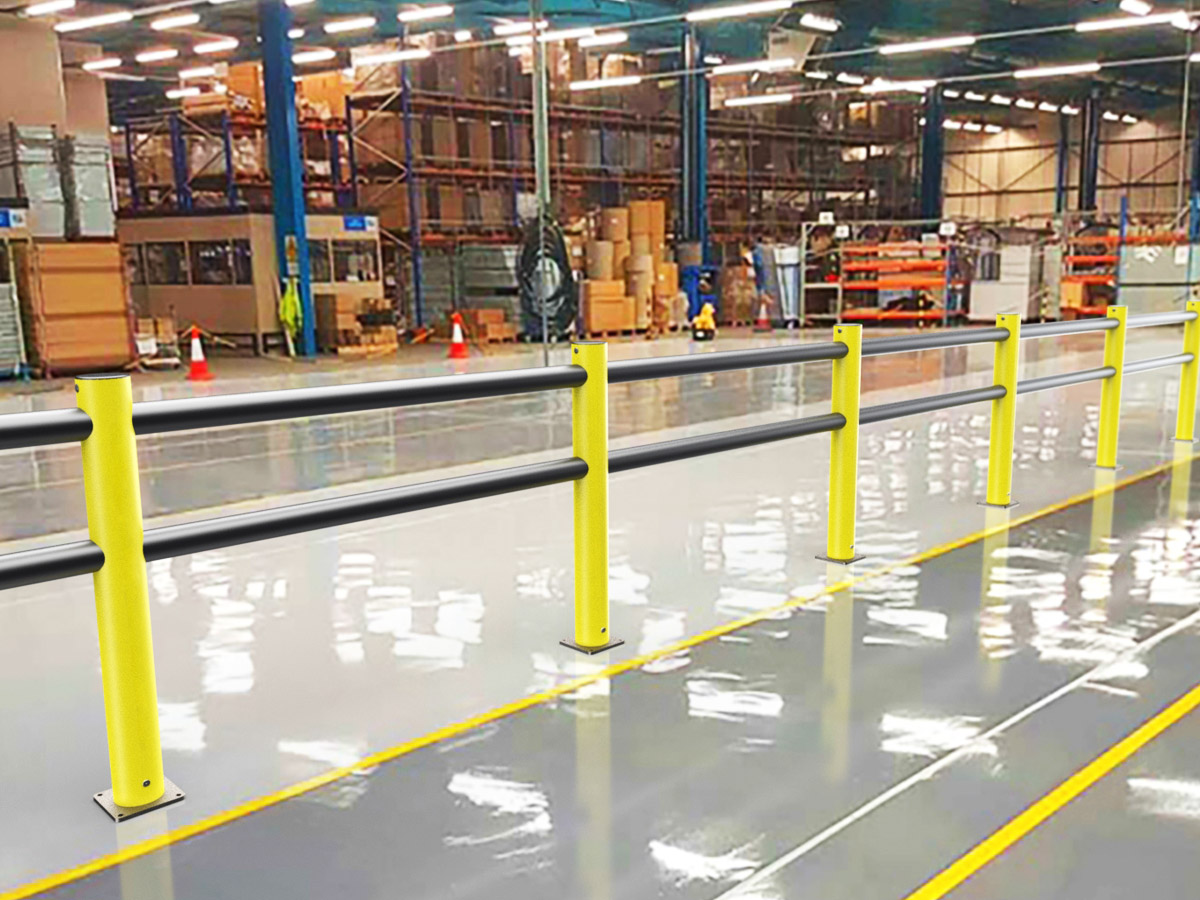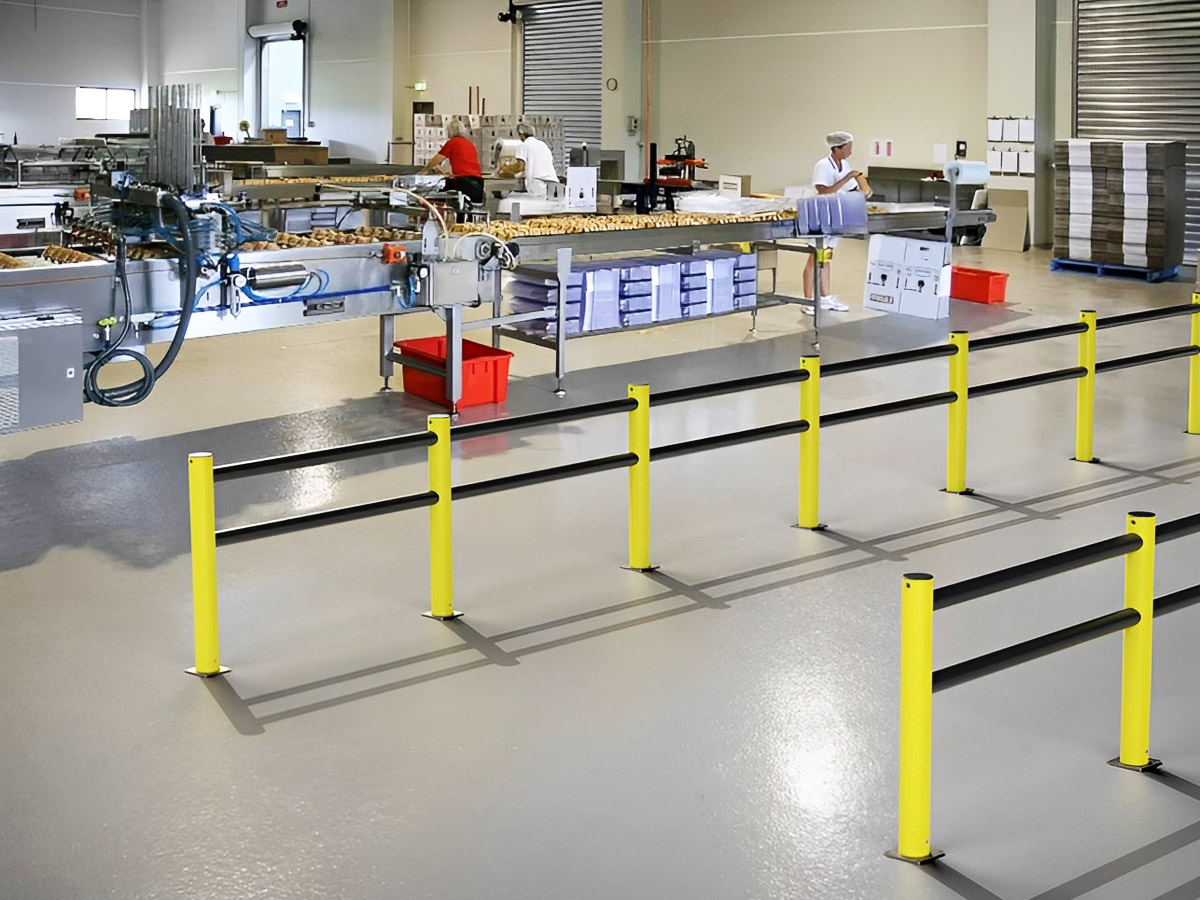 To order the desired safety fencing or to clarify the information, fill out the form below. Our specialist will advise you and help you choose products in accordance with the specifics of your enterprise.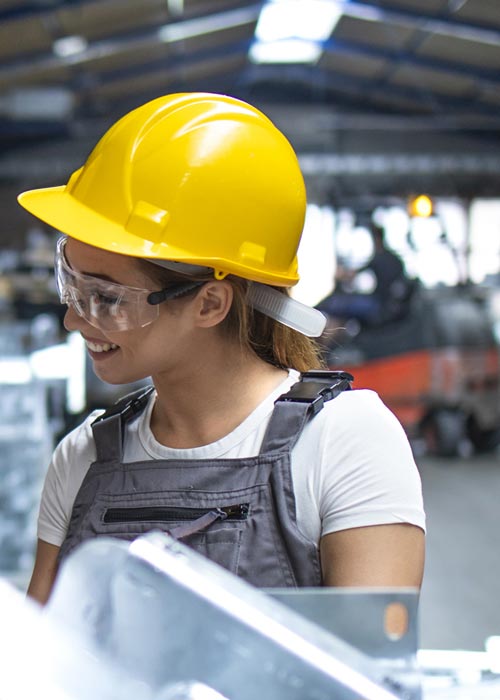 Contact us