Flexible
Stopper BLP140
Stopper BLP140 is a horizontal flexible safety barrier. It provides enhanced walls and equipment protection. It is manufactured in single-sectional version.
Made of extra strong plastic polymer. The bumper evenly distributes the mechanical load over its entire surface, thereby it does not deform. The barrier also ensures the integrity of the floor and vehicles in the event of a collision. It is highly proof against the action of moisture, ultraviolet and temperature difference from -5°C to +50°C. It is suitable for use in various premises.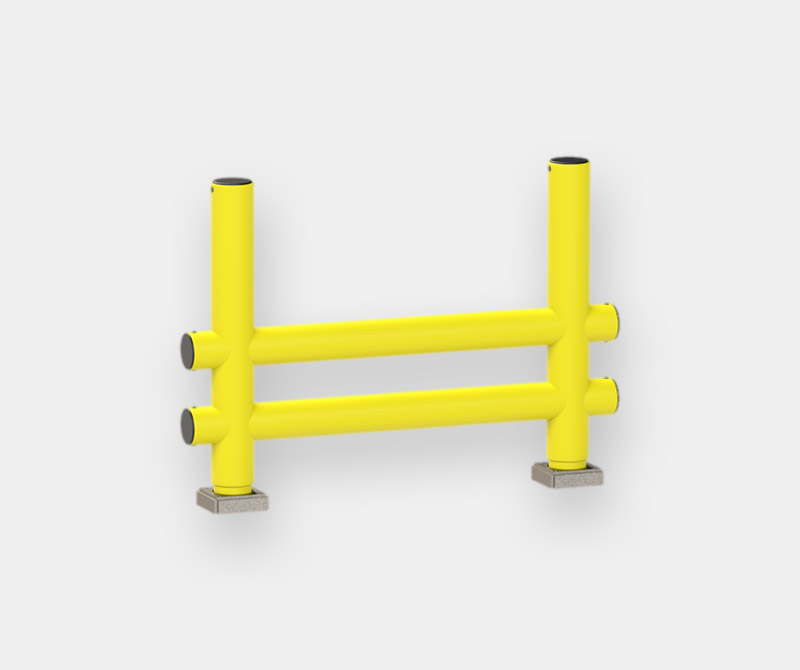 Finite element diameter
140 mm
Advantages
Enhanced Protection
Stopper BLP140 is an extra-strong flexible safety barrier with an advanced level of protection against warehouse and other equipment impacts.
Zero damage
A flexible safety barrier will protect your equipment from impact damage. Moreover, the fencing itself will remain intact.
Forklift protection
Stopper slexible safety barriers absorb the full impact force, preventing damage to loading vehicles when colliding with them.
No damage to floors
Flexible safety barriers do not remove fasteners from the floor, thereby preventing damage to floors at collisions and avoiding costly repairs.
No need for painting
Made of colored flexible material, the barriers do not change color, do not peel, and do not require repainting or other cosmetic work.
Easy installation
Stopper BLP140 comes pre-assembled, so all you have to do is fix it to the floor with self-tapping anchors.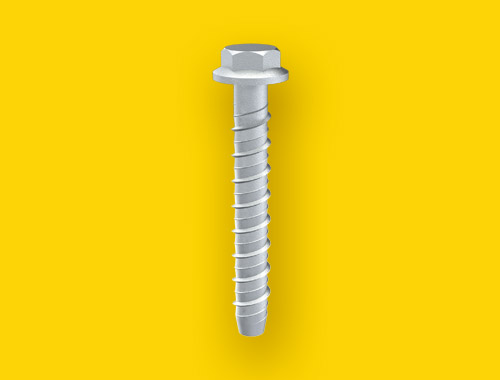 You will need
The self-tapping anchor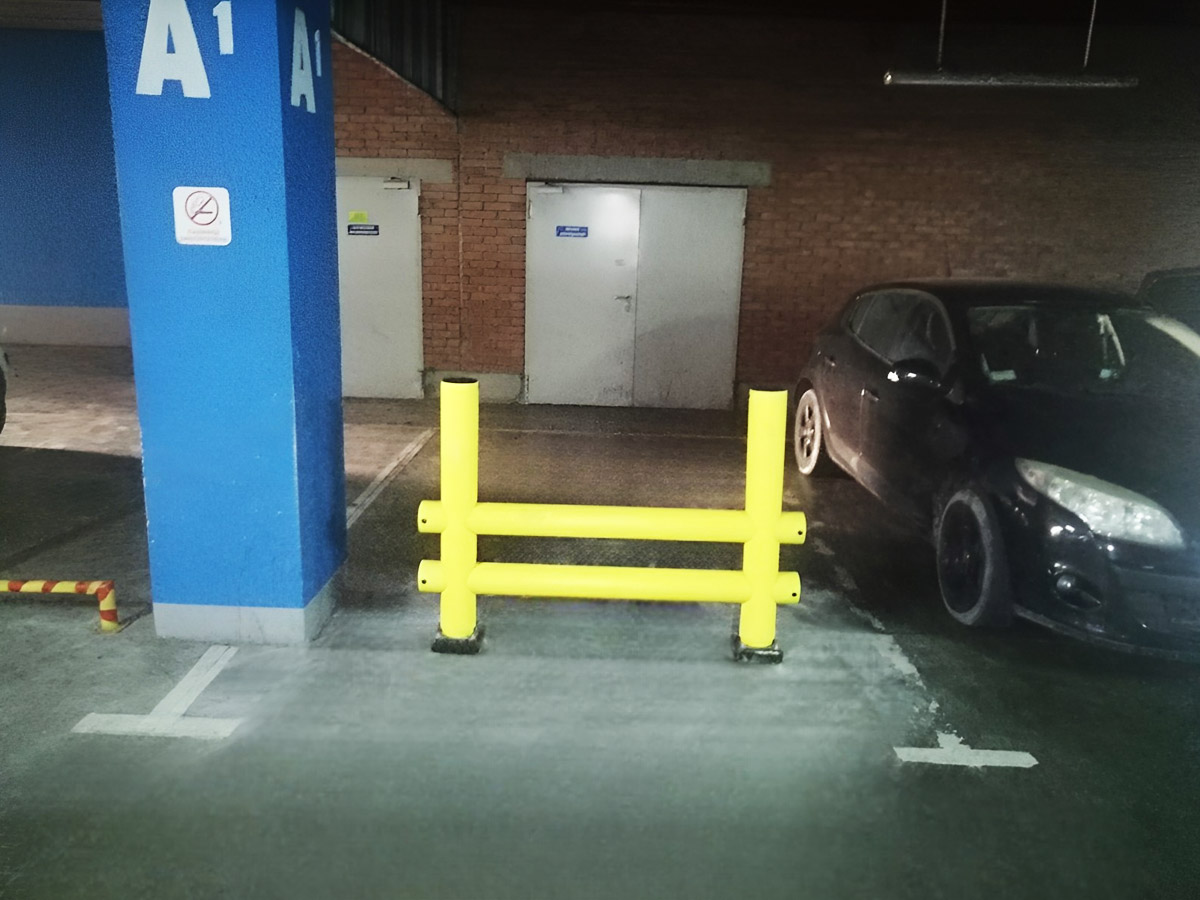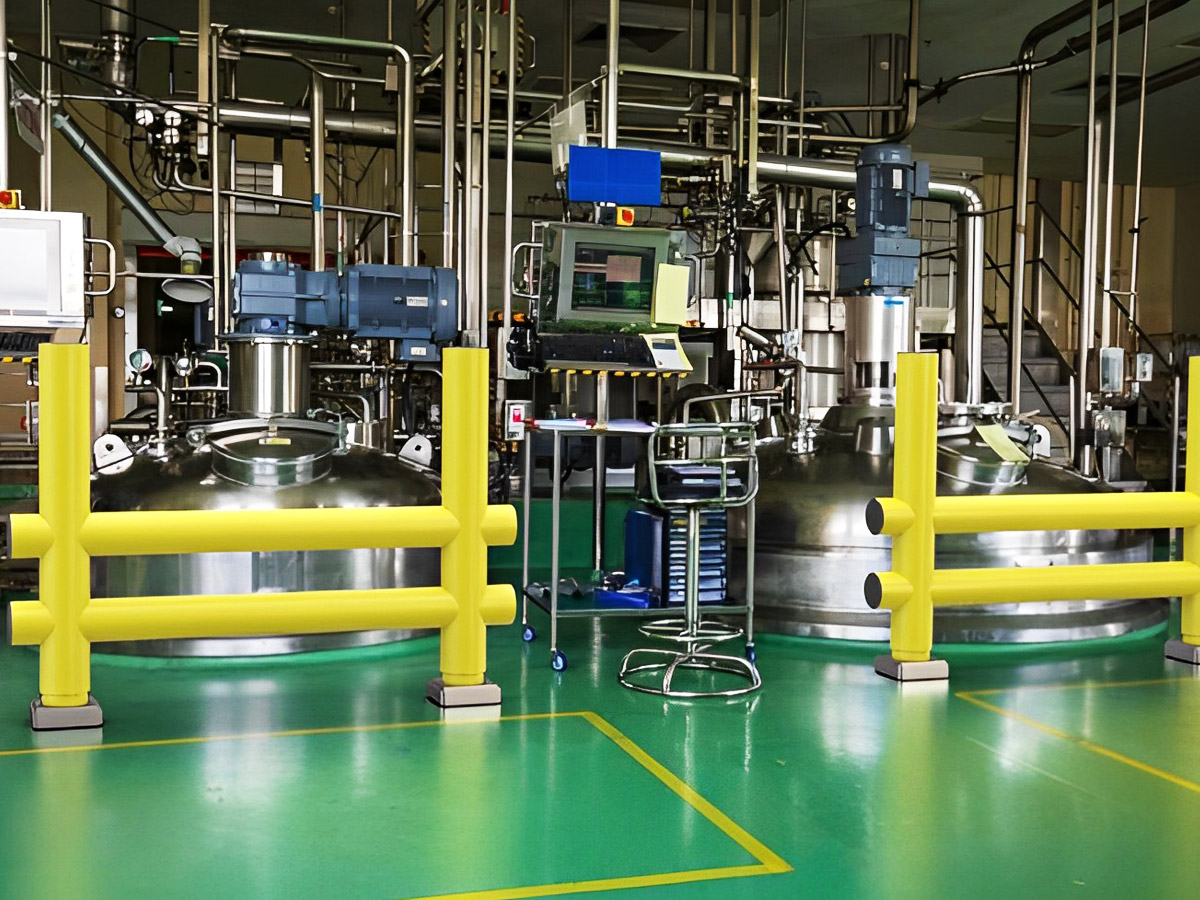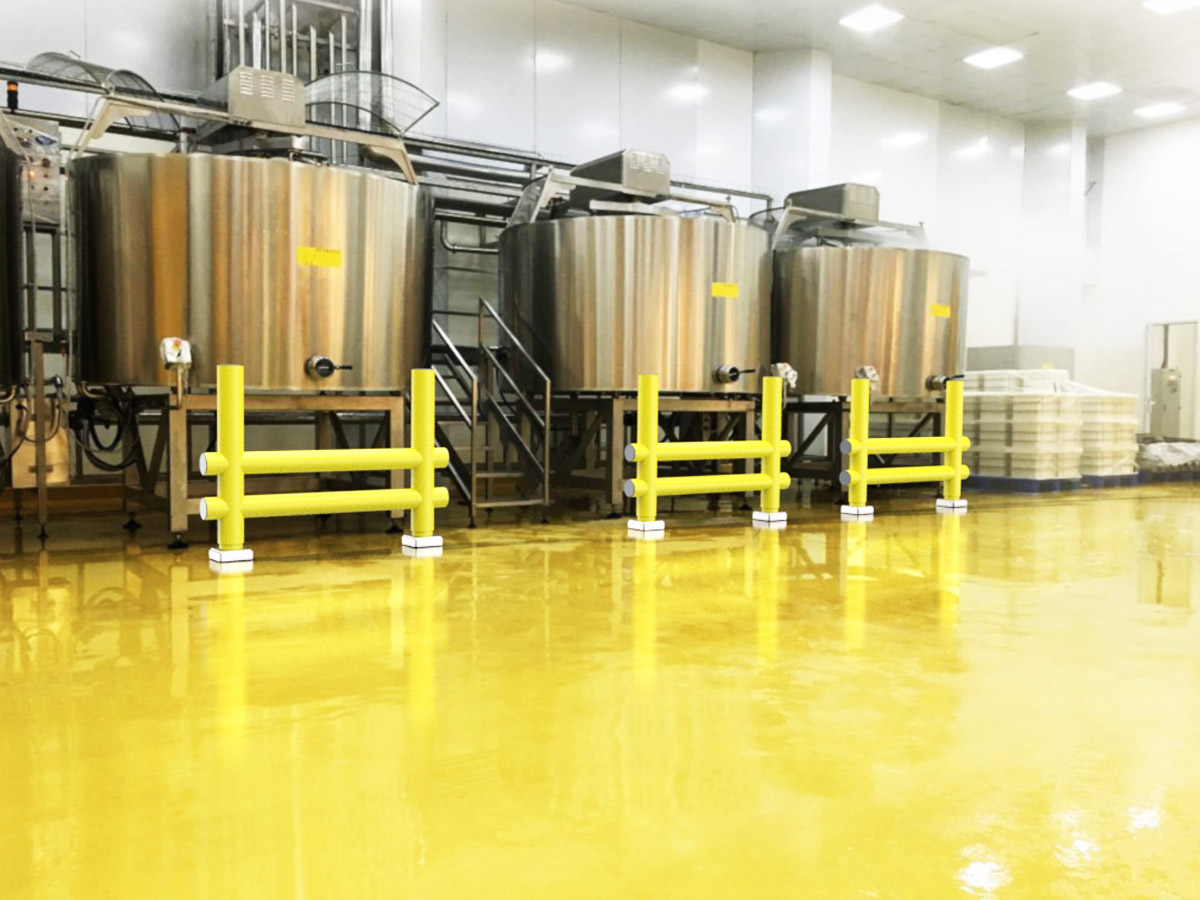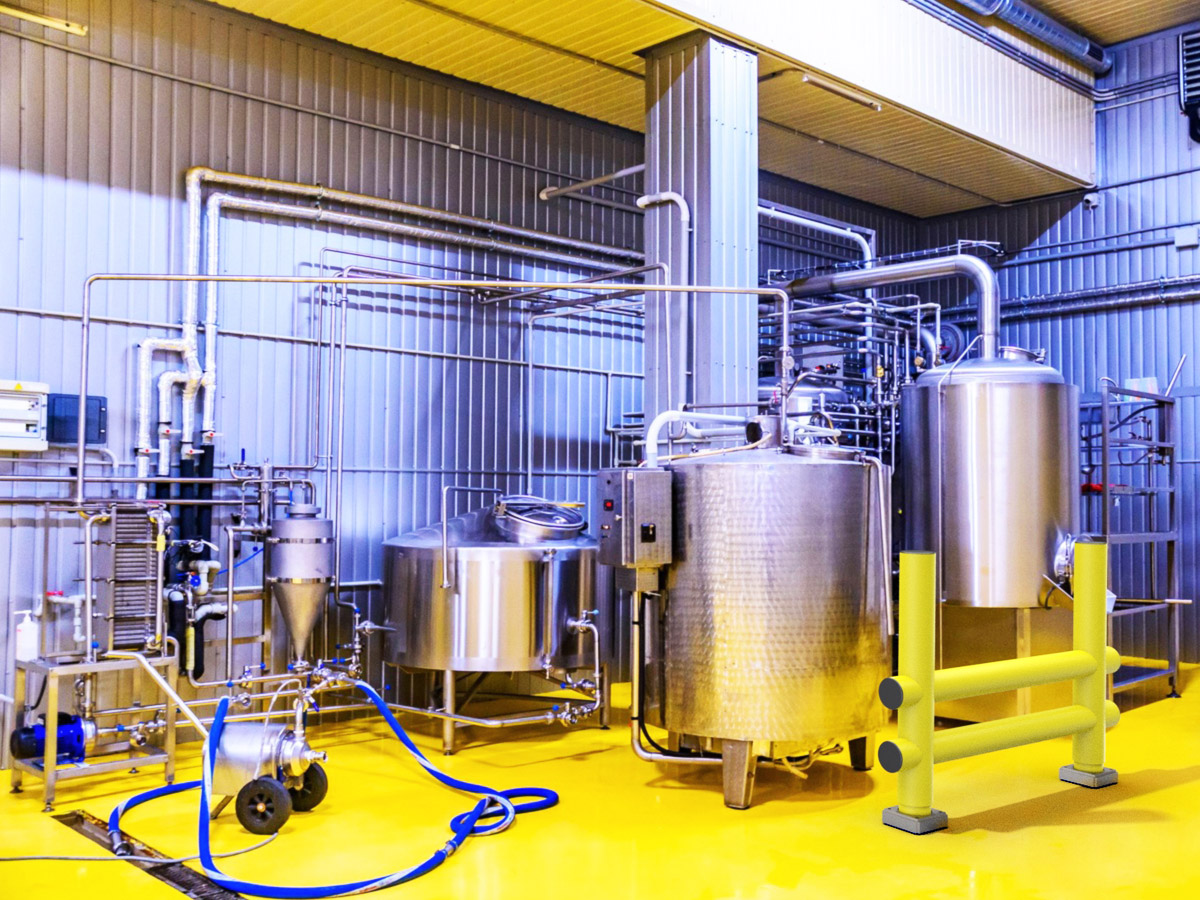 To order the desired safety fencing or to clarify the information, fill out the form below. Our specialist will advise you and help you choose products in accordance with the specifics of your enterprise.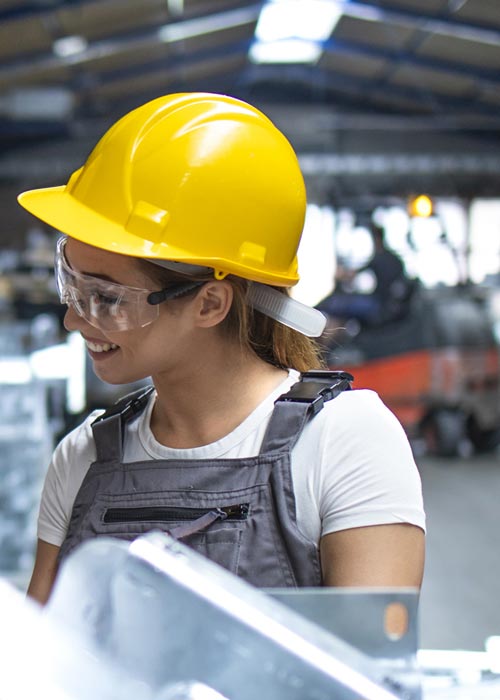 Contact us