Flexible
Stopper BWall
Stopper BWall is a flexible safety barrier. It is designed for reliable equipment protection. It is manufactured in a single version. The composition includes an extra strong plastic polymer. The fence evenly distributes the mechanical load over its entire surface, thereby it does not deform.
The barrier also ensures the integrity of the floor and vehicles in the event of a collision. It is highly proof against the action of moisture, ultraviolet and temperature difference. It is suitable for use in various premises.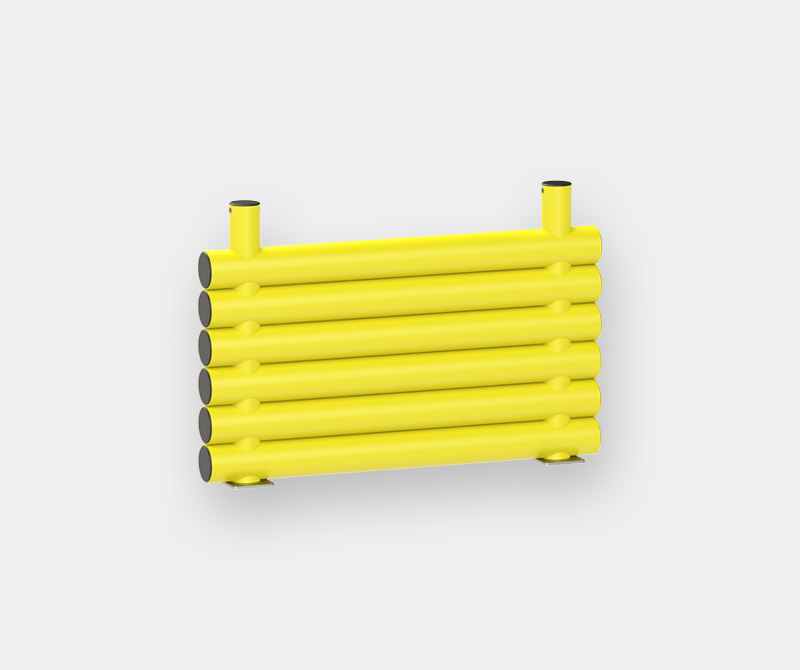 Finite element diameter
110 mm
Advantages
Enhanced Protection
The barrier has the form of a wall made of sections and is a reliable protection of facilities against mechanical damage by machinery.
Does not deform
After a collision with a forklift, the barrier retains its integrity. This is achieved due to the plastic polymer that is a part of its composition.
Signal color
The fence has a bright yellow color, so it can also serve as a guide for equipment operators. The Stopper does not rust, the paint does not fade or peel with age.
Easy installation
The installation does not require special knowledge or skills. The Stopper BWall is provided pre-assembled, so all you have to do is fix it to the floor with self-tapping anchors.
Resistance to environmental factors
The barrier retains its properties under the influence of environmental factors, such as temperature differences, moisture and ultraviolet radiation.
Aesthetics
The flexible barrier will be an excellent complement to the interior of your enterprise, as it has a modern and neat appearance.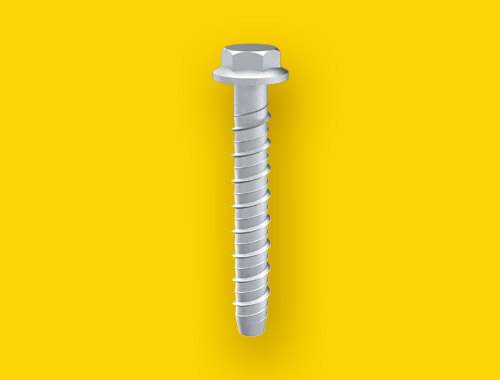 You will need
The self-tapping anchor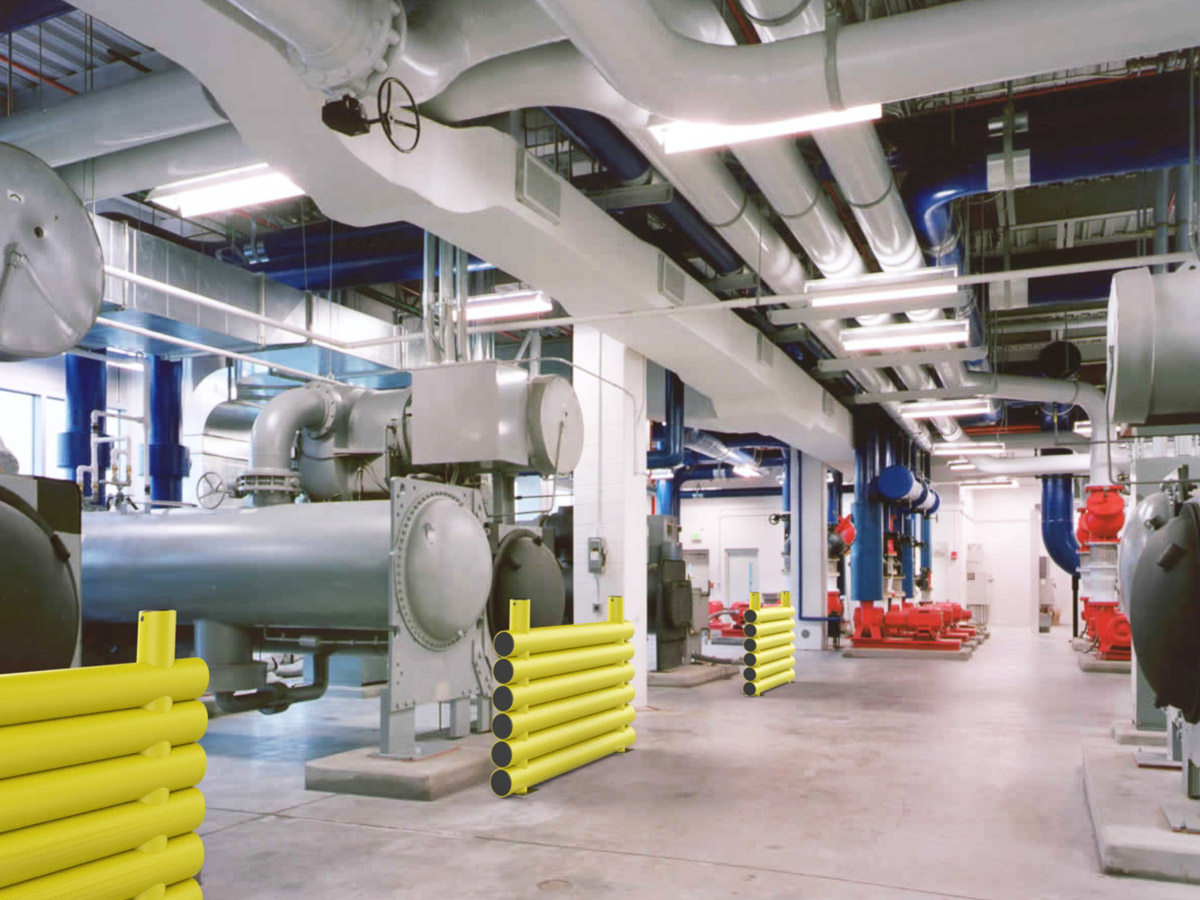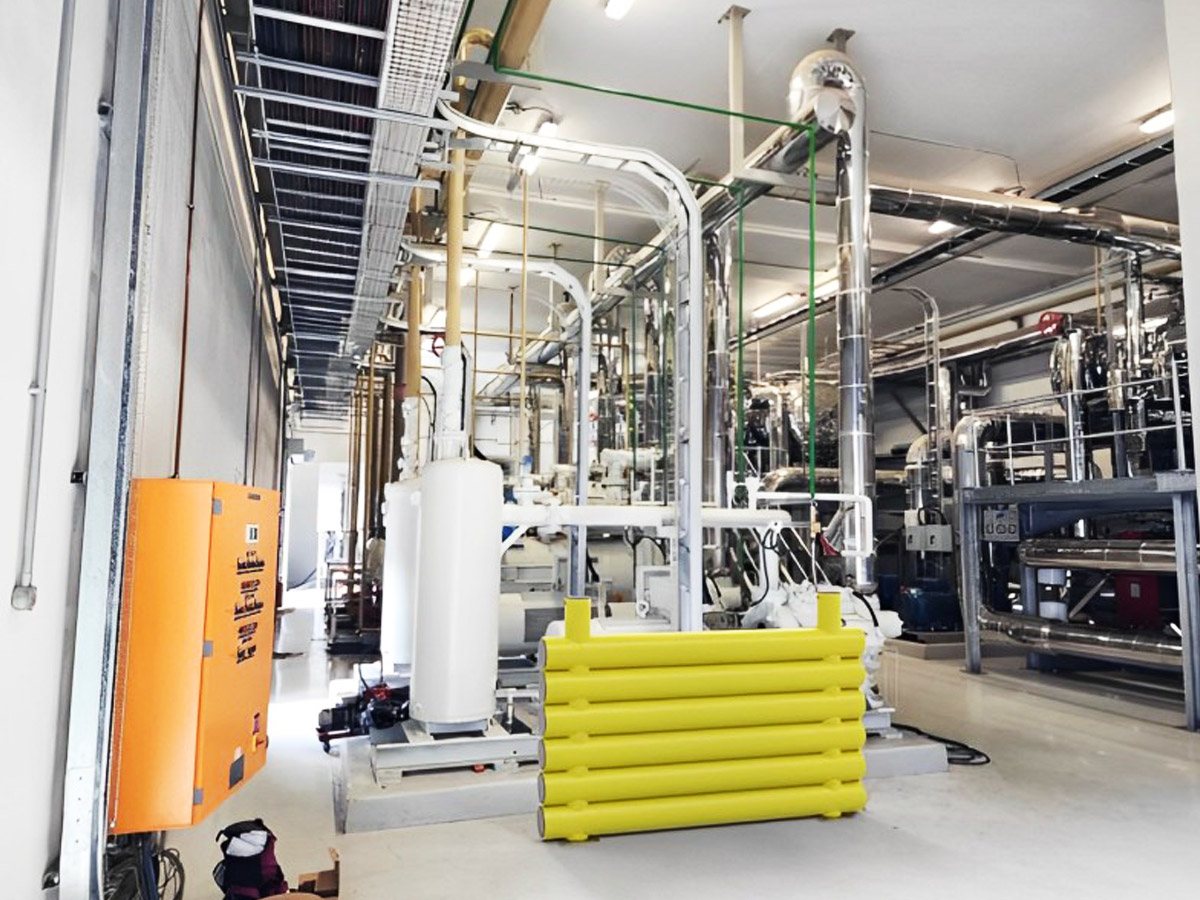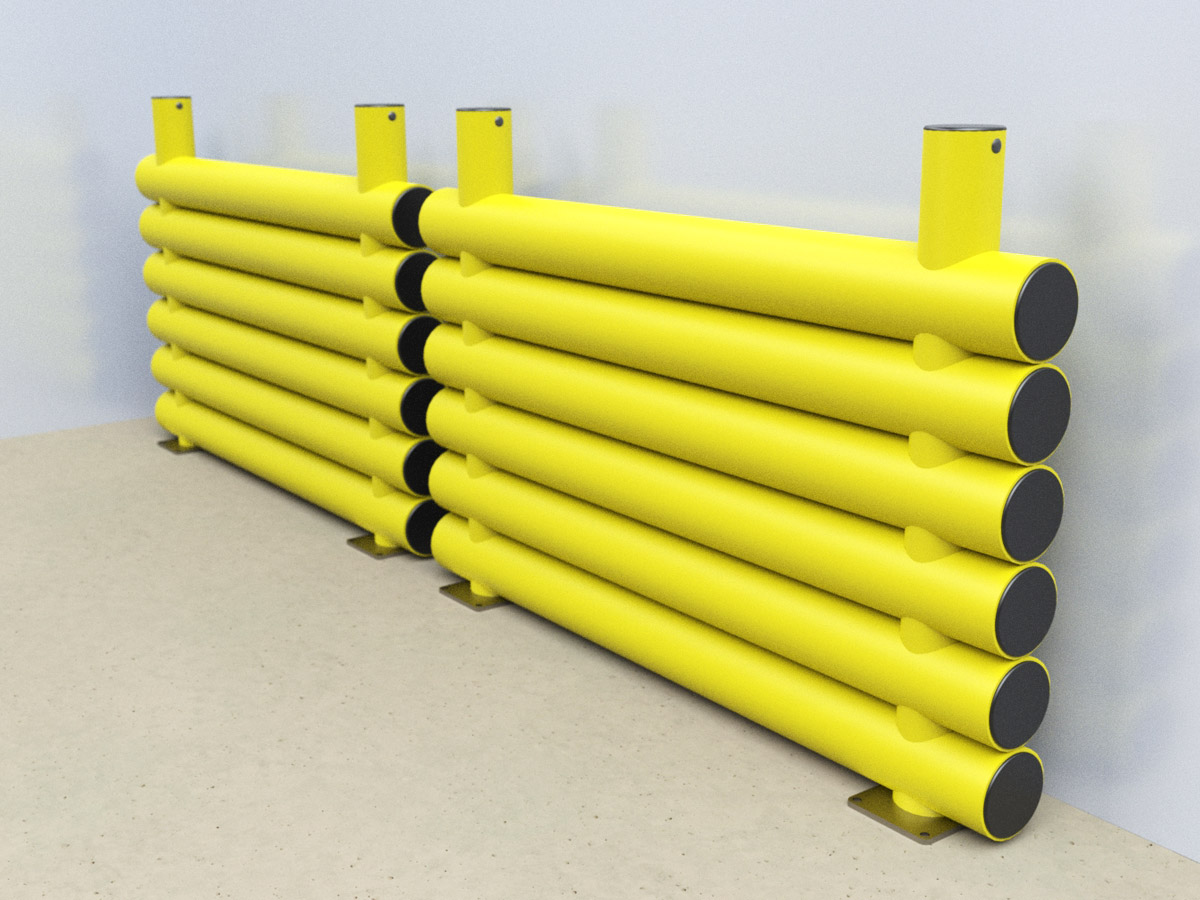 To order the desired safety fencing or to clarify the information, fill out the form below. Our specialist will advise you and help you choose products in accordance with the specifics of your enterprise.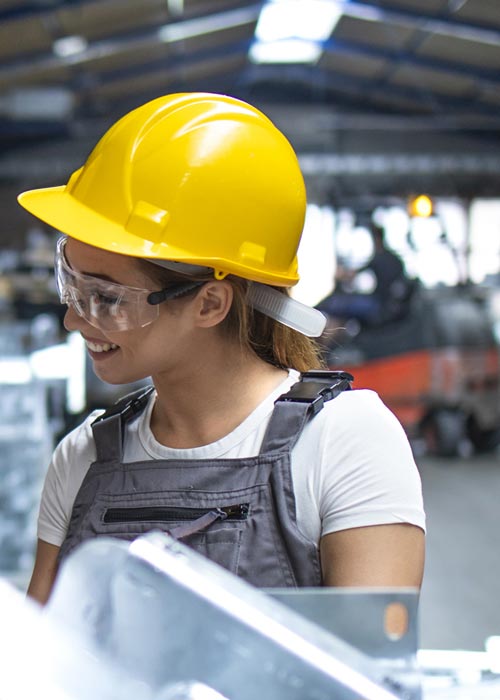 Contact us