Flexible
Stopper BVC140x4(01)
Stopper BVC140x4(01) is a flexible safety barrier. It is designed to protect semi-columns and equipment. It can be made in the desired size. It is made of an extra strong plastic polymer. The fence evenly distributes the mechanical load over its entire surface, thereby it does not deform.
The barrier also ensures the integrity of the floor and vehicles in the event of a collision. It is highly proof against the action of moisture, ultraviolet and temperature difference. It is suitable for use in various premises, including cold rooms.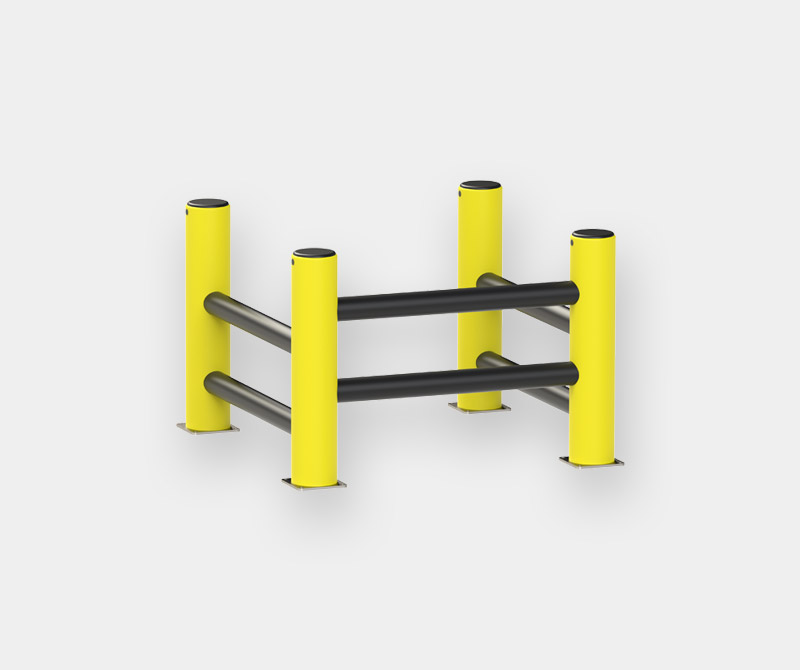 Finite element diameter
140 mm
Advantages
Protection
A flexible barrier will reliably protect semi-columns and equipment from damage. In the event of an impact, the Stopper absorbs the impact and the risk of equipment damage is also greatly reduced.
Flexibility
Our barriers are made of plastic polymer that do not deform when colliding with equipment. This is achieved by means of absorbing and dissipating impact energy by the fencing.
Signal color
The fencing has a yellow-black signal color, which can serve as a good guide for loading equipment operators.
Versatility
Barriers can be used in a variety of environments, including food processing plants and cold rooms. Temperature differences or moisture will not affect their properties.
Cost cutting
Stopper flexible barriers, unlike metal ones, do not corrode and do not require painting, and on impact they do not tear the anchor out of the floor, maintaining the integrity of the equipment.
Image enhancement
Flexible fencing will both reliably protect your enterprise from damage as well as give a modern, aesthetically attractive look, improving the image of your business.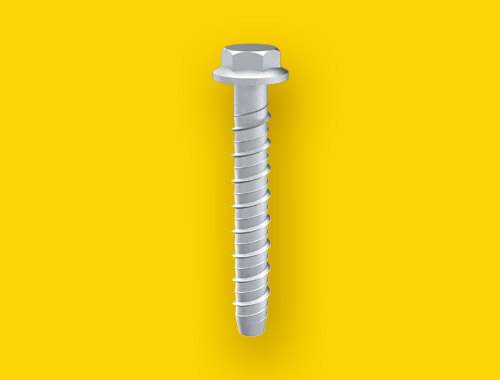 You will need
The self-tapping anchor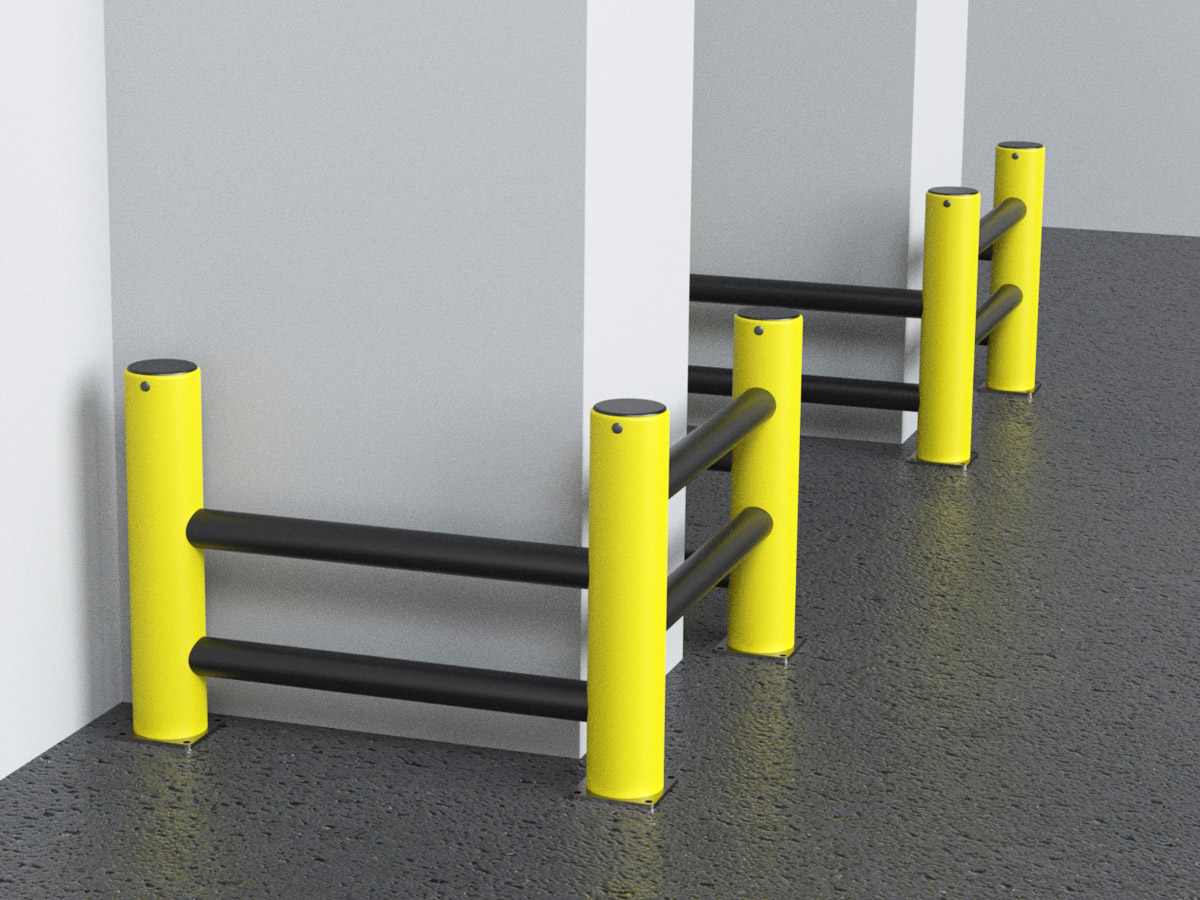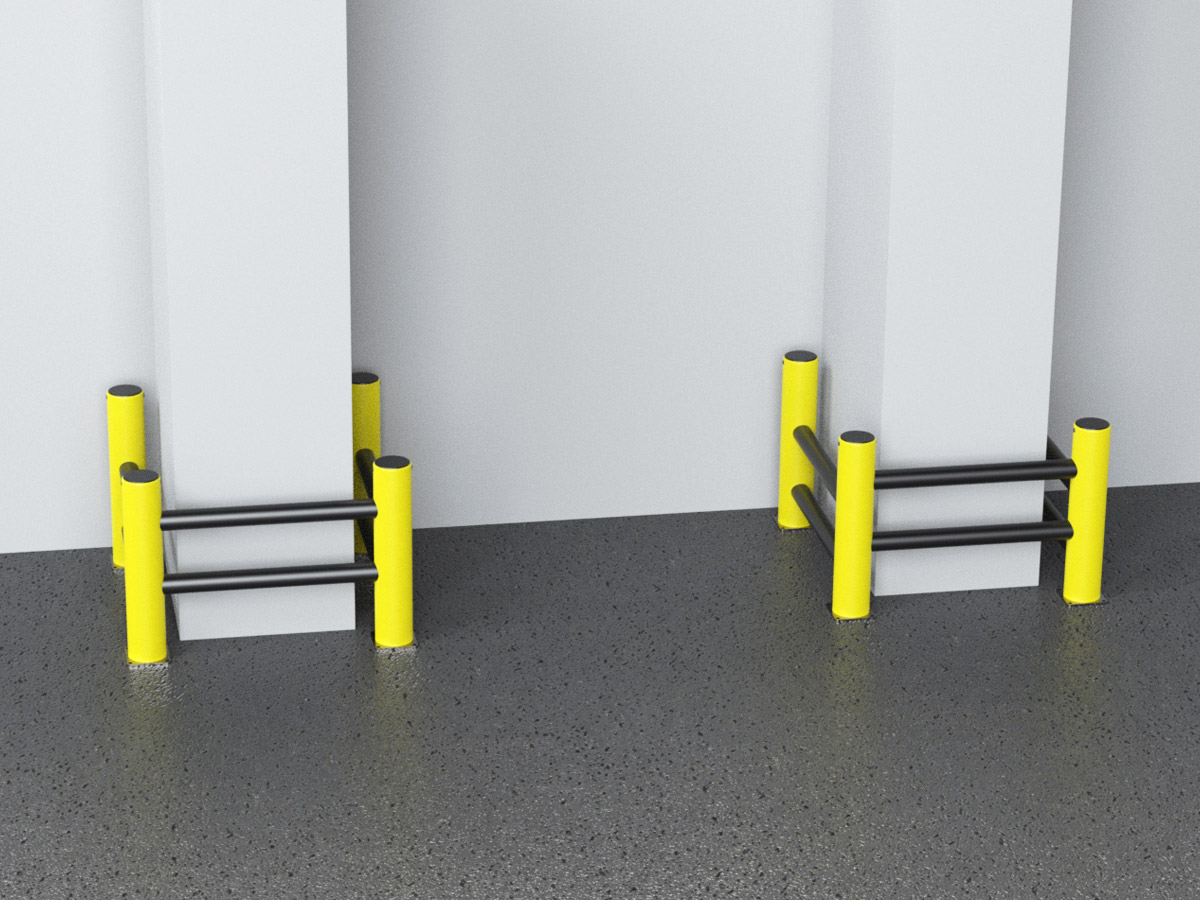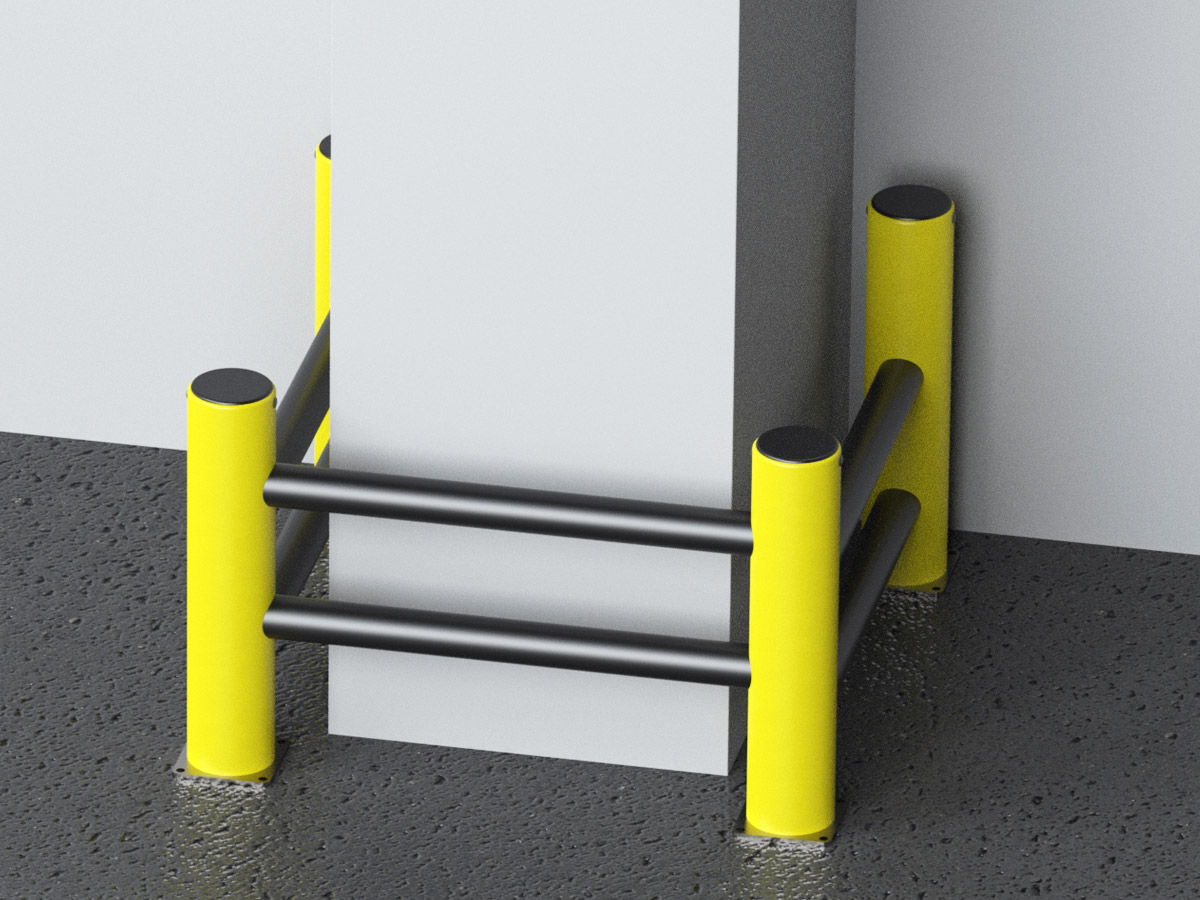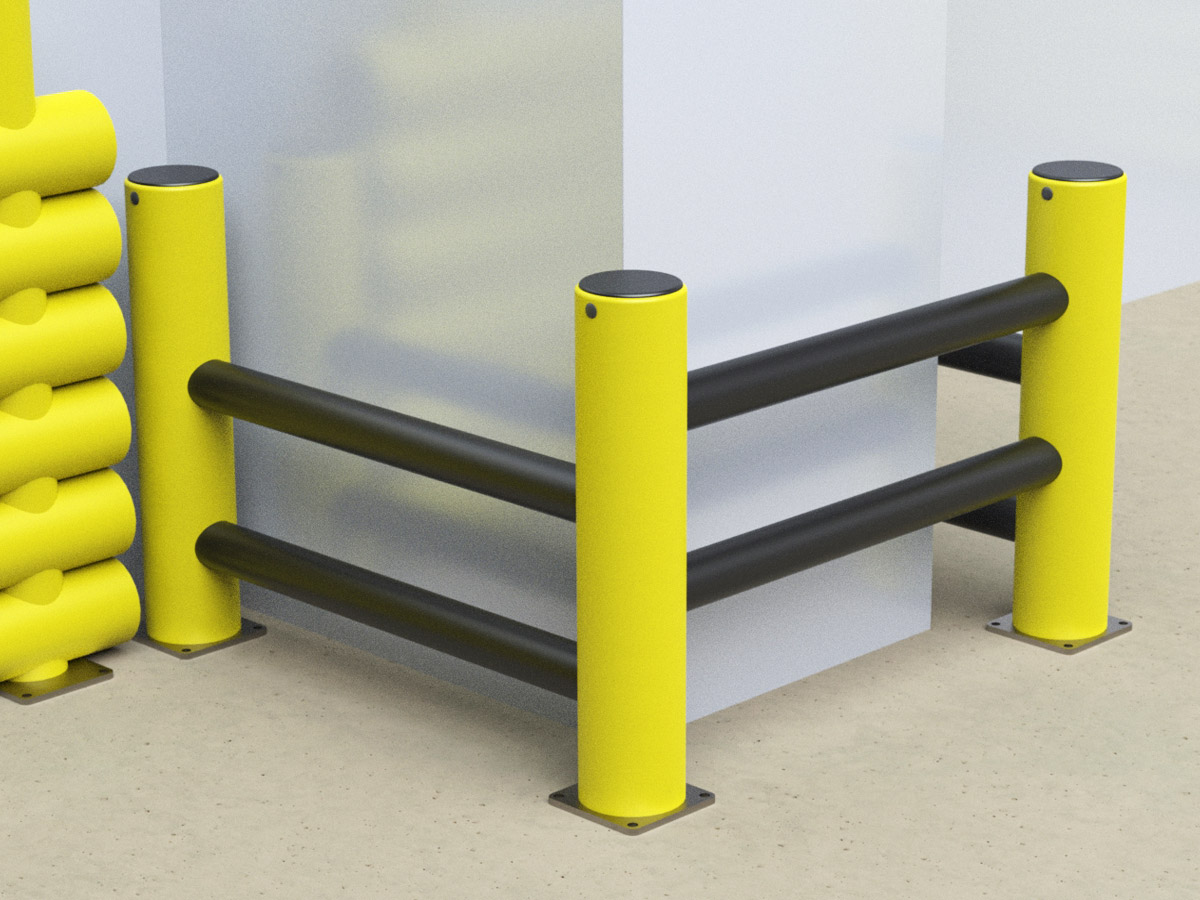 To order the desired safety fencing or to clarify the information, fill out the form below. Our specialist will advise you and help you choose products in accordance with the specifics of your enterprise.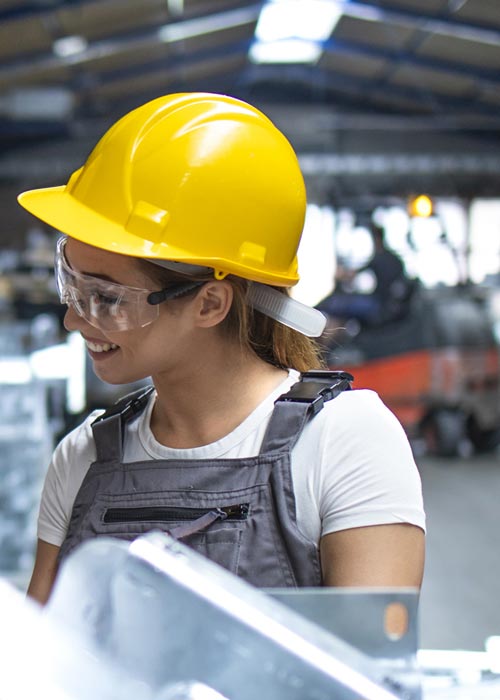 Contact us