Universal
Industrial baseboard PL65
Designed for use in industrial, domestic and auxiliary premises.
Made of voidless solid cast quartz polymer material.
It has fixed dimensions that remain constant under the influence of the environment and differential temperature. A special coating will prevent rotting, stains and mold growth. It is not supplied with outside and inside corners.
Impact resistance class - 1. Not designed for impact protection.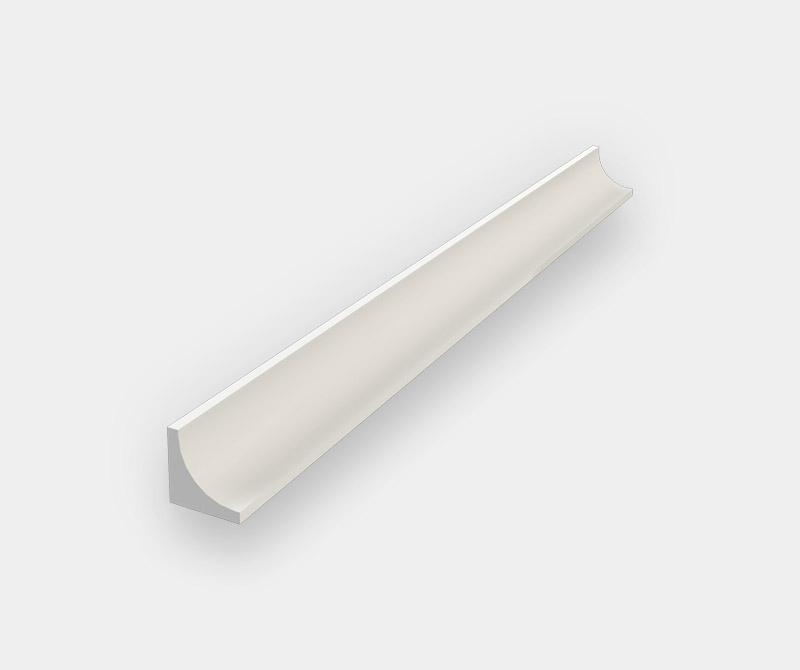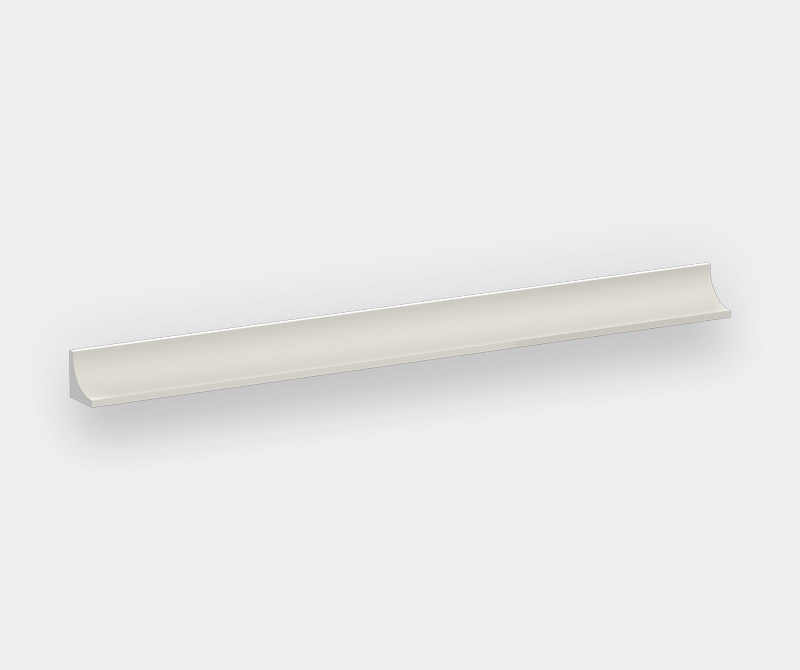 Bottom part thickness
65 mm
Advantages
High quality
The use of the advanced technologies and equipment guarantees consistent high quality, confirmed by the ISO certificate.
Hygiene
The baseboard material contributes to the observance of the necessary sanitary and hygienic standards. Prevents mold appearance.
Water resistance
A well-designed shape prevents moisture accumulation by carrying water off the wall and eliminating the formation of stagnant humid zones.
Chemical resistance
Resistant to alkaline and acid solutions. The special GLOSPOL gel coating withstands intensive treatment with detergents and chemicals.
Aesthetics
The baseboard is designed in a restrained, laconic design, providing a modern and tidy look to the room. The basic color is white.
Sealing
The tight fitting of the baseboard to the wall and floor ensures that liquid quickly runs off from the surface.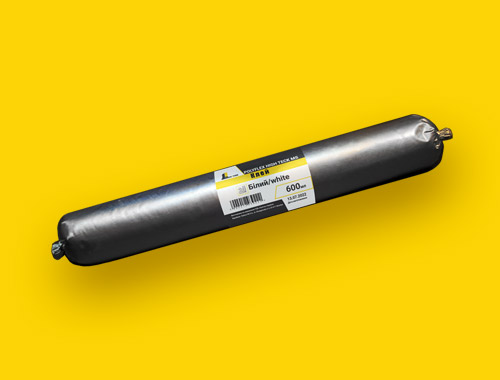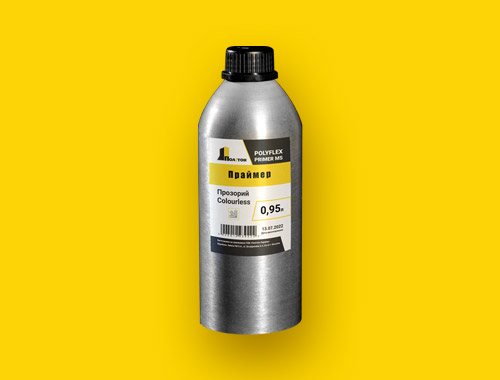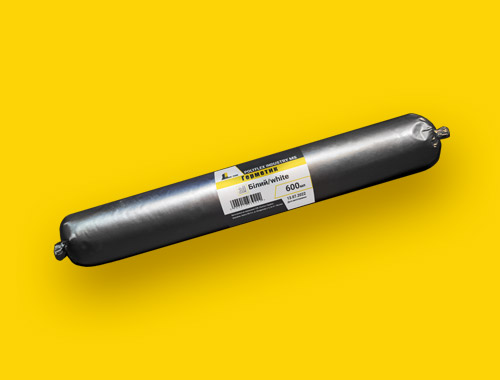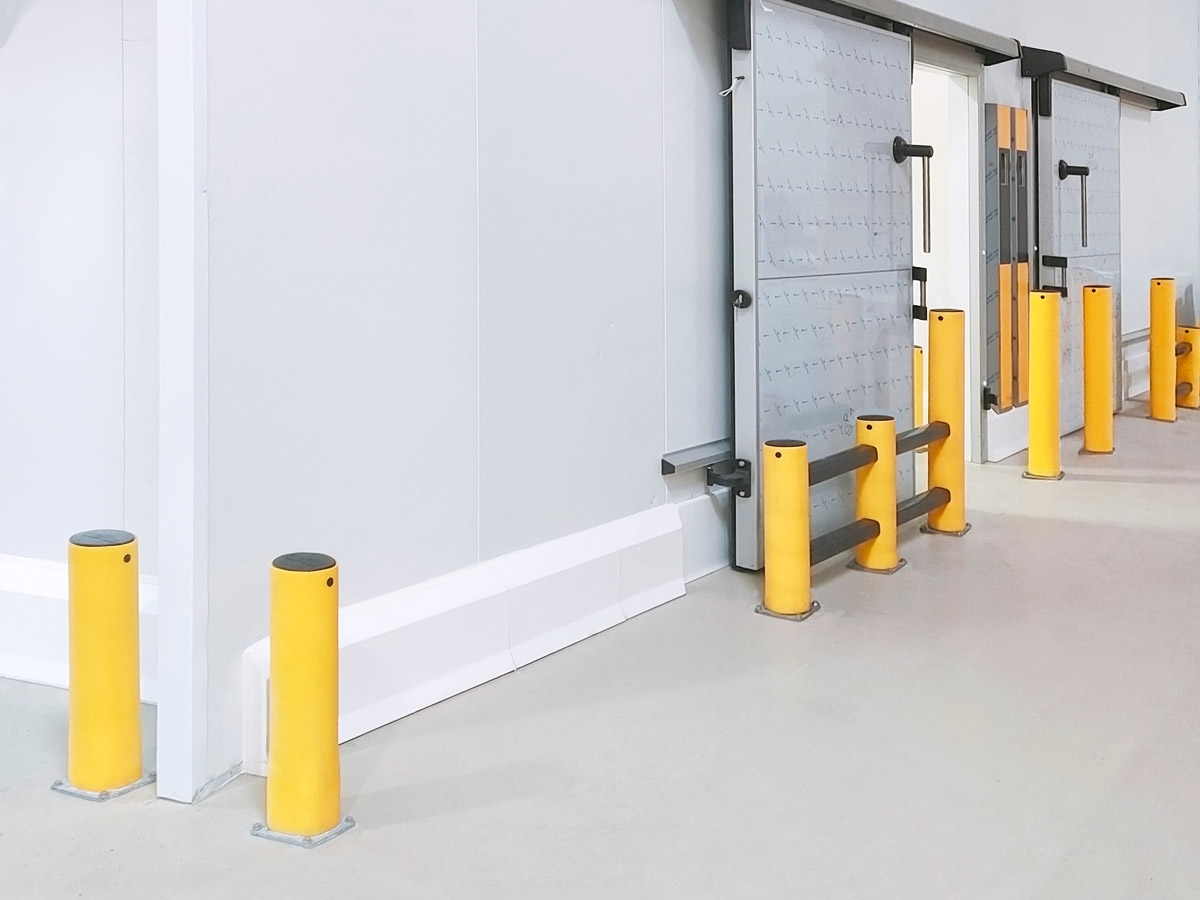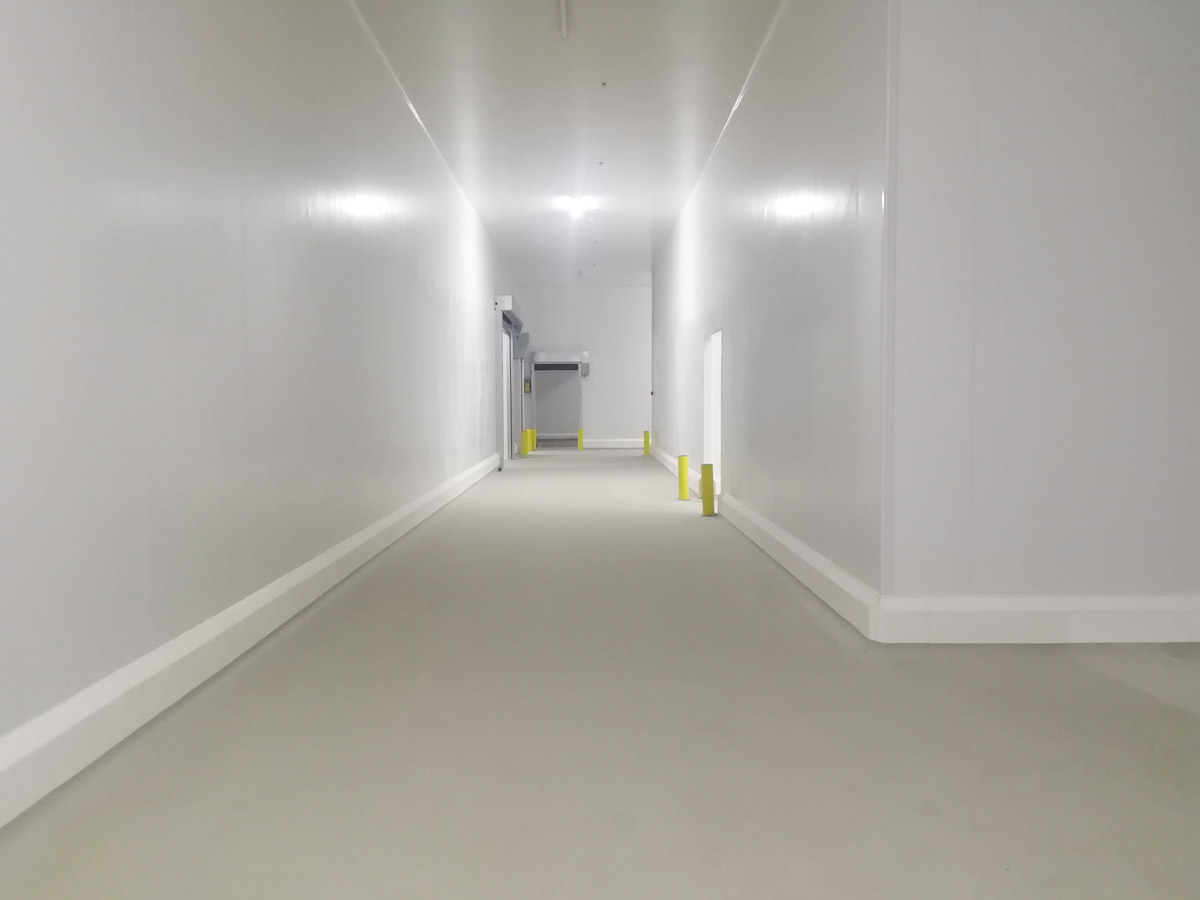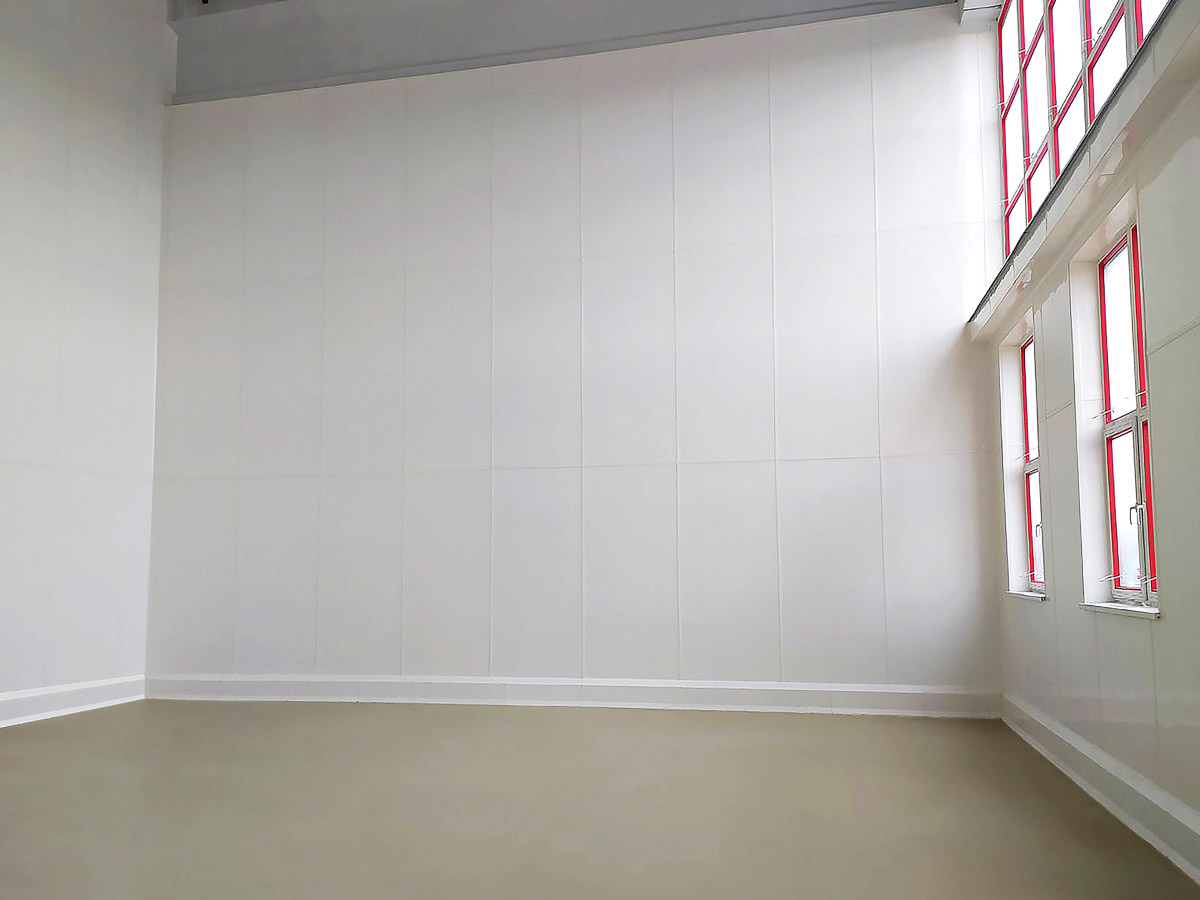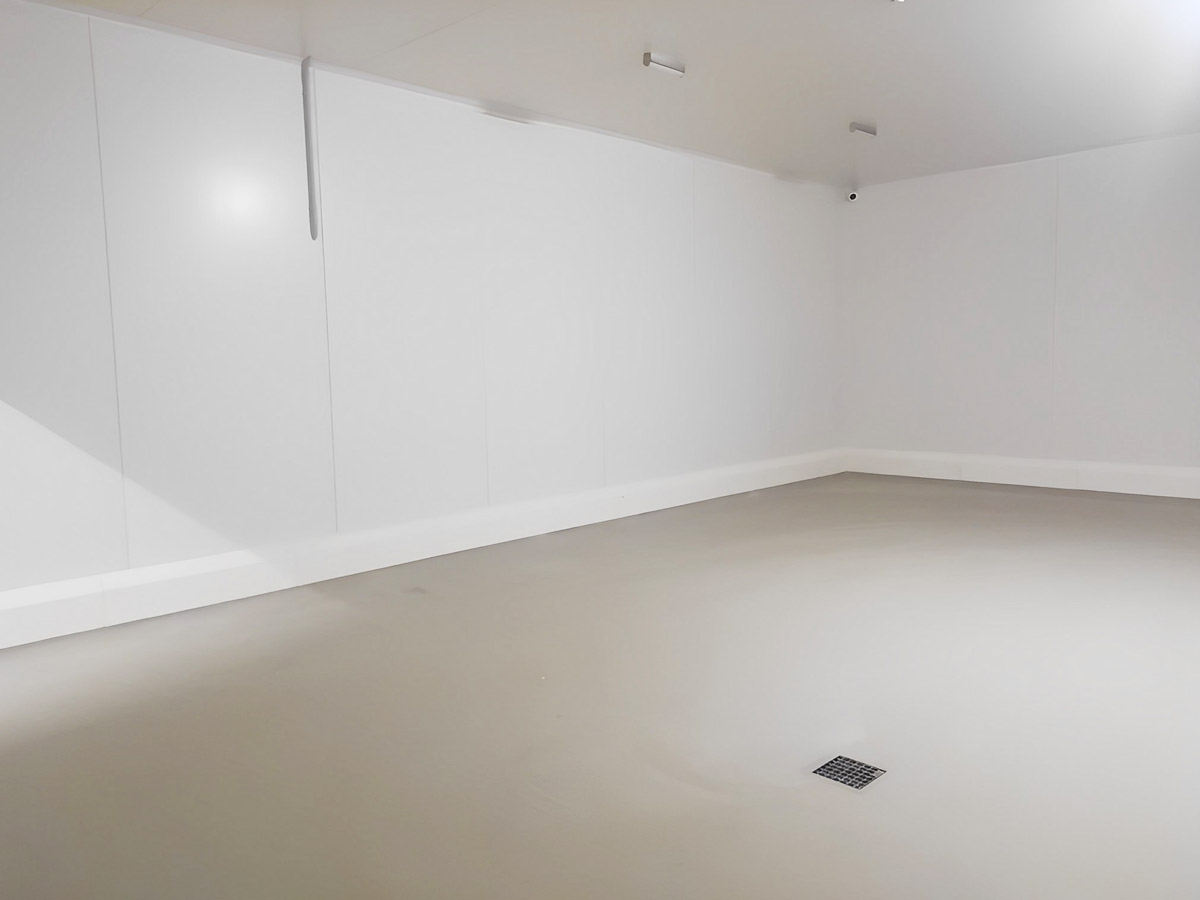 To get a FREE baseboard sample, fill out the form below. Our manager will promptly contact you, provide all the information of interest and arrange for the sample to be sent to any place convenient for you.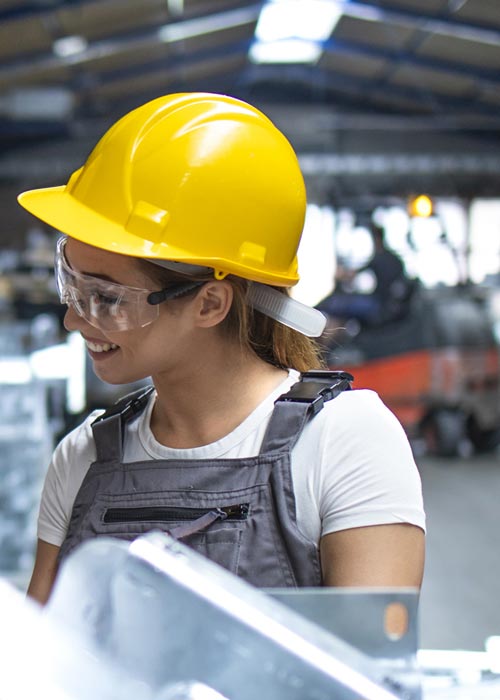 Contact us