Flexible
Stopper BVC125
Stopper BVC125 is a horizontal flexible safety barrier. It is designed to protect semi-columns, racks and equipment. It is manufactured in single- and multi-sectional versions.
Made of extra strong plastic polymer. The Stopper evenly distributes the mechanical load over its entire surface, thereby it does not deform. It is highly proof against the action of moisture, ultraviolet and temperature difference. It is suitable for use in various premises, including cold rooms.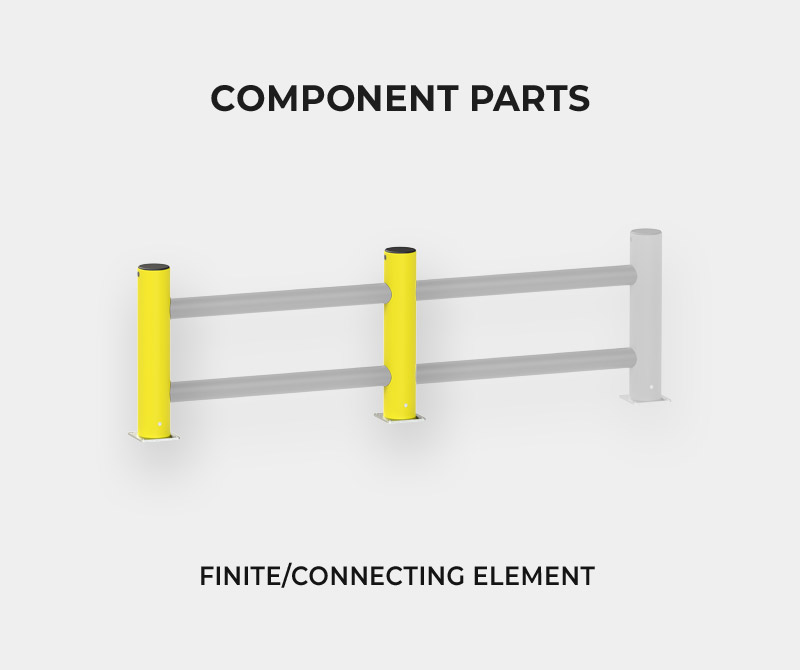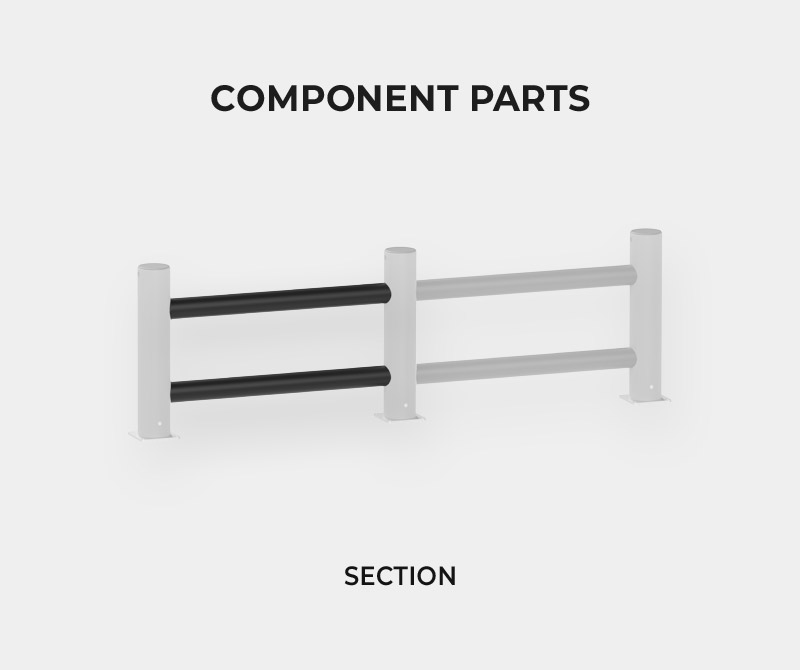 Finite/connecting element diameter
125 mm
Advantages
Efficient protection
A flexible barrier will reliably protect your equipment, racks and semi-columns from equipment impact damage and ensure the safety of your assets.
Versatility
The fencing is perfect for various types of premises: warehouse, refrigeration and production.
Shock absorption
Through the use of an extra strong plastic polymer and innovative design, the flexible barrier efficiently absorbs and dissipates impact energy, providing reliable damage protection for objects.
No need to repaint
The barriers made of colored flexible material retain their original color and do not require repainting or other cosmetic work, saving time and resources on their maintenance.
Reliability in any environment
Stopper BVC125 is resistant to external factors such as moisture, ultraviolet light and temperature differences, which ensures reliable use under different conditions.
Cost saving
Flexible barriers both reliably protect expensive equipment as well as soften impacts. This allows you to maintain the integrity of the equipment and prevent damage to the fastenings in the floor, thereby reducing the cost of their repair.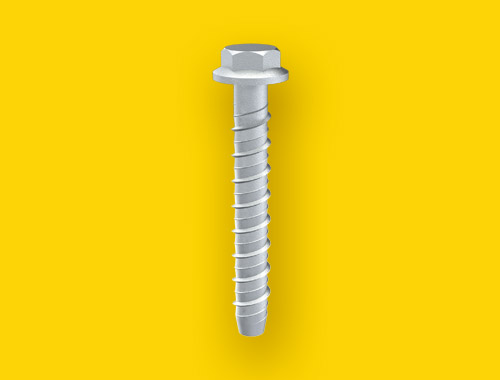 You will need
The self-tapping anchor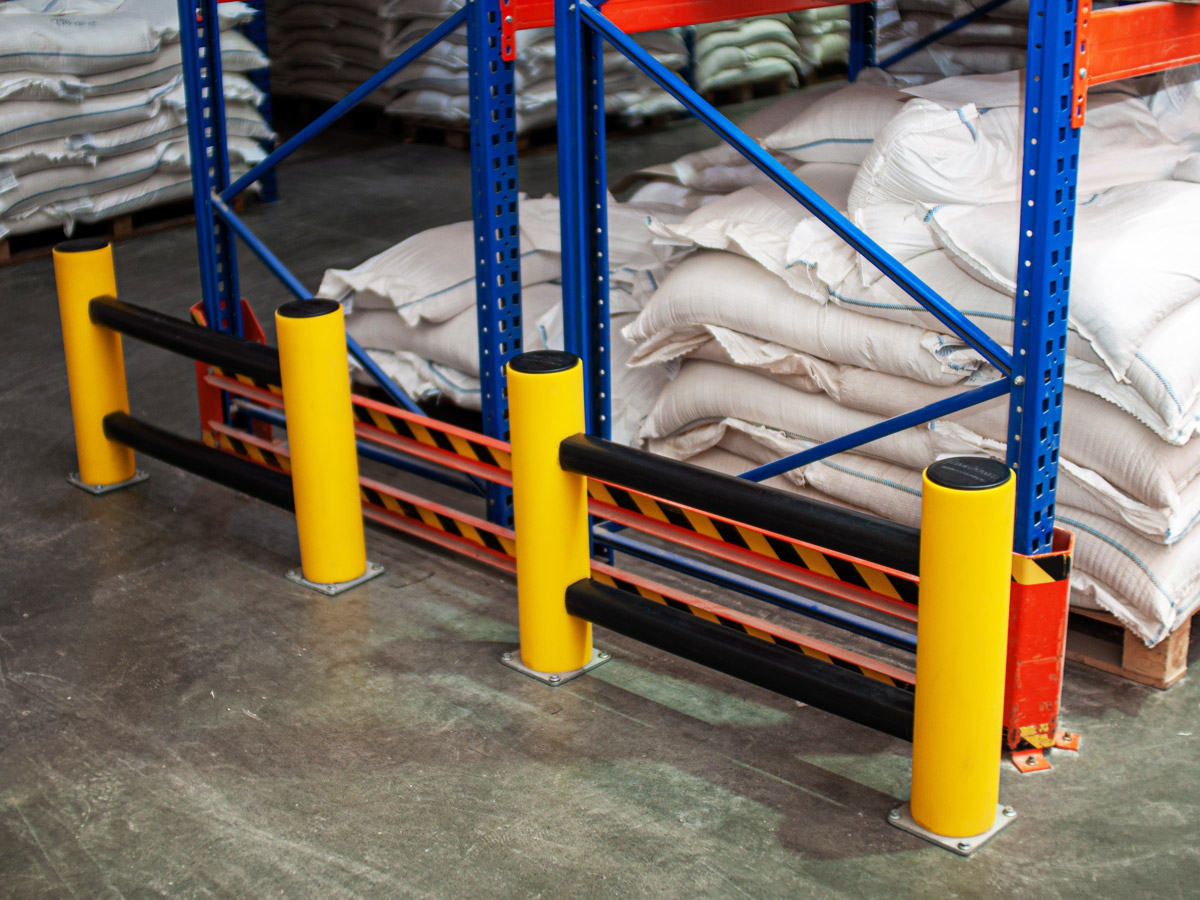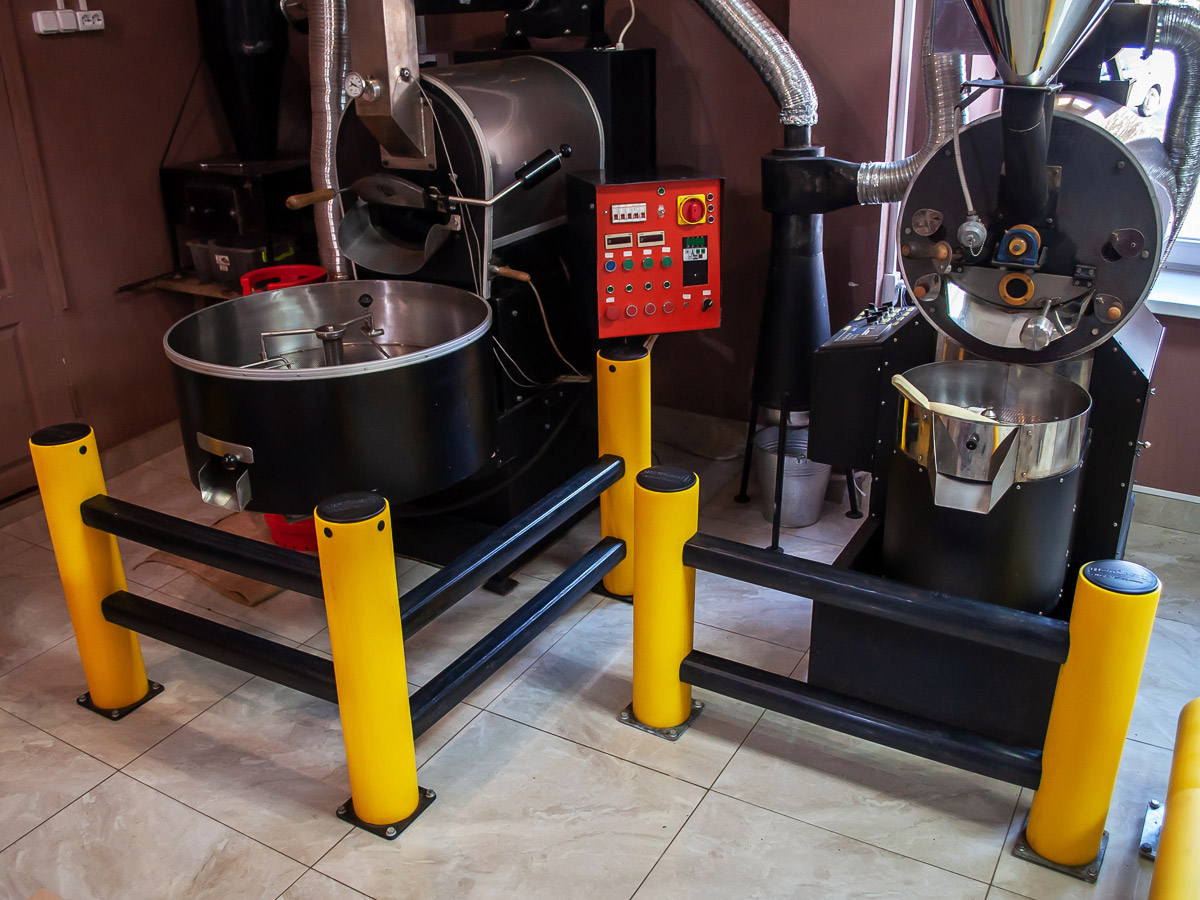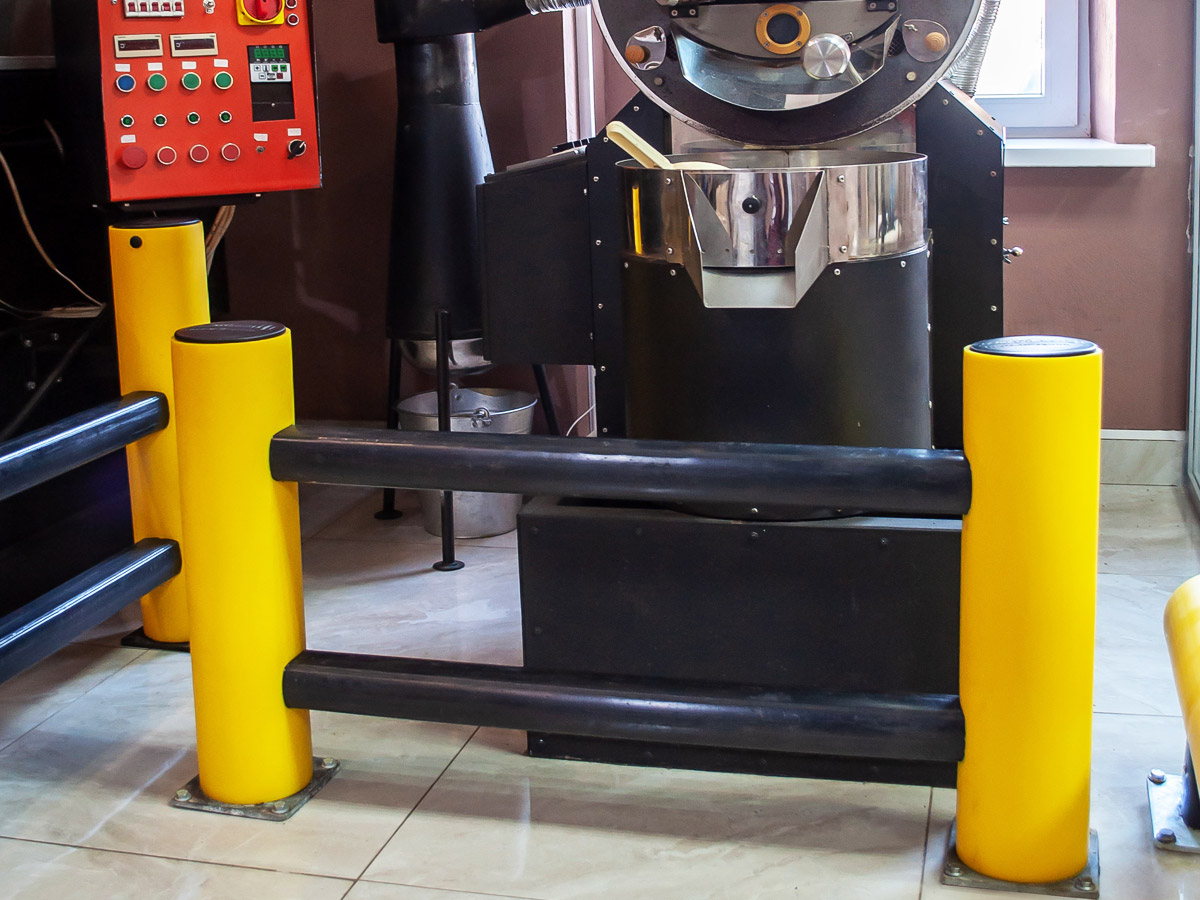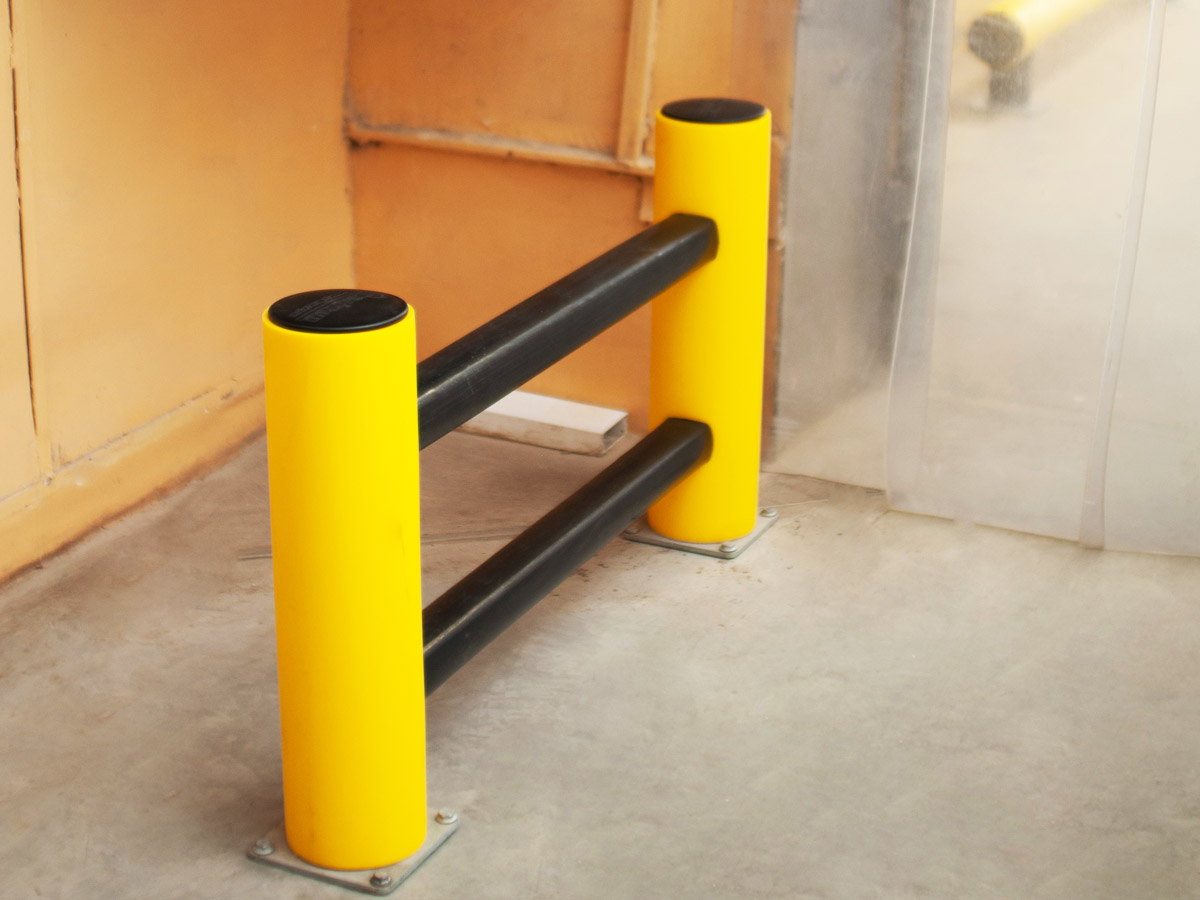 To order the desired safety fencing or to clarify the information, fill out the form below. Our specialist will advise you and help you choose products in accordance with the specifics of your enterprise.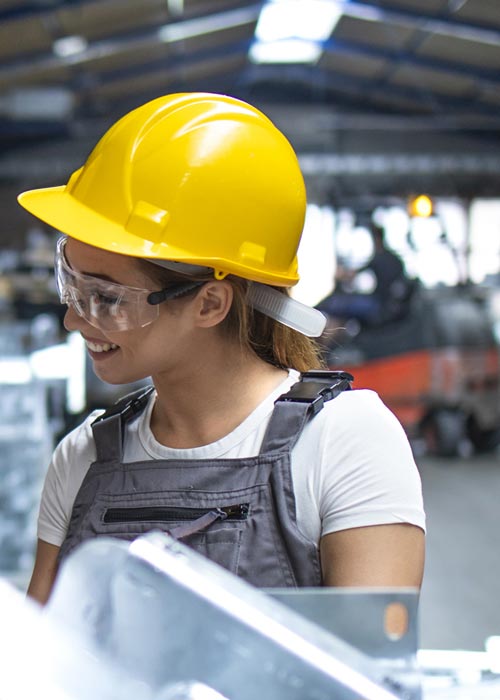 Contact us