Testing of flexible safety structures produced by Polyton-Ukraine
Being responsible Politon-Ukraine continually raises its safety systems' requirements presenting reliable solutions to preserve customers' property.
Politon-Ukraine developed a digital production model for testing their products using special software.
Finite element method widely used in engineering for preliminary analysis of the strength of structures has some disadvantages: lack of accurate modelling of interactions between friction parts, applying only dynamic instead of static stress, the inability to adequately modelling the interaction with the foundation anchors, etc.
It leads to the fact that the results of the simulation can be considered only approximate. Despite the advancements in software simulation of various physical processes, crash tests have not gone down in history. They are still used even in advanced industries in multiple sectors (automotive, aerospace, etc.). In this regard, the company decided to design and build a stand testing impact on its products: flexible safety barriers, guardrails and bollards.
The company's capabilities are now in testing real examples of flexible protection against crash or collision and obtaining much more informative results.
On this stand, it is possible to set the magnitude of the force and the place of impact, which further allows you to position each product's intended purpose more accurately.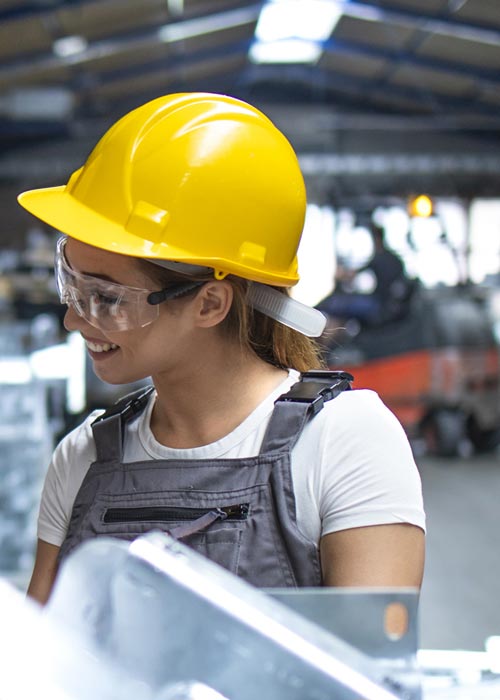 Contact us