A novelty on the Ukrainian market: Roller Stopper rolling barriers.
The Polyton-Ukraine company is pleased to present its new development - the Roller Stopper rolling barriers. We were among the first in the Ukrainian market to start using this technology to ensure safety at enterprises, warehouses, logistics centers, and even roads.
The rolling barrier consists of a metal pole and an elastic roller, which can be connected with connecting elements to the required length. This is a versatile solution that can be applied to various objects.
The fields of application of the Roller Stopper rolling barriers include the protection of dangerous areas, buildings, columns, equipment, transformers, generators, power lines, etc. They can also be used in warehouses and logistics centers with heavy traffic flow, both outdoors and indoors. The distribution of traffic and pedestrian flows, access routes (entry and exit roads), parking places and car-parks are all places where the Roller Stopper rolling barriers can be particularly helpful.
They can also be used on highways to ensure the safety of traffic and pedestrians. The Roller Stopper rolling barriers allow you to control traffic flows and prevent possible accidents.
We are confident that the Roller Stopper are going to be the game-changing on the Ukrainian market and will become an effective and solution for the needs of our clients.
Contact us to learn more about this revolutionary barrier system and how it can be applied to your facility.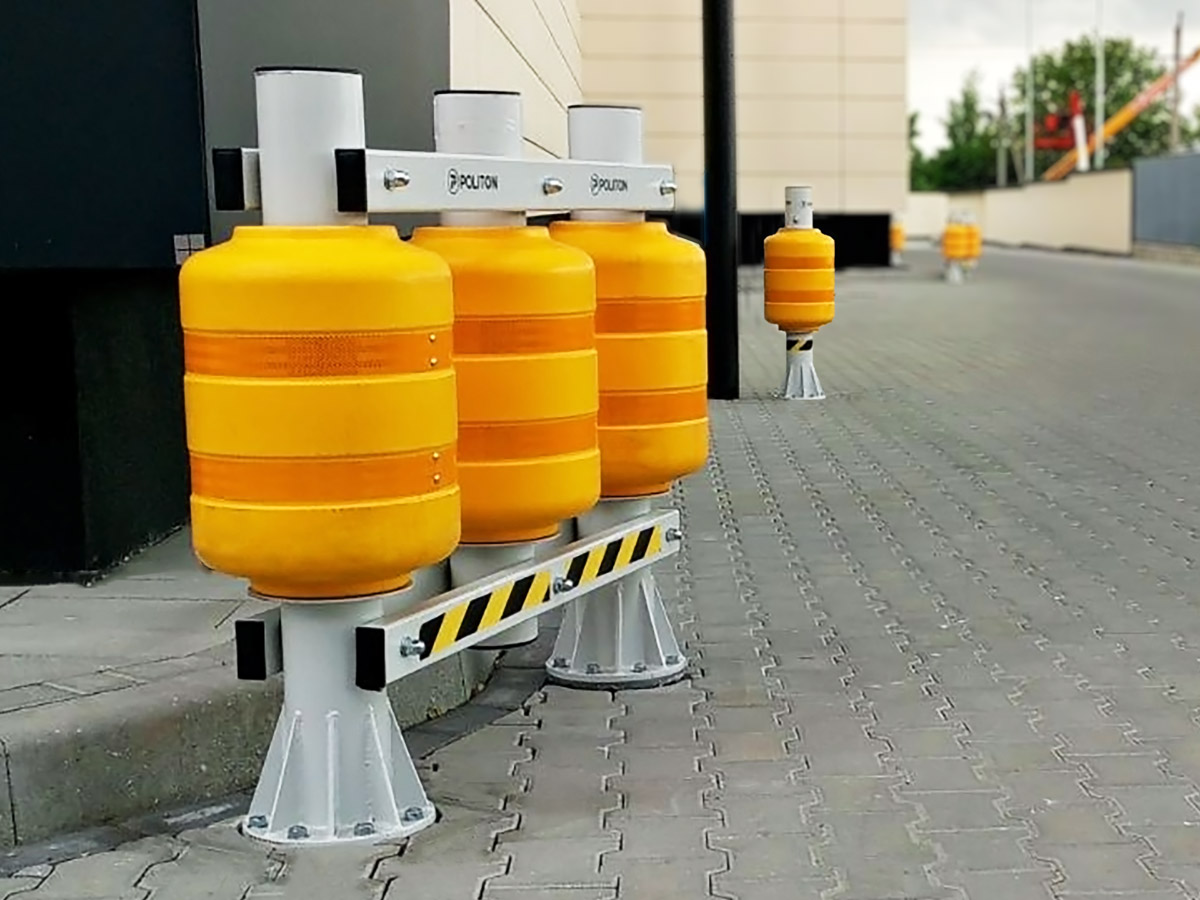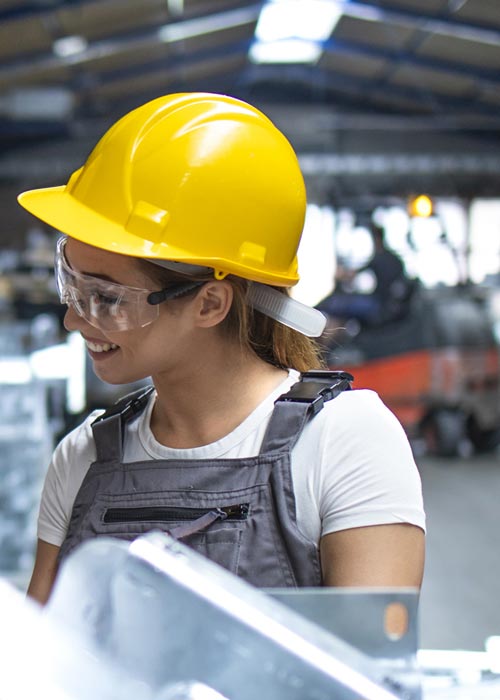 Contact us