Brand evolution: Our company updates its logo and brand identity
We are pleased to announce that our company has developed a new logo and in accordance with it we present our new brand identity.
We understand that the logo is the face of the company, and therefore we paid very careful attention to its change. Our team has done a lot of research and analyzed the market to create a logo that best reflects our company and its values.
The new logo combines modern design with our unique identity. It is catchy and easily recognizable. We believe that it will work great on all of our marketing materials, including the website, social media, banner ads, and more.
The logo reflects our philosophy and values. We strive for innovation, quality and excellence in everything we do. We are confident that our customers, businesses aspiring to keep up with the times, will use quality materials to comply with safety and sanitation standards, operate for many years, and at the same time remain aesthetically appealing.
Aesthetics, modernity and high quality are our values, which we display in our logo. The minimalist design will continue to be modern even after many years.
We hope you enjoy our new logo as much as we do. Thanks for your support and confidence!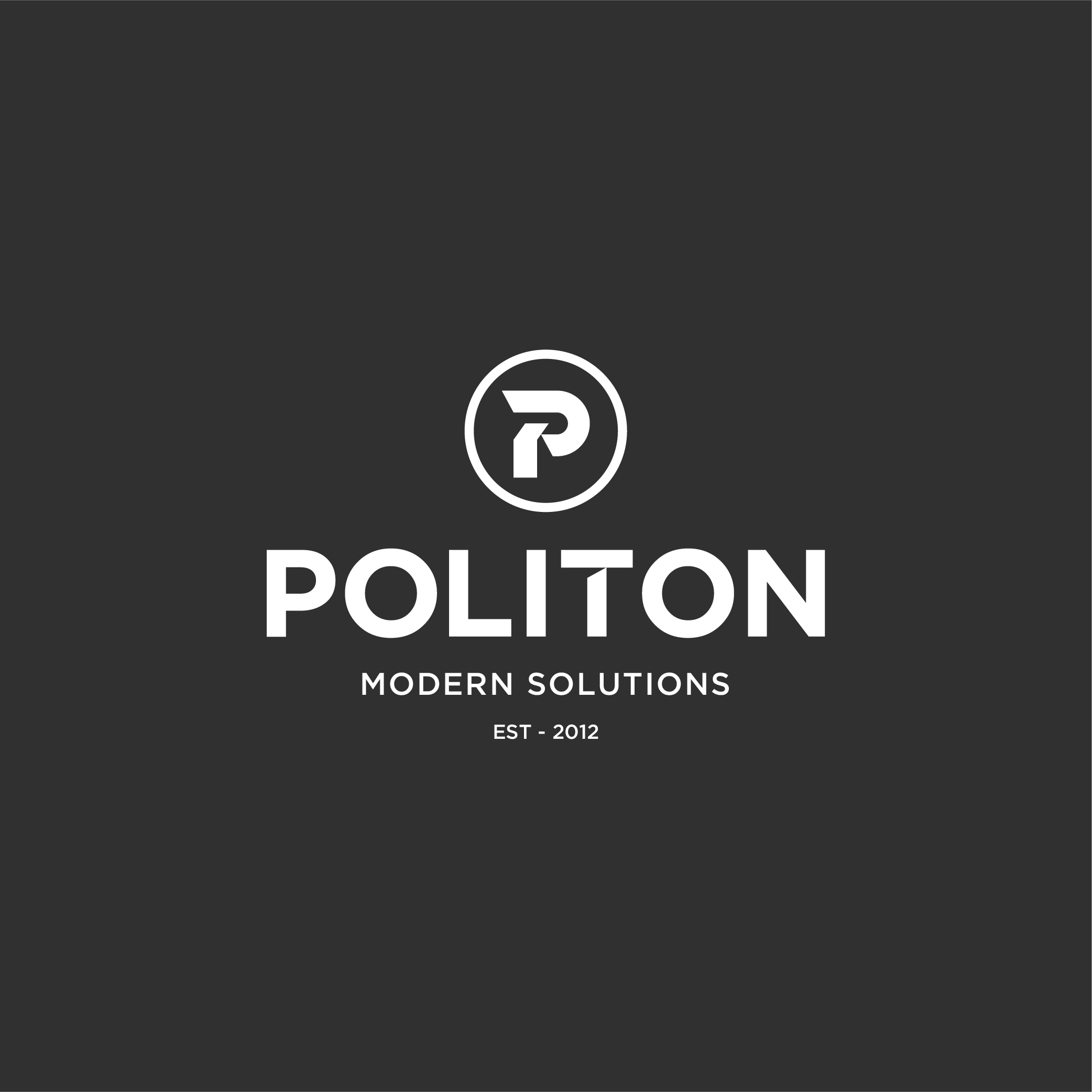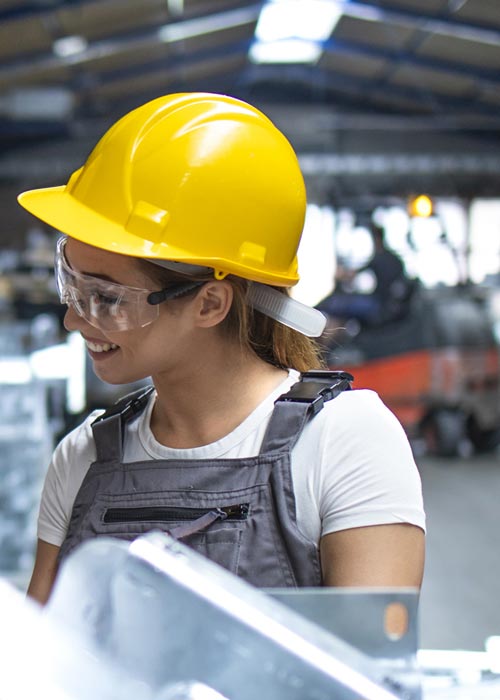 Contact us