«Llc. Polyton Ukraine» expands its vehicle fleet
To improve the quality and increase the efficiency of service, the company "Llc. Polyton Ukraine" is expanding its fleet.
As part of the expansion, 2 cars of «Reno» were purchased.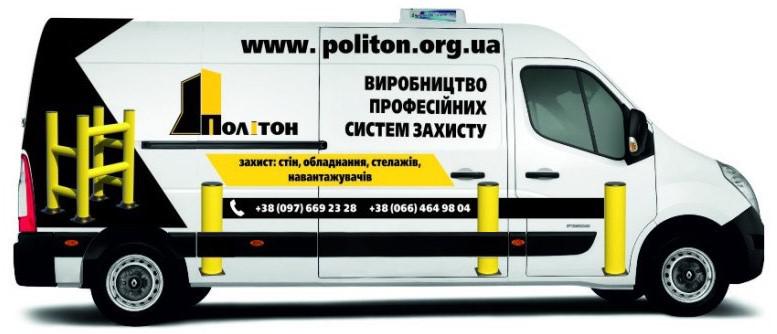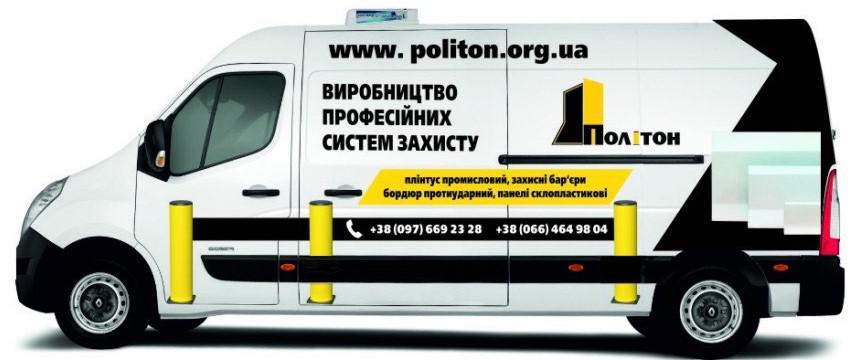 There is not much transport, especially in the context of expanding the scope of the company! Now these cars, with distinctive logos, can be seen both in Poltava and in other cities of Ukraine. The purchase of new cars will allow us to improve significantly а range of provided services, such as delivery.
See you in Polyton !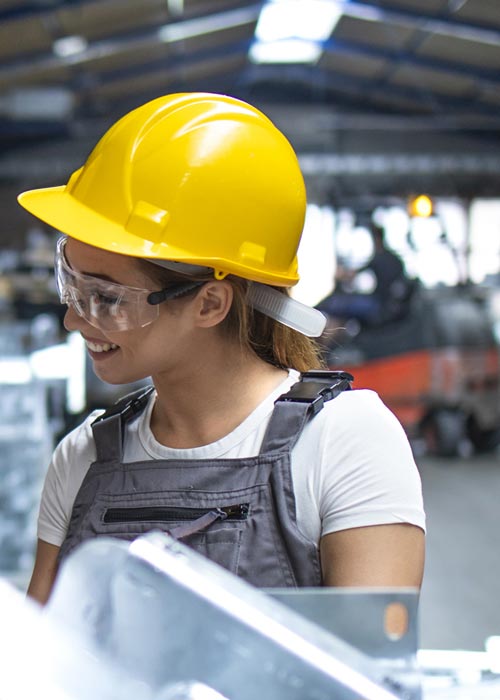 Contact us