We have introduced the ISO quality certificate!
Dear partners, we are glad to announce that our company has introduced the International Quality Certificate ISO 9001:2015.
The company "Politon-Ukraine" has always aimed to satisfy the needs of our partners in quality products that will serve over a number of years. In view of this, we improve our production and establish business processes in such a way as to always have quality products in the end.
This certificate is a confirmation that our efforts were effective, and you can be sure that you will receive a product of international quality.
Our company is not going to be satisfied with what has already been achieved and is intent on continuing to develop and increase labor performance in order to be the leader not only in the Ukrainian, but also in the International markets.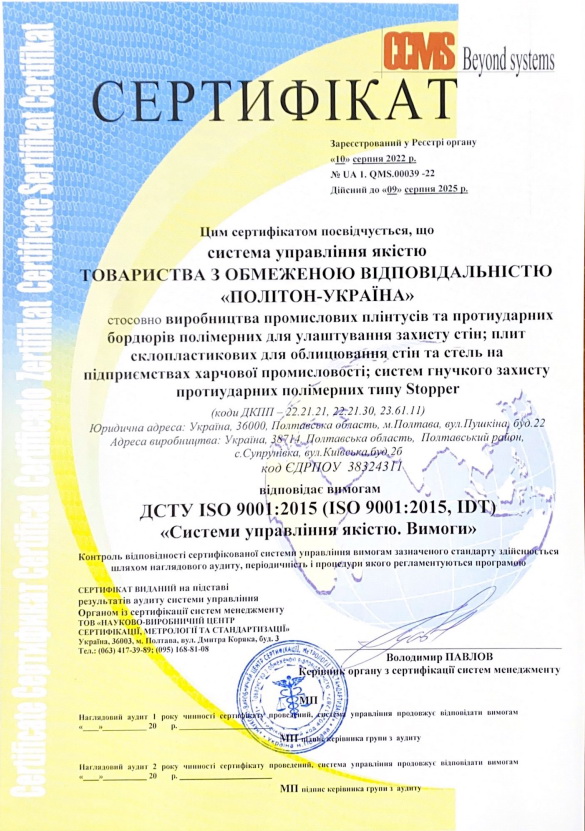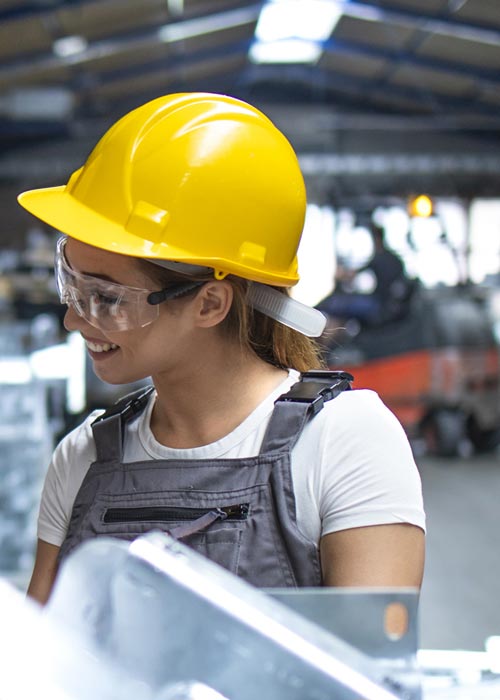 Contact us